Good Reasons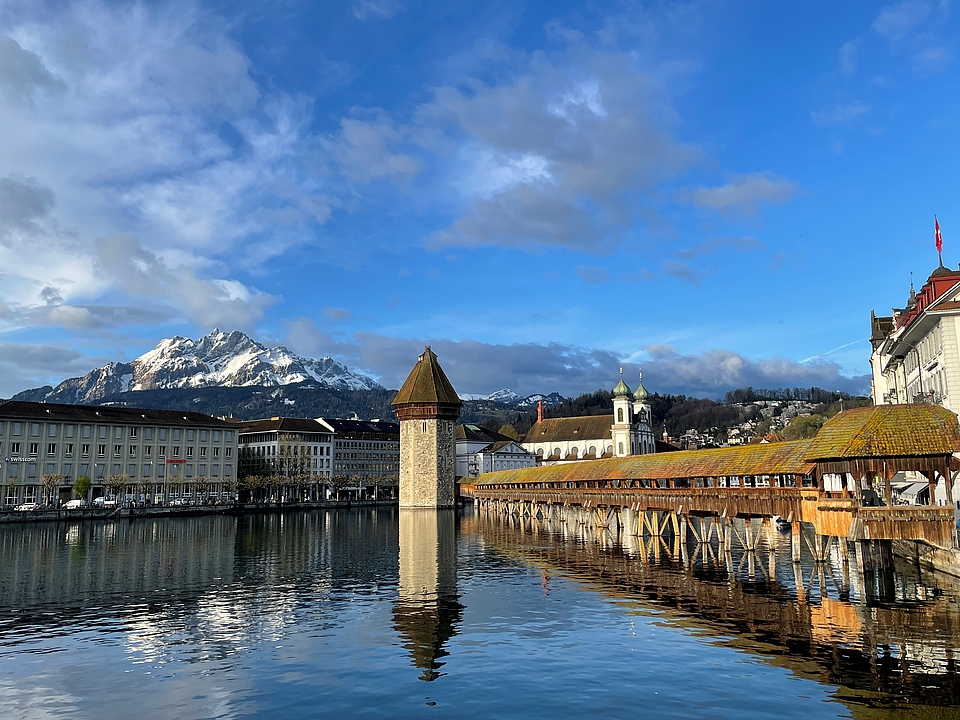 Relevant and tailored
Contrary to standard leadership trainings, the MAS in HL is the single comprehensive professional education programme that focuses consequently on humanitarian leaders, their challenges, and working contexts.
Linking research (University of Lucerne) with practice (ICRC) facilitates participants to understand, master, and grow personally in complex situations.

Academic recognition
Located in the heart of Europe, the MAS in HL enables participants to reach an official academic higher education degree at a renowned Swiss University.
Graduates are conferred a 'Master of Advanced Studies' by the University of Lucerne, which is characterised by its distinct focus on Humanities and is one of the twelve officially accredited universities in Switzerland.

Personal and approachable
A learning-friendly environment and direct contact with faculty are vital for successful studies. This is granted during the MAS in HL with its approachable and personal atmosphere.
The individual in-depth support of the participants is an outstanding feature that distinguishes the MAS in HL.

Modern teaching methods
Our lecturers are committed to providing high quality teaching. Accordingly, classes are designed to be stimulating and engaging.
The programme offers state-of-the-art online learning elements.

Connections and academic network
Lifelong beneficial contacts through the alumni associations of ICRC and the University of Lucerne
Possibility to deepen academic studies in the field of Humanitarian Leadership through an excellent academic network and university support.
An exceptionally high diversity of participants from across the globe and currently 37 countries