Visiting Fellows
Applications 2024
The call for applications for the Visiting Fellows Programme 2024 has now closed. A new round of applications for 2025 will open next year.
Fellows 2023
Cody Rei-Anderson
Copyright and Speculation: How Do We Value Creative Work?
Dates of Stay: May - June 2023
Cody Rei-Anderson researches the roles copyright law plays in structuring contemporary creative economies, focusing particularly on its impacts on smaller creators who work on and through digital platforms. His work brings a Marxian commodity analysis to copyright law. This novel perspective helps to break through the author's rights-users' rights stalemate in copyright discourse by emphasising the common interests of creators and users as against platform and publisher intermediaries. He will be investigating the relationships between copyright law and different conceptions of value, including market value, social value, and artistic value, and how these can inform copyright law's response to artistic works generated by artificial intelligence.
Cody studied at the University of British Columbia in Vancouver, Canada, where he received his JD and LLM, and as doctoral student at Victoria University of Wellington in Wellington, New Zealand. His PhD thesis, titled "Copyright, Commodification, and the Structure of Digital Media Economies: Independent Podcasting in Context", is currently under examination.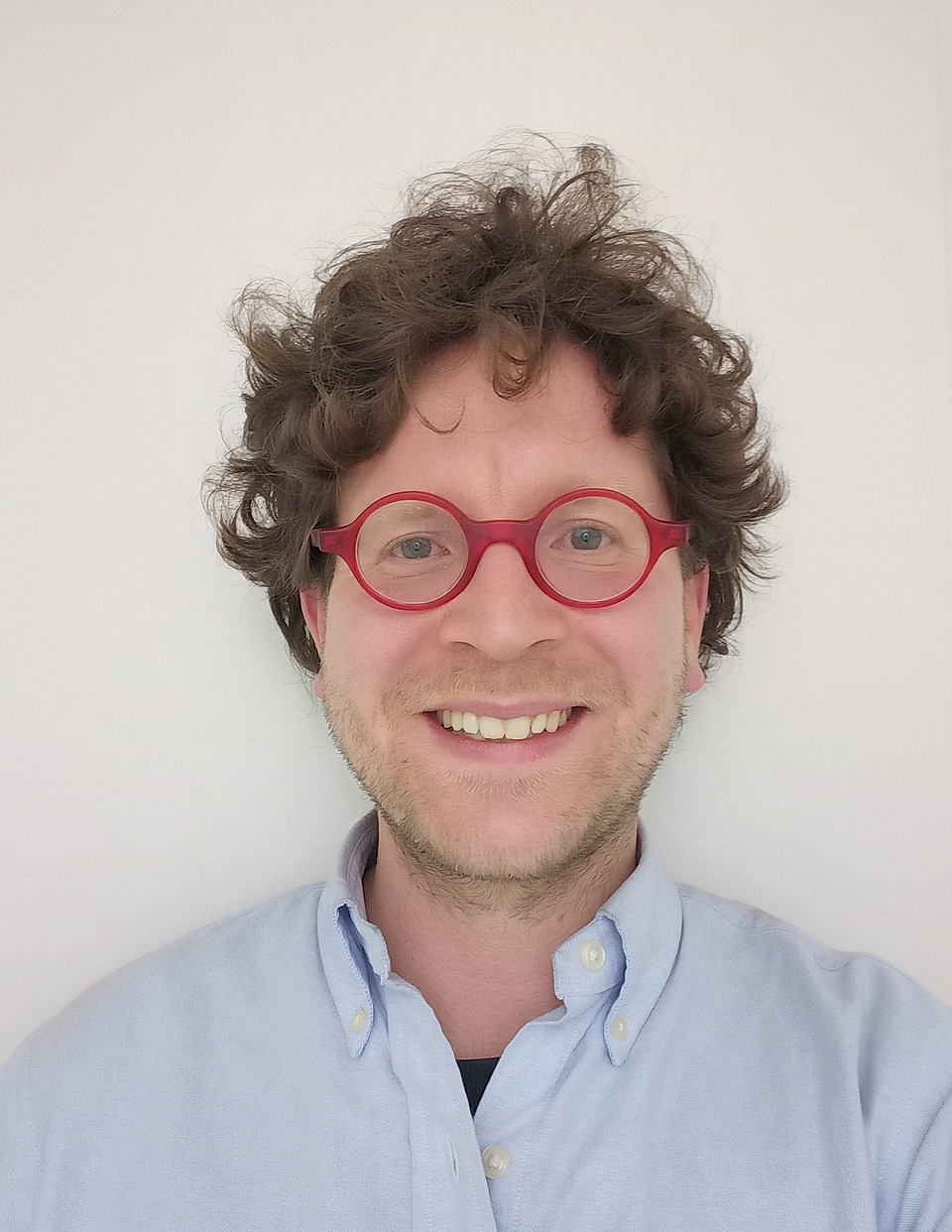 Péter Techet
The Pure Theory of Law as Reaction and Reflection: A Historical Contextualisation of Hans Kelsen's Work as Constitutional Judge
Dates of Stay: September - November 2023
Péter Techet is lawyer and historian. In his PhD in Modern European History, he deconstructed the narrative of "nationality conflicts" of the Late Habsburg monarchy by focusing on the Upper Adriatic region. For this work, he won the Award of the German Fritz and Helga Exner Foundation and the Italian Carolus L. Cergoly Prize. In his PhD in Legal Theory, he analysed the anti-positivist legal traditions of German legal thinking. He has been researcher at the Leibniz Institute for East and Southeast European Studies (in Regensburg) and at the Leibniz Institute of European History (in Mainz), as well Visiting Fellow at the Austrian Historical Institute in Rome, at the New York University and at the University of Genoa. He is actually postdoctoral researcher at the University of Freiburg (in Germany) and at the University of Zurich.
His current research is on the historical contextualization of Hans Kelsen's "Pure Theory of Law", especially on how the (post-) imperial legacies and Kelsen´s experiences as constitutional judge in Austria (between 1919 and 1930) shaped the theory. From a historical perspective, Kelsen's turn to a non-cognitivist theory of law-application can be re-read as reflection of his own work at the Constitutional Court as well as reaction to the political attacks he was facing in the interwar period. By using the historical example of Austria and the development of Kelsen's legal theory, the research project also deals with the general question of whether judicial review is political.
Previous Fellows
2022: Lisa Stuckey, Cristiano Moita
2021: Laura Knöpfel, Nicole Karam (suspended due to covid)
2020: Alexander Damianos, Fernando Tagle
2019: Paolo Do, Laura Petersen, Amadou Sow
2018: Michael Moterossi, Justine Poon
2017: Matthew Birkhold, Tze Ping Lim
2016: Jan Broulik, Georg Grünstäudl
2015: Kyriaki Pavlidou
2014: Mariavittoria Catanzariti
2013: Alberto Ghibellini
About
The visiting fellows programme is designed to facilitate intellectual exchange between our members and the wider academic community. The scheme accommodates junior scholars who wish to spend a period of time in Lucerne pursuing work that overlaps with or otherwise complements scholarly activities currently being pursued at the institute. During their stay, fellows enjoy access to our specialist resources, and are invited to share and develop their ideas under the supervision of one or more of our faculty.
Tailored to PhD candidates and postdoctoral researchers, the programme is open to all working critically, theoretically and innovatively at the intersections between law, the humanities and the social sciences. A leading aim of the scheme is to foster conversations that cut across borders both geographic and disciplinary. We strongly believe that the academic and international diversity of our fellows greatly enriches the intellectual life of the institute.
Fellowship at a Glance
Visiting fellows are provided with workspace at the university, some administrative support, a fixed stipend for accommodation and living costs, and economy travel to and from Lucerne.
During the period of their visit, fellows are invited to contribute fully to the intellectual life of the institute by participating in our programme of workshops, seminars, reading groups and colloquia. They are encouraged to interact with all our members, including our own PhD and postdoctoral researchers, and are invited to take advantage of activities on offer across the university.
It is expected that fellows are resident in Lucerne for the duration of their stay. Upon completion of their visit, fellows are requested to submit a short report of their experiences.
Enquiries
Informal enquiries about possibilities for visiting the institute as a fellow are welcome at all times. Please contact Dr. Steven Howe (steven.howe@unilu.ch).
Contact
Please direct all enquiries to Dr. Steven Howe (steven.howe@unilu.ch).