EthicsImpulse: War and Digital Transformation
"Russia's Invasion of Ukraine and Crackdown on Civil Society". Public lecture and discussion with Dr. Kirill Martynov, Political Philosopher and Journalist.
| | |
| --- | --- |
| Date: | 16th May 2022 |
| Time: | 18.30 h to 19.30 h |
| Location: | University of Lucerne, Lecture Room 9 - Carl Spitteler Auditorium (situated in 1.UG) |
In his lecture, Dr. Kirill Martynov will speak of the role of media and technology in the evolution of the Russian political system that led to the invasion of Ukraine and crackdown on civil society. He will then elaborate on the ethical implications of these changes.
Speaker

Dr. Kirill Martynov, Political Philosopher and Journalist

Dr. Kirill Martynov is one of the leading Russian political philosophers. His expertise lies in the area of the interrelationship of online media, digital technologies, ethics and political change. Among his research interests are the role of new media in the democratization of political participation and the ethical implications of automated machines usage in warfare. In 2020, together with other independent scholars, he founded a Free Moscow University, that aims to sustain the free community of lecturers and students despite crises. In March 2022, his course "Pacifism, peace and political philosophy" conducted at Free Moscow University gathered thousands of students.

Dr. Kirill Martynov is also a well-known journalist, the former deputy editor of the well-known independent Russian newspaper, Novaya Gazeta, whose editor-in-chief was awarded the Nobel Peace Prize in 2021. Since April 2022, he is the editor-in-chief of Novaya Gazeta Europe. The newspaper editorial board consists of journalists who fled Russia because of the Russian invasion of Ukraine and war censorship.
Moderator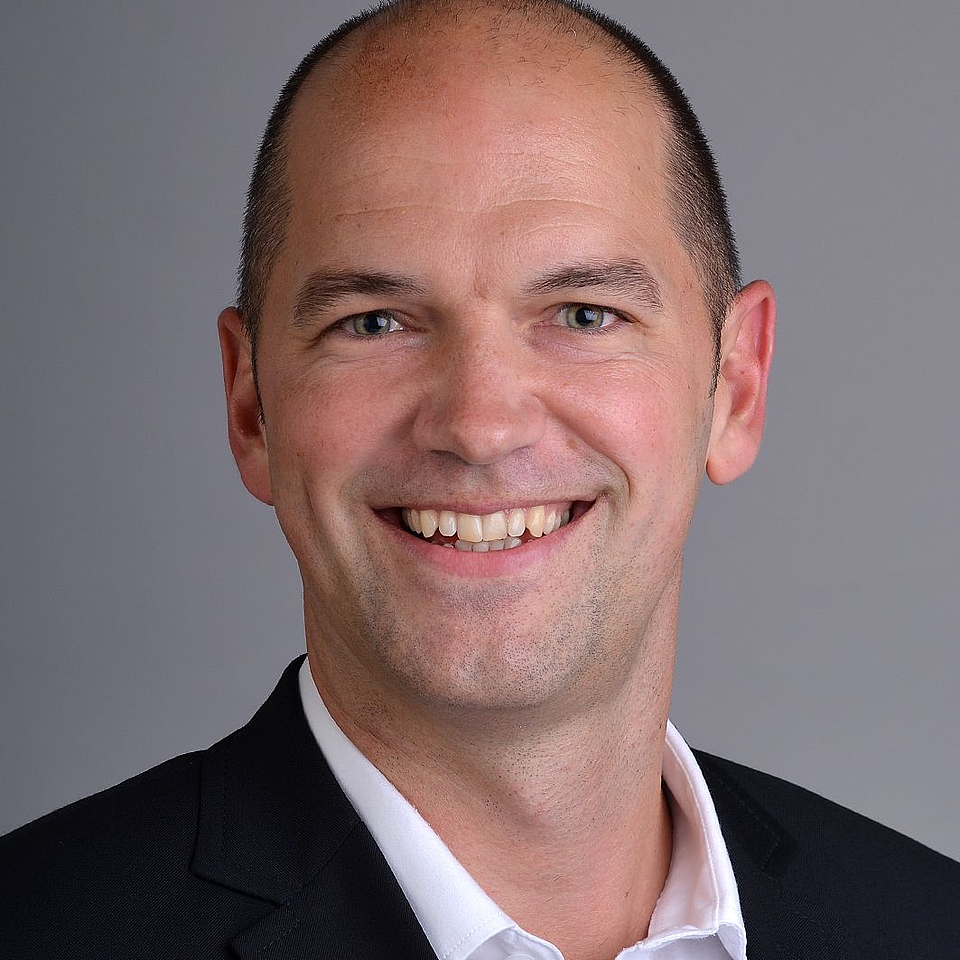 Prof. Dr. Peter G. Kirchschlaeger
Full Professor of Theological Ethics and Director of the Institute of Social Ethics ISE, Faculty of Theology, University of Lucerne
Program
18.15h
Door Opening
18.30h
Public Lecture
19.00h
Discussion
19.30h
End of Event
Free entrance, no registration
This "EthicsImpulse" is exceptionally held in English.
EthicsImpulse at the Institute of Social Ethics ISE