Institute of Social Ethics ISE
New Book: Ethical Decision-Making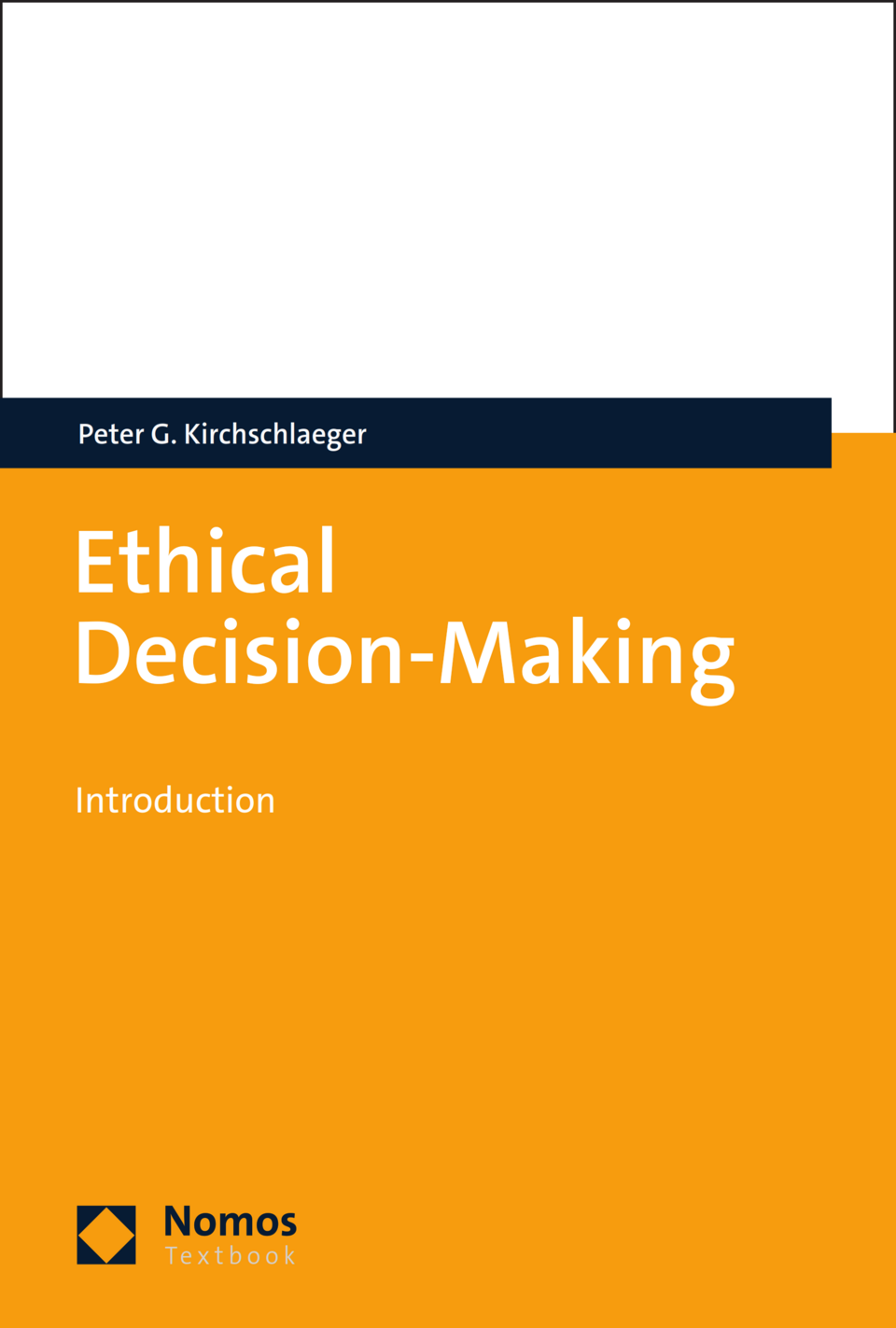 Kirchschlaeger, Peter G. (2023): Ethical Decision-Making, Baden-Baden.
German edition
Ethical decision-making challenges us every day - be it in our private or professional lives, be it on an organisational or institutional level, be it in a political or economic context. The textbook encourages ethical decision-making with ease and argumentative elegance - in the following four steps (SAMBA):
See and Understand the Reality
Analyze the Reality from a Moral Standpoint
Be the Ethical Judge!
Act Accordingly!
Contact
University of Lucerne
Institute of Social Ethics ISE
Frohburgstrasse 3
P.O. Box
6002 Lucerne
Switzerland
T +41 41 229 52 26 (Administration), Room 3.B42
iseremove-this.@remove-this.unilu.ch
Office hours: Tues. 8.00 - 16.30, Wed. and Thurs. 8.00 - 13.00

Media Inquiries: T +41 41 229 52 27
(Melina Faeh, Coordinator Innovation & Communication)
Current information by email.
Visit ISE on YouTube, LinkedIn, Instagram or Facebook.