Prof. Dr. Klaus Mathis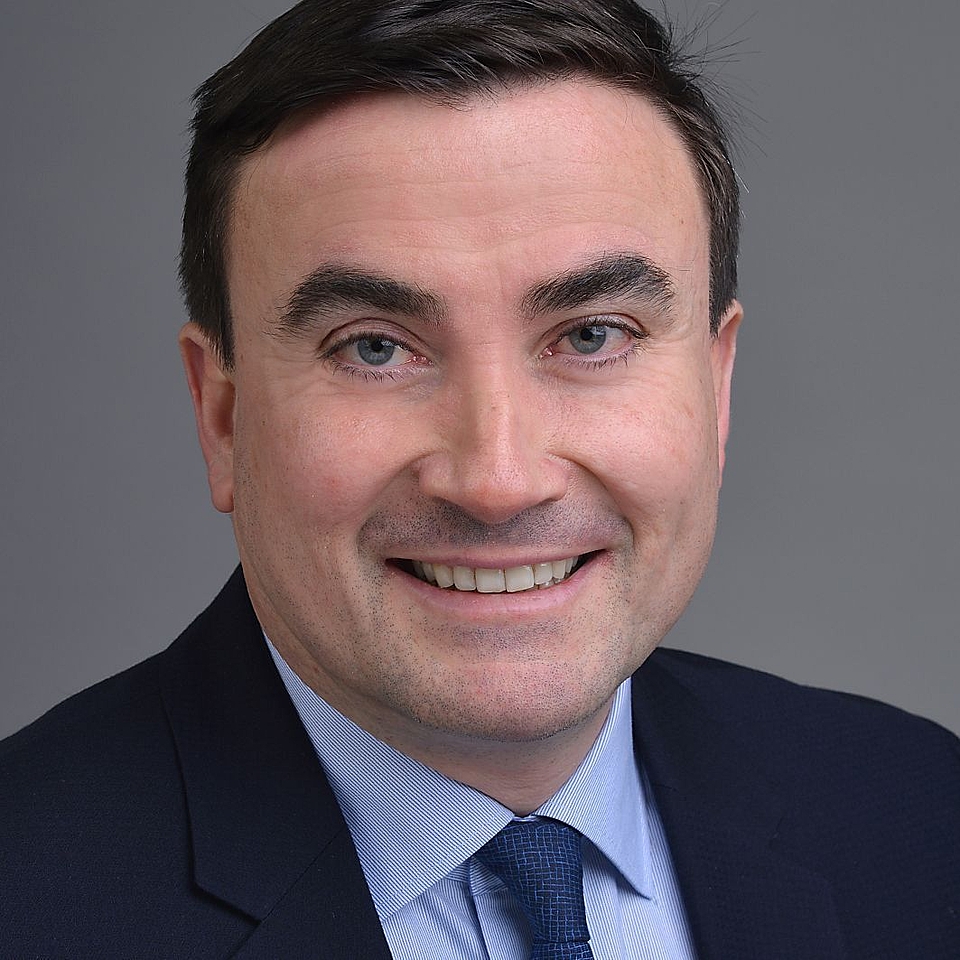 CV
Klaus Mathis grew up in the Canton of Zug, Switzerland, and studied Economics and Jurisprudence at the University of Zurich. He was Assistant Lecturer in Legal Philosophy at the Faculty of Law of the University of Zurich and wrote his doctoral dissertation on the subject of "Efficiency Instead of Justice? Searching for the Philosophical Foundations of the Economic Analysis of Law" (1st edn. 2004, 2nd edn. 2006, 3rd edn. 2009, 4th edn. 2019). Subsequently, he was employed as a Research Associate at the State Secretariat for Economic Affairs (SECO) in Bern.
In 2004, he first became Senior Lecturer in Public Law and then Assistant Professor in Public Law at the University of Lucerne. He wrote his habilitation on "Sustainable Development and Justice to Future Generations, an Interdiscplinary Study from a Legal, Economic, and Philosophical Perspective". He was appointed Full Professor for Public Law, Law of the Sustainable Economy, and Philosophy of Law on August 1, 2016.
Klaus Mathis is the editor of the academic book series "Economic Analysis of Law in European Legal Scholarship". Furthermore, he is the co-founder and Director of the Center for Law and Sustainability (CLS), Director of the Institute for Interdisciplinary Legal Studies - lucernaiuris, and of the International Network for Law and Economics - lucernaforum.
Research
Research Focus
Law of the Sustainable Economy
Economic Constitutional Law
Law and Economics
Philosophy of Law and Legal Theory