Science and Politics: What Policy Actors Believe in
The role of expert knowledge in political processes is often discussed quite critically in the literature. However, there is no doubt that expert knowledge is an important type of policy-relevant information for decision-makers. A central prerequisite for the use of expert knowledge is its credibility. This research project examines how policy actors in Switzerland perceive experts who comment on political issues in the media and investigates which factors influence the credibility of the experts. Moreover, the project also seeks to understand how policy actors assess the relationship between science and politics in general.
Based on existing knowledge gained from previous research, it cannot be expected that all individuals evaluate expertise in the same way. The project compares two groups of crucial policy actors, namely members of parliament and voters. With its direct-democratic tradition, the Swiss system places high informational demands on the voters and provides them among other things with the opportunity to propose constitutional amendments. Studying how voters react to expertise is therefore of crucial interest in the Swiss context. Moreover, we can expect that voters differ considerably from politicians in their assessment of expertise on political issues, as the two groups have different abilities and motivations to process information from experts. The results of the project will therefore help to understand whom and what parliamentarians and voters believe.
In light of recent debates about a 'post-factual' society, the project also has important normative implications: It provides insight into whose and which 'truth' is perceived as the most credible and to what extent traditional authorities such as science are losing authority among politicians and the public.
To answer the research questions, new empirical data needs to be collected. The core of the project consists of two surveys that will be administered online. One survey is administered to a sample of 2'400 voters. This sample is randomly selected from the sample frame of the Swiss Federal Statistical Office. The second survey is administered to all members of parliament in the German- and French-speaking cantons of Switzerland (N= 2'518). Both surveys are carried out in May 2019.
The research project is funded by the Swiss National Science Foundation (Project number: 100017_175718/1) from 2018 to 2021 with a budget of 290'000 Swiss francs.
Project Lead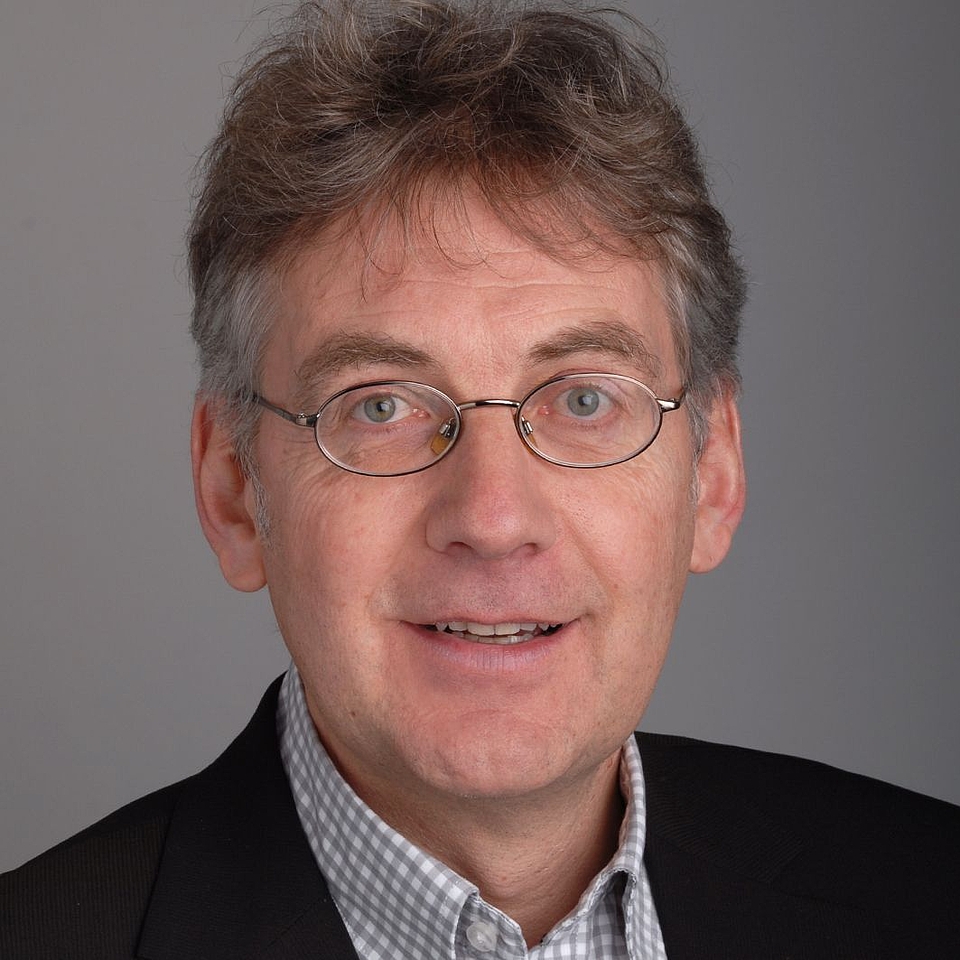 Prof. Dr. Andreas Balthasar
Titular Professor of Political Science, Swiss Politics and Policy Evaluation,
University of Lucerne
T: 041 226 04 26
M: andreas.balthasar@unilu.ch
Co-Lead
Project Collaborator
The project team collaborates with national and international partners who dispose of expertise in the relevant research fields: