Research
Infrastructure Projects
The Center for Human Resource Management (CEHRM) is an active partner in Swiss, European, and global research platforms and networks as detailed below.
Third party funded research projects
Our team has successfully obtained competitive third party funds to support several of our applied research projects. This supplementary monetary support has allowed us to comprehensively investigate empirical problems as well as create new doctoral student and post-doc researcher positions.
Organizations often find it difficult to identify talented employees. The SNSF funded project evaluates what kind of biases are relevant in talent identification, how they influence decision making in talent identification and how to deal with biases that are discriminating.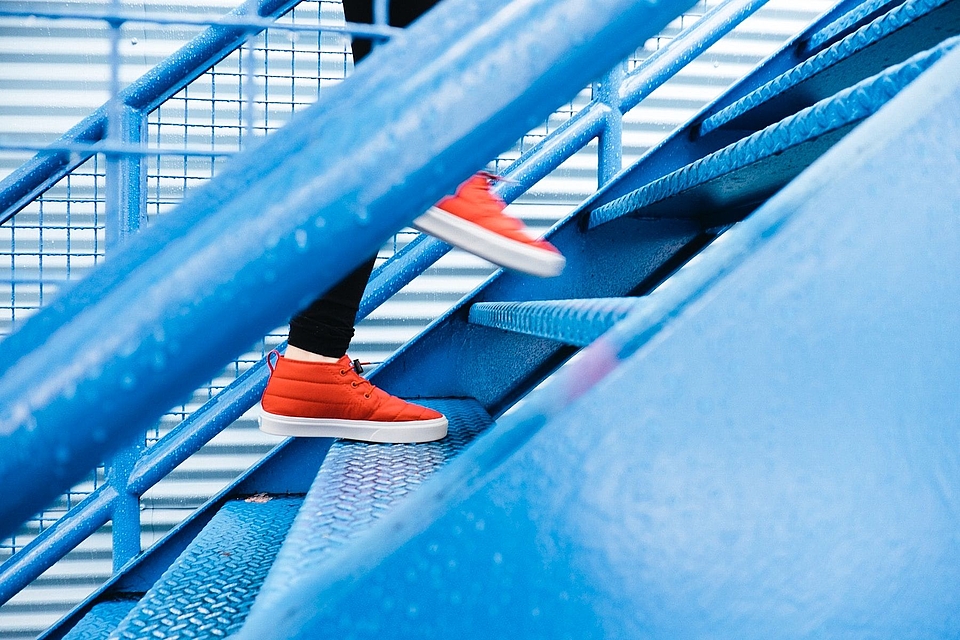 Many workers today are pursuing independent careers in the gig economy. What drives financial and personal success of gig workers? The aim of the SNSF funded project is to study this question and to develop and test interventions to promote career success of gig workers.
Inspired by cases of business failures resulting from the arrogance of the top management and fear of middle managers to tell the truth, this interdisciplinary project explores how HR professionals could, in cooperation with professional comedians, take up a role of modern court jesters in allowing top management to realize the distortions of reality.
Our project will derive recommendations for an efficient implementation of pay transparency. In addition, the project provides an important research contribution by distinguishing between three different aspects of pay transparency and empirically validating these pay transparency aspects.
The aim of this framework is to challenge and inspire existing talent management in Swiss companies operating in China by:
Giving an overview on the complexity of talent management;
Exploring the cultural influence of China on talent management;
Presenting guidelines on what to consider when doing talent management in China.

This project examines the effect of HRM measures that are institutionalized in agencies on temporary agency workers' well-being and career outcomes and seeks to identify factors that positively influence labor market perceptions of temporary agency work.
Other Research Projects
Student Research Projects
Arpagaus, G. (2020). Wenn die Kollegen die Firma verlassen – theoretische Ansätze zur Analyse von positiven und negativen Effekten für verbleibende Mitarbeitende. Bachelorarbeit.
Alessandri, L. (2019). Migration in die Schweiz - Eine Analyse zur Integration von ausländischen Beschäftigten in die Schweizer Unternehmen. Bachelorarbeit.
Kälin, F. (2019). Online recruitment and selection: The role of content of the LinkedIn profile in perception of candidates. Bachelorarbeit.
Lustenberger, J. (2019). Einfluss der Lohntransparenz auf das Vertrauen in das Unternehmen. Bachelorarbeit.
Sivanantharasa, T. (2019). Soziale Unterstützung und Stressbewältigung. Bachelorarbeit.
Kälin, F. (2021). Wie die Holakratie der Generation Y gerecht wird. Masterarbeit.
Havlickova, M., Bürgler, M. (2020). Negative feedback in performance evaluation. Seminarthesis HR Lab.
Sekan, L. M., Fankhauser, L., Kälin, F. (2020). Talentmanagement bei Dätwyler. Seminararbeit HR Lab.