Information on the application for the LSUE 2024


Who can apply
MA students from all disciplines who have never participated in a previous LSUE
Good command of English: the entire LSUE is conducted in English
A final paper (10-12 pages) needs to be submitted
At the end of the application period, all the applications will be reviewed by an international jury. 20 students are selected and invited to join the LSUE 2023 in Lucerne, Switzerland.
Please fill out the application questionnaire to apply for the LSUE 2023.
Following documents are required
Curriculum vitae (about one page/tabular form)
Recommendation letters from two professors (one page each)
Letter of motivation (about one page/max. 500 words)
An outline of your project proposal
Your contribution to building a Global Network for Sustainable Responsibility will consist of a project which addresses and ethical challenge in your own context. During the LSUE, you will acquire the necessary ethical know-how and skills
Working steps prior to the LSUE:
1. Identify an ethical challenge in your context
2. Characterize this ethical challenge
Working steps during and after the LSUE
3. Discuss ethical aspects and possible solution of your project in a final paper
4. Project planning and possible implementation of the project (NOT mandatory)
Students of the LSUE will be awarded 6 ECTS upon successful completion of the programme.
Students from other institutions will be responsible for organising the transfer of credit points.
No tuition fees
The LSUE offers financial support for travel, room and board.
Several experts from all over the world have already agreed to participate in the LSUE 2023 with various contributions:
Dafna Feinholz, Chief of the Bioethics and Ethics of Science and Technology Section of UNESCO
Jacqueline Bhabha, Professor of the Practice of Health and Human Rights, Harvard T.H. Chan School of Public Health, Harvard University
Further Questions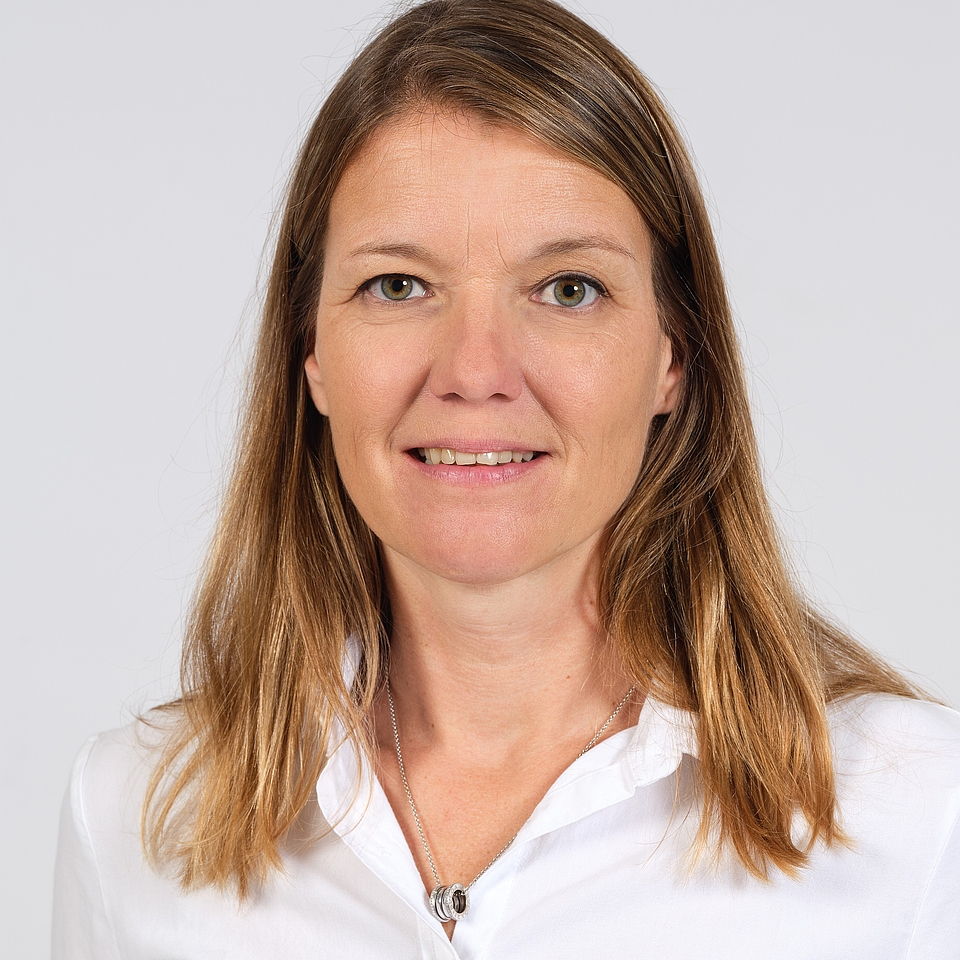 We are looking forward to hearing form you!
Andrea Murer, Koordinatorin der Lucerne Summer University: Ethics in a Global Context LSUE under the patronage of UNESCO