MAS in Effective Leadership
Leaders in business, public administration and the non-profit sector nowadays find themselves confronted by problems of an increasingly challenging nature. The conditions of a VUCA world (volatile, uncertain, complex, ambiguous) place high requirements on leaders in many areas. It is essential to make purposeful use of all available information to deliver, under time pressure, practical and clearly understood solutions. The people involved are a major factor in the success or failure of this mission and therefore merit careful attention.
Traditional leadership training courses often concentrate on administrative aspects and on understanding day-to-day operations (finances, controlling, marketing, macro and micro economics, etc.). They rarely address the specific themes which gain in relevance in exacting situations (decision-making, human factors, information management). The "Master of Advanced Studies in Effective Leadership" ("MAS in Effective Leadership") fills a gap in that it trains the skills required for leadership in situations with an acute need for action.
The "MAS in Effective Leadership" combines a scientific foundation with proven methodology through a partnership between the University of Lucerne and the Swiss Armed Forces College (SAFC). Thus, the "MAS in Effective Leadership" is ideal for reserve officers, and, precisely for its teaching of content of military leadership training, also for participants from a non-military background.
In this respect, the "MAS in Effective Leadership" differs from other degree programmes due to the following unique features:
Focus on exacting, high-intensity situations;
Practical positioning ensured by training partnerships and practical application of theoretical content through exercises;
Acquisition and consolidation of ability to make elaborate and justifiable decisions;
Focus on leadership as an instrument for delivering effects;
Continuous course development in step with science and practice.
The added value for participants may be summarised as follows:
This programme provides students with the skills to deliver effective solutions to complex problems in the time available, even when confronted with a lack of information.
The combination of academic research (University of Lucerne) and practical application (SAFC) provides an ideal basis for understanding and experiencing leadership in exacting situations, and for growing through that experience.
Assessment of own performance via a unique practical exercise held over several days enables students to identify personal potential for development.
The "MAS in Effective Leadership" aims at experienced decision-makers in business, public administration and the non-profit sector. This target group acts in an environment of changing external factors and is therefore confronted with periods of high intensity (project management, incident management, highly complex problems, time pressure, etc.).
The "MAS in Effective Leadership" consists of three certificate courses plus a master module and thesis which build on the content of the certificate courses. The master module links the content of the individual certificate course by means of a practical, week-long simulation exercise.
Participants may undertake certificate courses in any order.
CAS Decision Making and Leadership
CAS Human Factors in Leadership
Course Management
The course is led by a board made up of an equal number of representatives from the University of Lucerne and the SAFC. The members of the board are:
Prof. Dr. Bruno Staffelbach
Rector and Full Professor at the University of Lucerne

Major General Germaine J.F. Seewer
Commandant of the Swiss Armed Forces College
Programme Management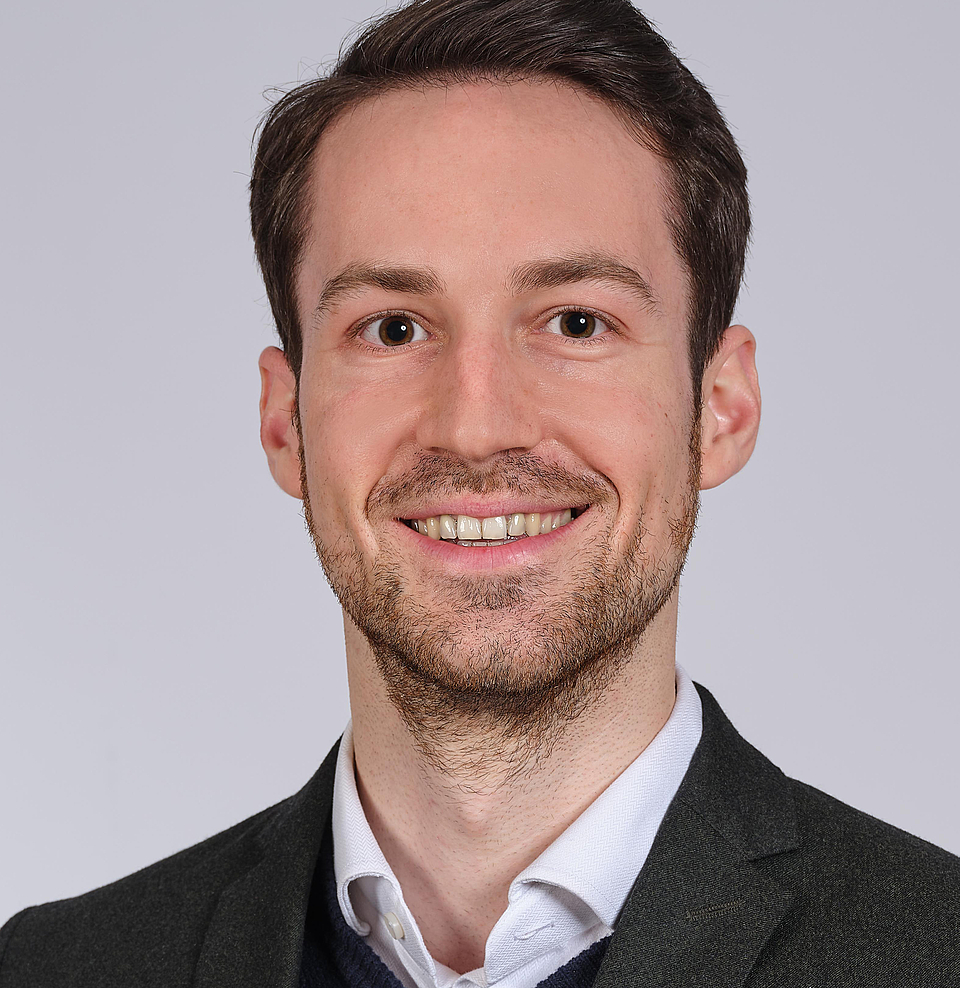 Claudio Zihlmann
Programme Manager
The next master module will take place between March and June 2022.
Applications:
The course is limited to 25 participants. The board will decide on admissions if more than 25 applications are received.
Applications for the "MAS in Effective Leadership" (MAS EL 2022) course should be submitted by 31 December 2021. The board decides on the admission of subsequent applications only in the case of available study places.
Programme structure:
The individual CAS courses and master module are offered once a year. This enables participants to complete the "MAS in Effective Leadership" programme with respect to their professional engagements.
Candidates who complete all courses and modules, and successfully submit a master thesis will be awarded a "Master of Advanced Studies in Effective Leadership of the University of Lucerne", worth 60 ECTS credits.
Testimonials are available in German.
The cost of each CAS is CHF 11,500 (including examination and certificate fees), plus CHF 6,000 for the master module, including master thesis. Candidates who register directly for the entire programme will pay a total of CHF 36,000. The price includes course documentation, access to our electronic learning platform and all administrative services. The fee does not include travel, food or accommodation.
Modules offered by the Swiss Armed Forces College are free of charge for members of cantonal management bodies and federal employees. Food and accommodation will be charged according to actual costs on site.
Applicants for this course should be leaders with a higher education qualification (university, university of applied sciences, university of teacher training). The board of the programme will decide on eligibility for admission of candidates without a higher education qualification (on submission of dossier). All candidates must have the required language skills (one of the national languages plus English).
Participants with prior military training may be partially exempt from modules offered by the Swiss Armed Forces College. The conditions and extent for exemption may differ between the individual CAS courses (final decision upon course admission). In case of eligibility for exemption, the fee will be reduced by maximum CHF 5,500 per CAS. There are no exemptions for the master module or master thesis.