CAS/MAS Humanitarian Leadership
The joint study program CAS/MAS in Humanitarian Leadership connects academic skills and knowledge delivered by the University of Lucerne with the practical know how and experience of the International Committee of the Red Cross (ICRC).

Providing support to people affected by conflicts and disasters is characterised as being an intense, challenging and multi-faceted tasks. Typically, providing humanitarian assistance is associated with a set of aspects including:
Multi-disciplinarity
Intercultural challenges
Team dynamics
Time pressure
Financial restraints
Lack of information
Internal / Emotional aspects: Stress, threat to life, etc.
Communication
This variety of factors requires strong strategic, operational and leadership skills for managerial and field personnel. Leadership skills in particular are key since human interaction is the starting point of any humanitarian response.
In view of these challenges and opportunities, the study programme CAS/MAS in Humanitarian Leadership is designed to further develop competencies of humanitarian leaders and managers. The program will furthermore enable leaders and managers in gaining access to people affected by conflict and delivering effective humanitarian services.
The admission for this study programme is restricted to persons working for the ICRC.
The study programme is implemented jointly by the International Committee of the Red Cross (ICRC) and the University of Lucerne. The following three Certificate of Advanced Studies (CAS) courses are offered:
CAS in Leading by Example
CAS in Leading High-Performing Multidisciplinary Teams
CAS in Leading Complex Operations and Transformations
After having completed successfully all three CAS courses, interested audience may apply for a Master of Advanced Studies (MAS) in Humanitarian Leadership. The MAS consists of a Masters' Module and a Master's Thesis and takes 1.5 years to complete.
Course Management
The study programme is led by a committee of representatives of the University of Lucerne and the ICRC. The members of the committee include:
Prof. Dr. Bruno Staffelbach
Rector and Full Professor at the University of Lucerne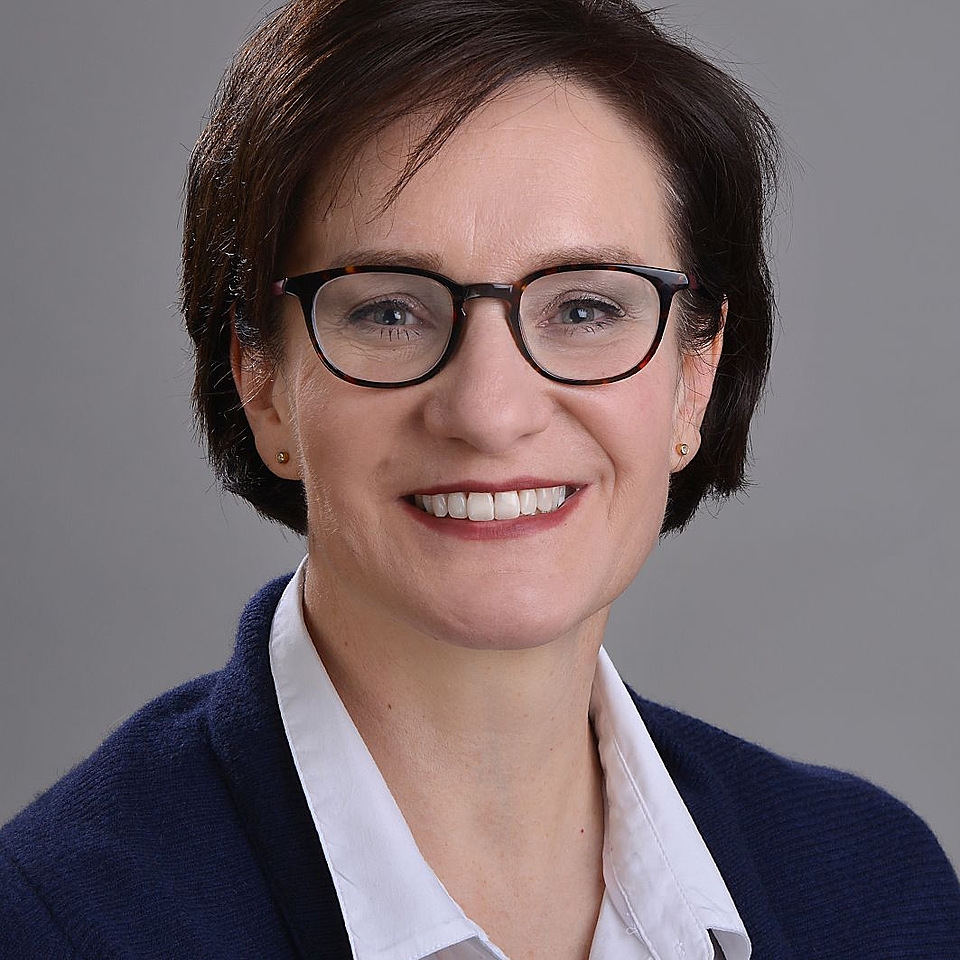 Prof. Dr. Martina Caroni
Tenured Professor of International, Constitutional and Comparative Law at the University of Lucerne
Mohini Ghai Kramer
Head of Learning and Development,
International Committee of the Red Cross (ICRC)
Programme Management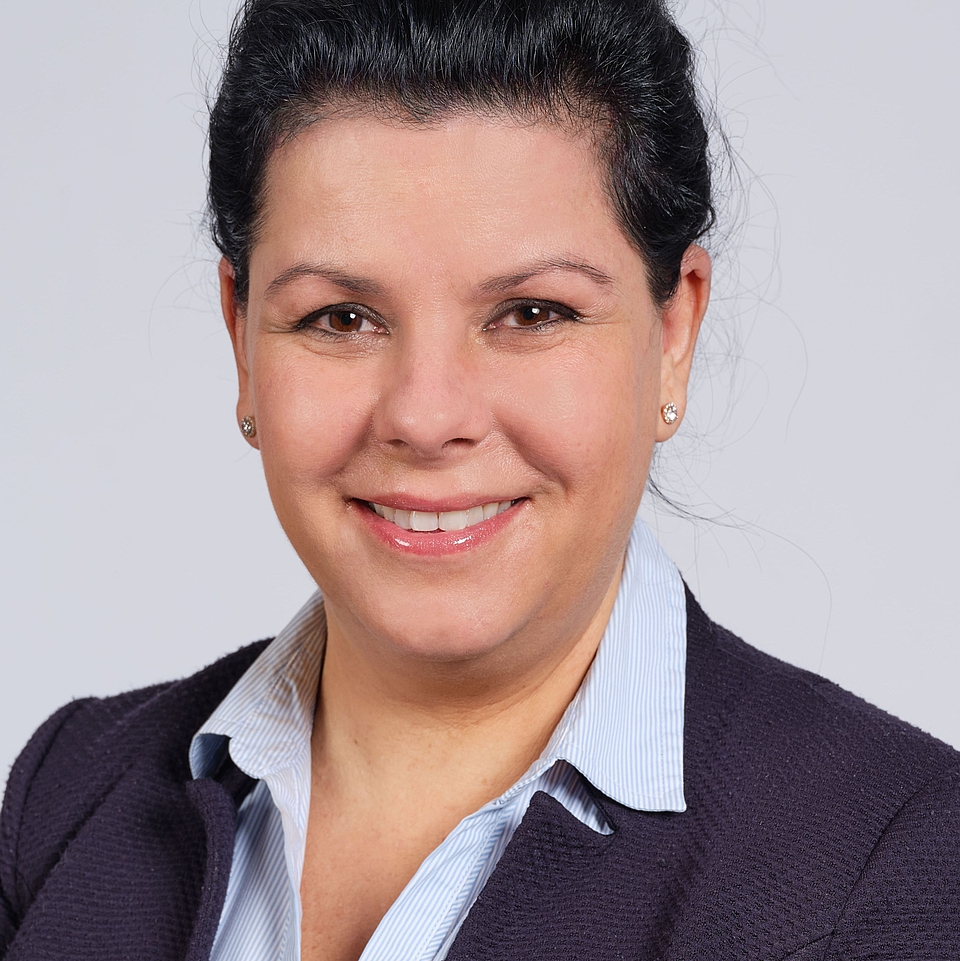 Olga Pollack
Programme Coordinator