CAS in Ecosystem Management
The way how companies innovate is undergoing a massive shift: Firms are increasingly trying to innovate not in isolation but jointly with other companies in an ecosystem setting. As ecosystems represent a new way of doing business, they also require new knowledge, methods, and tools.
In this course, you will learn all the key aspects required to build and manage ecosystems. This course is designed for people who build or manage business ecosystems.
Key Benefits
Overview
Module 1: Conceptual Foundations
You have an overview of ecosystems and are ready to work out concepts for ecosystem initiatives.
Module 2: Business Model Innovation
You will be able to develop your ecosystem initiative based on your business model.
Module 3: Ecosystem Strategy
You will develop an ecosystem strategy from existing strategic structures and define central KPIs.
Module 4: Building-up Ecosystems
You develop potential products and services for your ecosystem and know how to select suitable partners.
Module 5: Management and IT
You can manage ecosystem partners and ensure the integration of the ecosystem into your company.
Module 6: Legal and IP Foundations
You will be prepared for new legal situations and dealing with intellectual property rights that ecosystems entail.
Module 7: Start-Ups and Corporate Venturing
You will identify innovation potentials of start-ups and be able to collaborate with them in an ecosystem.
Module 8: Culture and People
You know how to overcome cultural barriers between ecosystem partners and within your own company.
Course Management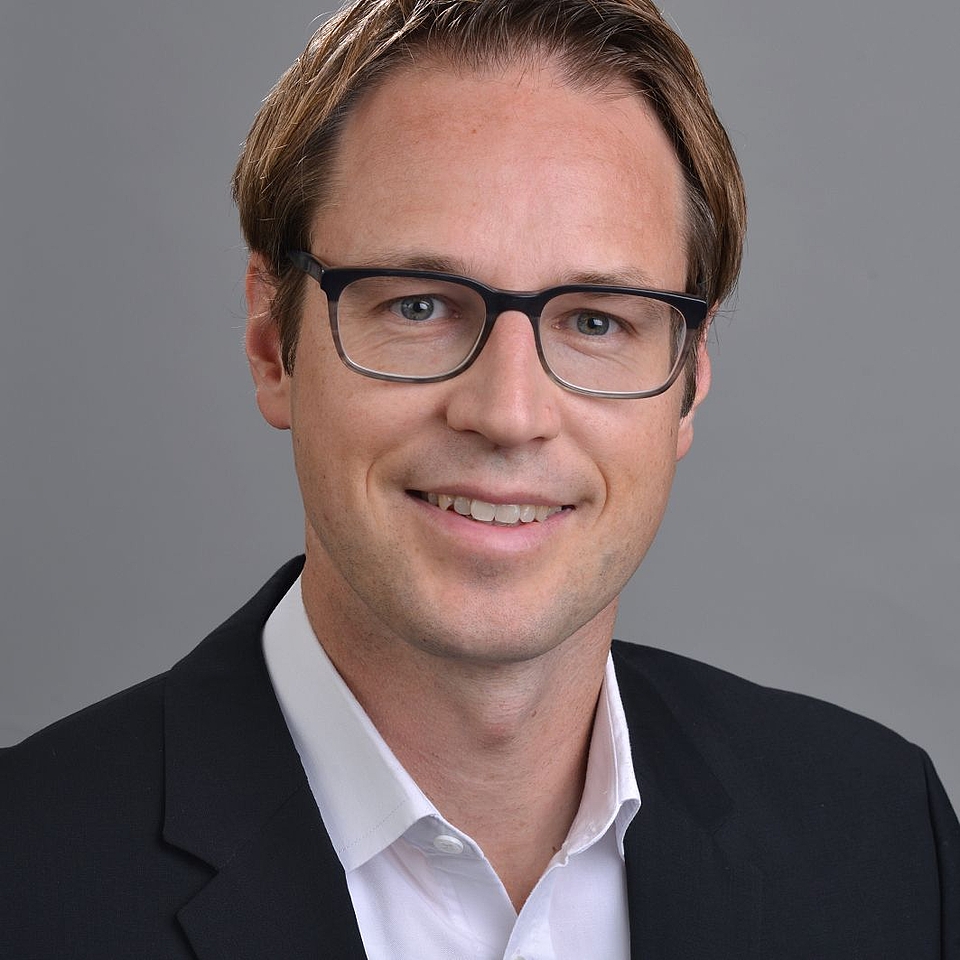 Programme Management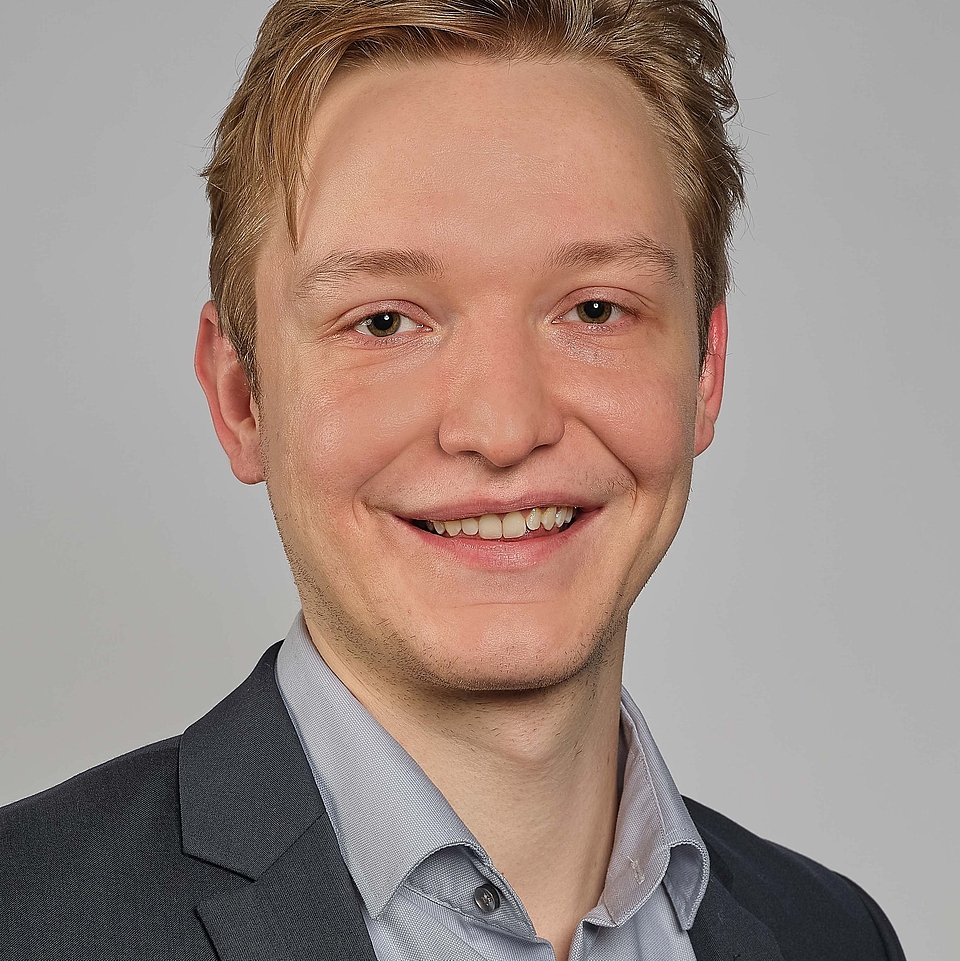 Start: Q3 2022
Dates will be arranged in consultation with participants and communicated accordingly at an early stage.
Candidates who successfully complete the course modules will be awarded a "Certificate of Advanced Studies in Ecosystem Management of the University of Lucerne", worth 18 ECTS credits.
Admission is open to managers with a university degree (university, university of applied sciences, university of education).
The course management decides on the admission of candidates without a university degree (sur dossier).
The participation fee is CHF 11'500