«Hans Kueng – Weltethos Lecture» with Prof. em. Dr. Hermann Häring
Öffentlicher Vortrag und Diskussion mit Prof. em. Dr. Hermann Häring in Zusammenarbeit mit der Stiftung Weltethos Schweiz, dem Ökumenischen Institut Luzern und dem Institut für Sozialethik ISE.
| | |
| --- | --- |
| Date: | 28th November 2022 |
| Time: | 19.15 h |
| Location: | University of Lucerne, Lecture Room 1 (Frohburgstrasse 3) |
This content is only available in German.
«Zur inneren Dynamik und zukünftigen Relevanz von Hans Küngs Werk»
Motive – Grundentscheidungen – Visionen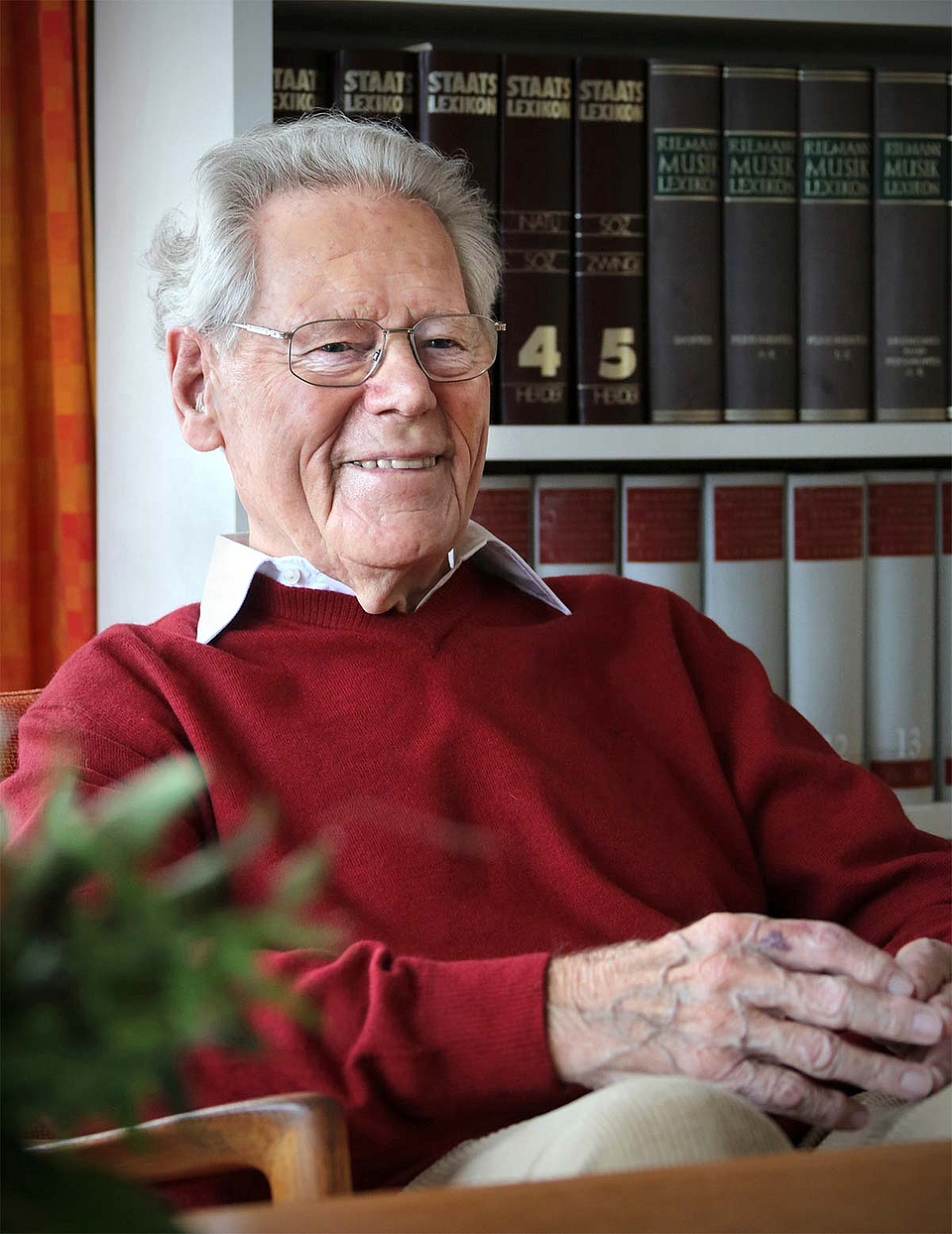 «Unendlich lernbereit von der Wahrheit der anderen aufnehmen und von seiner eigenen Wahrheit neidlos mitteilen.»

So charakterisierte Hans Küng im Jahr 1978 das Ethos seines Denkens. Buchstäblich forderte er sich eine unendliche Lernbereitschaft ab und durchbrach schrittweise konfessionelle, christliche, schliesslich religiöse und kulturelle Grenzen. Getragen war dieser Weg von einem unbedingten Vertrauen zur Wirklichkeit, einer konsequent nüchternen Strukturkritik und der konstanten Suche nach nachhaltigen globalen Orientierungen von zugleich existentieller und weltpolitischer Bedeutung. Diese Denkwege kulminierten schliesslich im «Projekt Weltethos». Zu fragen wird sein: Welche weiterführenden Visionen sind in diesem Denkweg angelegt und wie lassen sich Küngs Impulse weiterentwickeln? Worin liegt deren gesellschaftliche Relevanz?
Die Stiftung Weltethos Schweiz, das Ökumenische Institut und das Institut für Sozialethik ISE laden Sie herzlich zur ersten «Hans Küng – Weltethos Lecture» mit anschliessendem Apéro ein!
Referent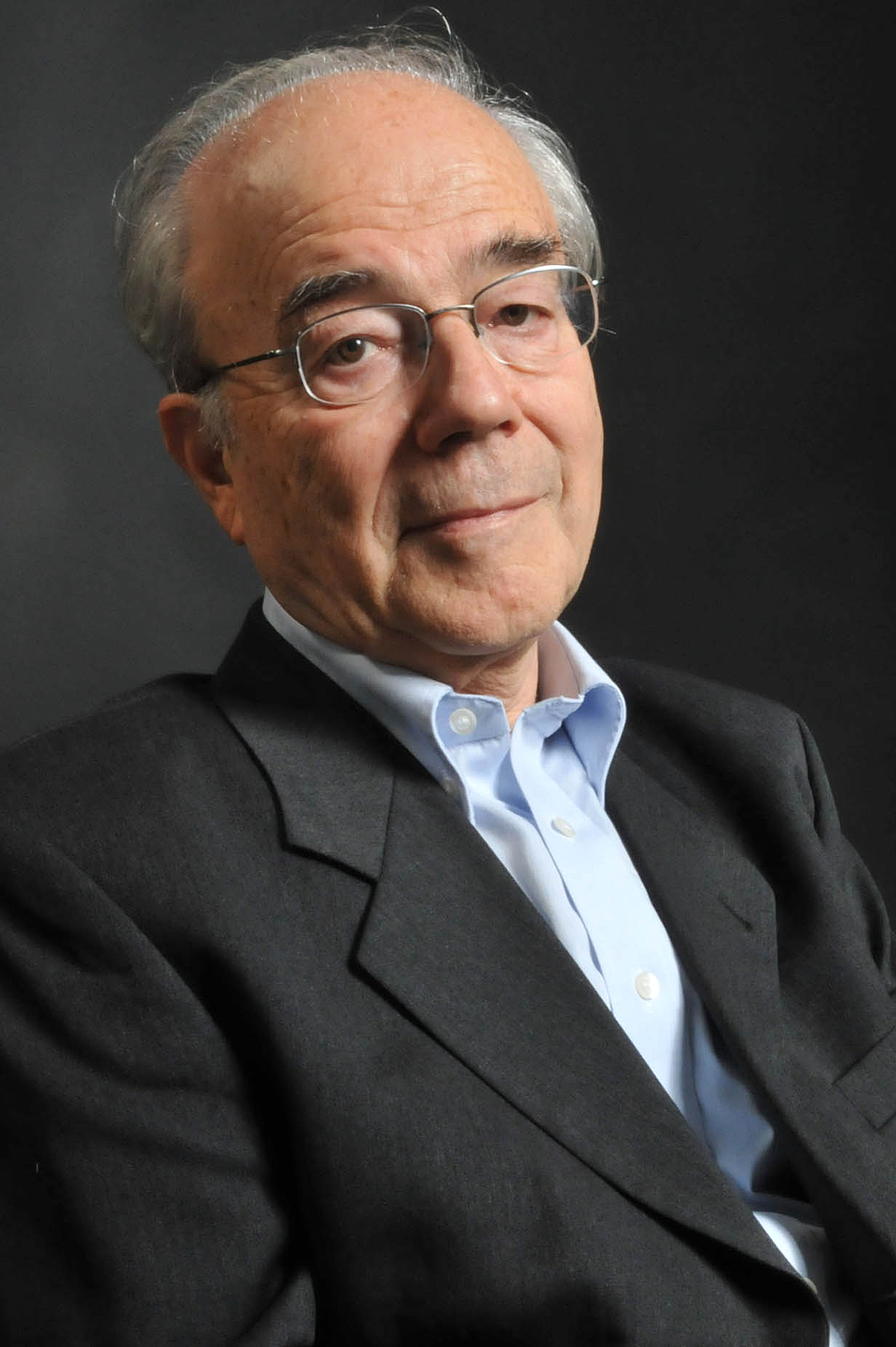 Prof. em. Dr. Hermann Häring
Geboren 1937 in Pforzheim, Baden-Württemberg, Deutschland
Studium der Philosophie (lic. phil.) und der katholischen Theologie in Tübingen
Promotion in katholischer Theologie über das Kirchenbild in der Bultmannschule (1970) und Habilitation über das Böse bei Augustinus (1978). Promotion und Habilitation wurden von Prof. Dr. Hans Küng begleitet.
Professur für systematische Theologie an der Universität Nijmegen, Niederlande (1980 bis 2000)
Professur für Wissenschaftstheorie und Theologie in Nijmegen, Niederlande (2000 bis 2005)
2005 Emeritierung und Umzug nach Tübingen. Wissenschaftlicher Berater beim Projekt Weltethos, Tätigkeit als Redner und Autor
Programm & Anmeldung
19.15 Uhr

Begrüssung

Dr. Odilo Noti, Präsident Stiftung Weltethos Schweiz
Prof. Dr. Nicola Ottiger, Professorin für Ökumenische Theologie und Leiterin des Ökumenischen Instituts Luzern
Prof. Dr. Peter G. Kirchschläger, Ordinarius für Theologische Ethik und Leiter des Instituts für Sozialethik ISE

19.30 Uhr

Vortrag von Prof. em. Dr. Hermann Häring mit anschliessender Diskussion

20.45 Uhr

Einladung zum Apéro

Die Veranstaltung ist öffentlich und kostenlos.
Anmeldung erwünscht per E-Mail an iseremove-this.@remove-this.unilu.ch oder via Online-Formular.
«Hans Küng – Weltethos Lecture» an der Universität Luzern
In Zusammenarbeit mit der Stiftung Weltethos Schweiz laden das Ökumenische Institut Luzern und das Institut für Sozialethik ISE der Theologischen Fakultät der Universität Luzern jährlich zu einer öffentlichen «Hans Küng – Weltethos Lecture» ein. Die neue Vorlesungsreihe diskutiert und entwickelt das von Hans Küng gegründete Projekt «Weltethos» sowie das Denken von Hans Küng weiter. Die «Hans Küng – Weltethos Lecture» findet jeweils am letzten Montag im November statt.
Nächste «Hans Küng – Weltethos Lecture» am 27. November 2023: Verpflichtung zu einer Kultur der Gewaltlosigkeit – die friedensethischen und friedenspolitischen Aspekte des Projekts Weltethos.