European Law, International Law, Public Law and Comparative Public Law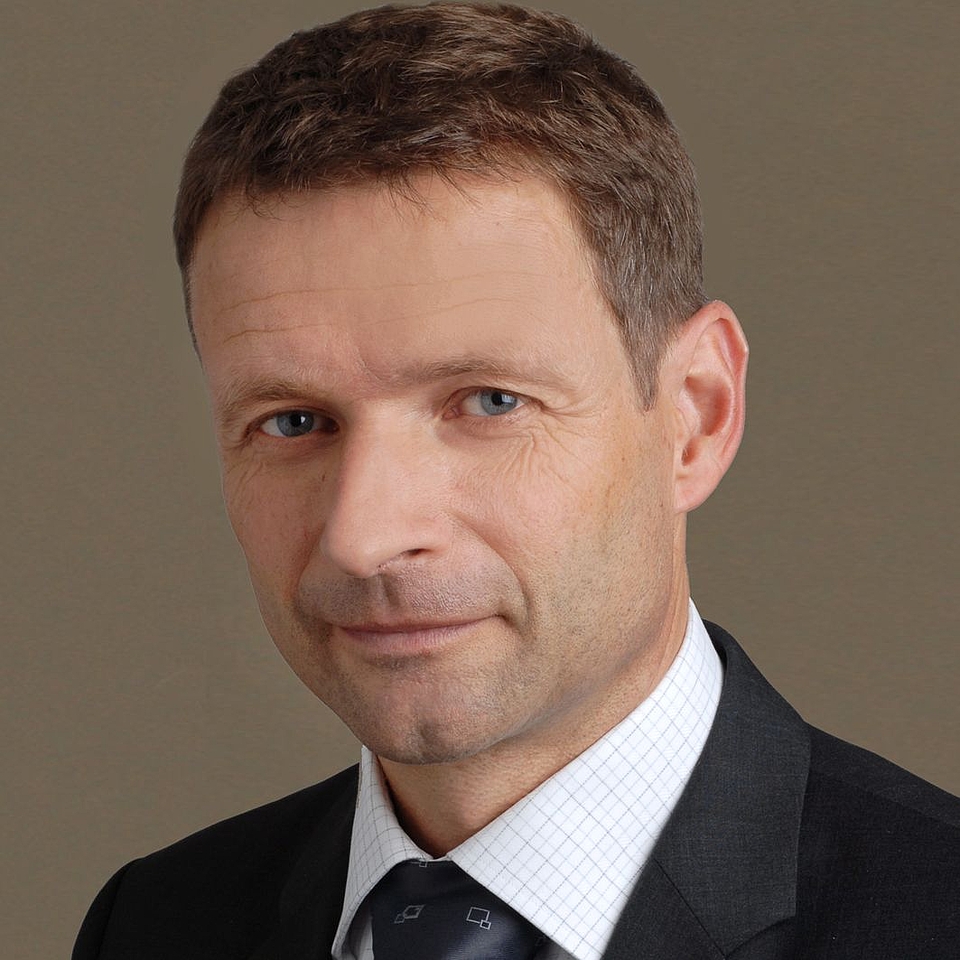 Central focuses of legal research under the chair held by Professor Sebastian Heselhaus include Swiss law (basic rights and state organisation law), the law of the European Union, international law, environmental law, and comparative law in the aforementioned legal areas.
The chair also oversees the European Law Moot Court on European law and the ELSA European Human Rights Moot Court on International law.
Since October 2015, Professor Sebastian Heselhaus has headed the Lucerne Academy for Human Rights Implementation.
The interdisciplinary Center for Law and Sustainability (CLS) in particular tackles the topic of sustainability in the law.
Contact
University of Lucerne
Faculty of Law
European Law, International Law, Public Law and Comparative Public Law
Frohburgstrasse 3
P.O. Box 4466
6002 Luzern