Helga Pedersen Moot Court Competition (HPMCC)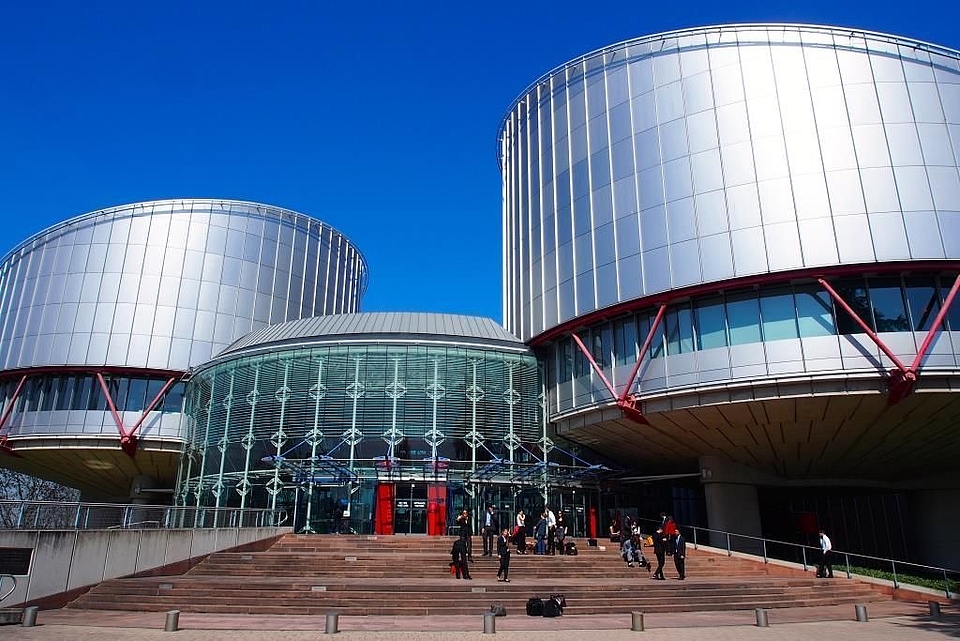 In the competition year 2016/2017 the University of Lucerne participates at the Helga Pedersen Moot Court Competition (formerly known as European Human Rights Moot Court Competition [EHRMCC]). Students from over 80 universities take part in the written phase to compete for one of the 20 slots in the final round, in which the teams face each other in the oral part of the competition.
The Helga Pedersen Moot Court Competition (HPMCC) is a simulated court case before the European Court of Human Rights (ECtHR). Students face a case in which there is one or multiple alleged violations of the European Convention on Human Rights. The selected students will prepare written observations to address these violations. The written preliminary round decides who makes it through to the final round in Strasbourg, during which the pleadings are held in the buildings and sometimes before judges of the ECtHR.
The competition is in English and offers students the opportunity, not only to take part in an interesting challenge, but also to meet students and lawyers from other universities and countries. Furthermore, students receive the possibility to gain insight in the functioning of the ECHR and Human Rights in Europe. The winning Team is offered an internship with the European Council or the ECtHR.
Professor Sebastian Heselhaus (European Law, International Law, Public Law and Comparative Public Law) is responsible for the EHRMCC in Lucerne. He can rely on an experienced team of coaches and language trainers who supervise moot court participants and help to prepare them for the rhetorical, didactic and linguistic challenges that await them.
For further information please contact Alessia Jeker.

We are pleased to accept applications for the competition year 2022/2023.