Dr. Christina Cavedon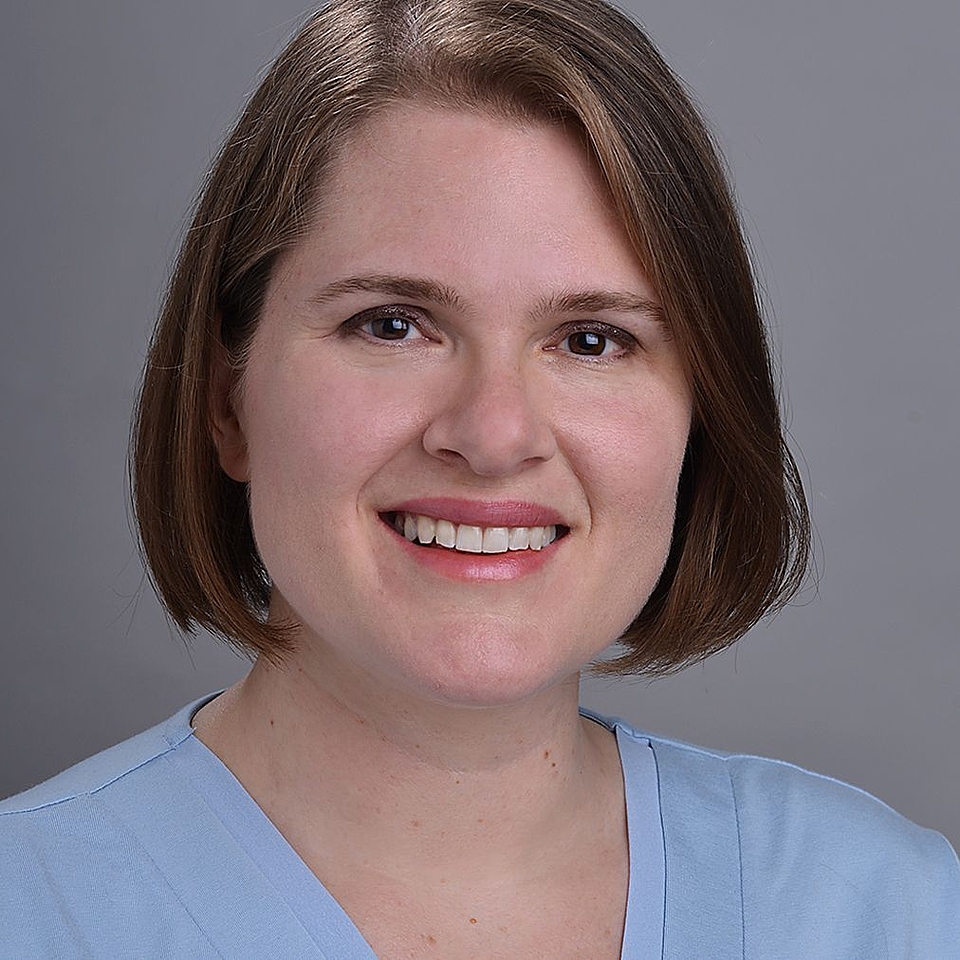 CV
Christina Cavedon holds a doctoral degree in English Literature from the University of Bern. In 2015, Brill/Rodopi published her monograph Cultural Melancholia: US Trauma Discourses Before and After 9/11, a revised version of her doctoral thesis supervised by Thomas Claviez (University of Bern) and Philipp Schweighauser (University of Basel).
Already as a student of English Literature and Linguistics, Film Studies, and Art History at the University of Zurich, she developed a keen interest in the strategic and operative aspects to how a university is run. In her role as an elected student representative at faculty meetings as well as a member of the students' parliament she closely observed and helped shape the realization of the Bologna Reform.
After her studies, she gathered professional experience as a media consultant with IRONMAN Switzerland and an editorial assistant with NZZ Format before becoming a research and teaching assistant at the English Department of the University of Bern. Finding her calling in academia when coordinating the application process of the SNSF-funded Sinergia project "Theory and Practice of Authenticity in Global Cultural Production", she in 2012 was the first scholar within the Swiss Humanities to complete a CAS in Research Management (University of Bern). Before returning to the University of Bern to coordinate the afore-mentioned project, she served as the maternity leave substitute to the head of the research office at the Zurich University of the Arts. Besides her employment in Swiss academia, she has worked as a self-employed translator (English-German), editor, and research funding counsellor.