2016 | Axel Honneth
Towards a Critical Theory of Markets
The third Lucerne Master Class took place from 2 May to 6 May 2016 with Prof. Dr. Axel Honneth (Columbia University and Goethe University Frankfurt). The week-long event was the second of five master classes running annually from 2015-2019 under the general topic The Culture of Markets.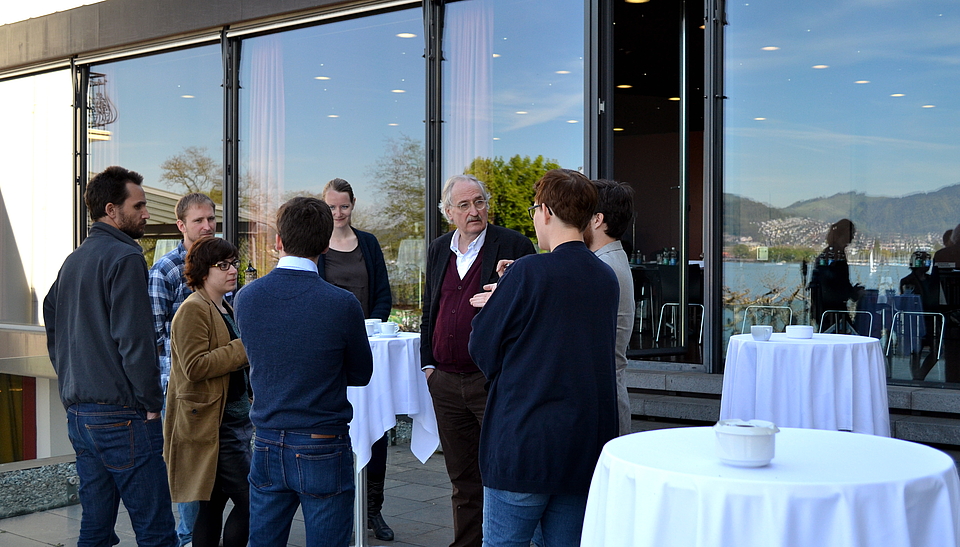 Prof. Honneth on "Towards a Critical Theory of Markets"
In this Master Class I will attempt, in close collaboration with the participants, to develop a concept of capitalist markets that allows as much an adequate description of their central features as a critical elaboration of possible improvements of them.
For this purpose we will first analyze three different theoretical approaches to capitalist markets: a "systems theory" strategy of explanation following Marx, an "action theoretical" strategy of explanation following Karl Polanyi and, lastly, an "institutionalist" strategy of explanation following the so-called "social structure of accumulation" theory. The intensive examination of these differing approaches will then allow us, in a second step, to discuss their respective strengths and weaknesses. In a third step, I will explicate why I take the last approach to be superior to the other two. An analysis of capitalism in such an "institutionalist" frame does not just allow us to differentiate various forms of realization of this mode of production, it also opens up the possibility to get into view the varying chances of reform-oriented interventions into it.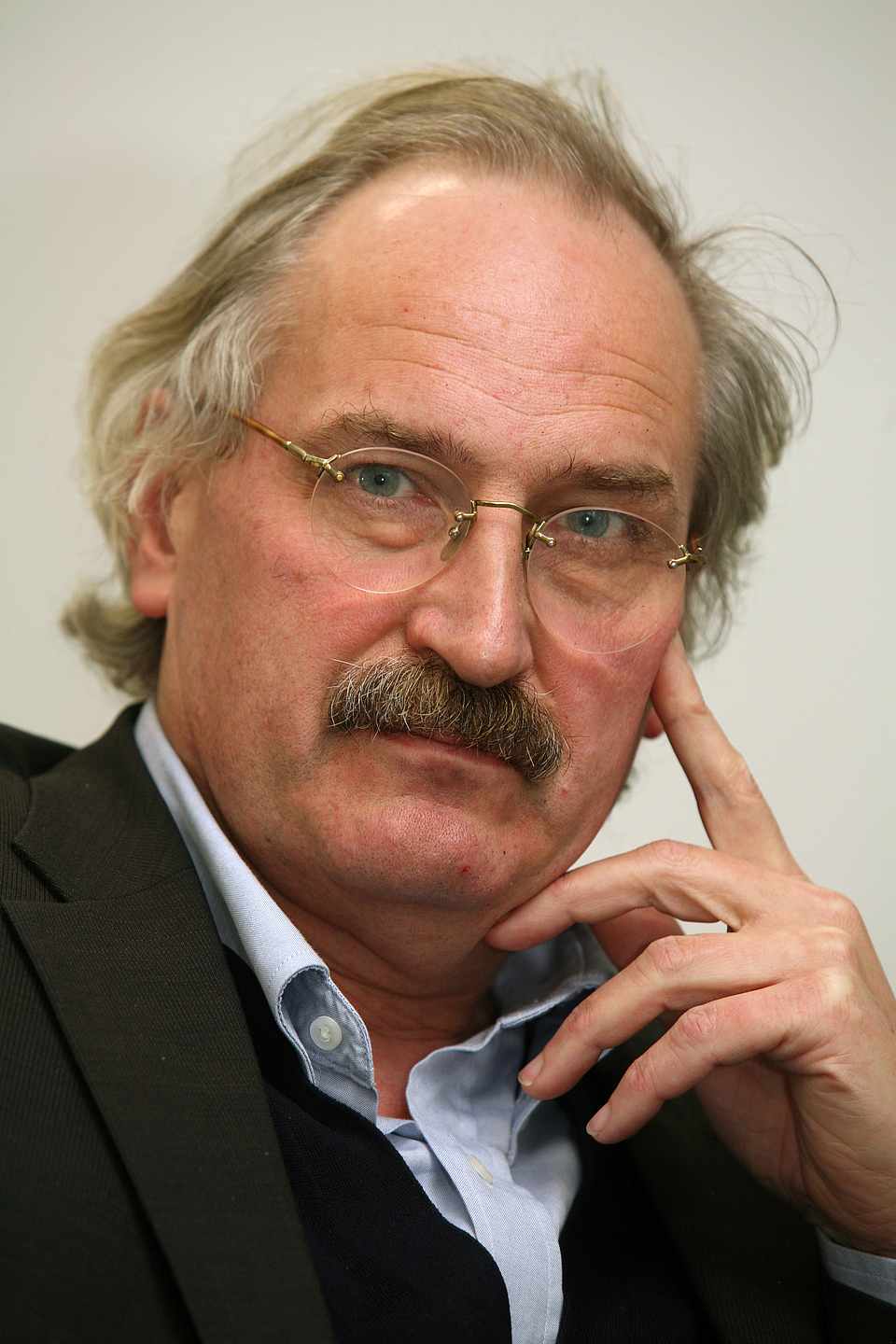 Axel Honneth | University of Columbia and Goethe University Frankfurt
Axel Honneth is Jack C. Weinstein Professor for the Humanities in the Department of Philosophy at Columbia University and Professor of Social Philosophy at the Goethe University Frankfurt. He is Director of the Institute for Social Research in Frankfurt. Axel Honneth's latest publications include: Freedom's Right, Columbia University Press, 2014; The Pathologies of Individual Freedom: Hegel's Social Theory, Princeton University Press, 2010; Pathologies of Reason: On the Legacy of Critical Theory, Columbia University Press, 2009. Axel Honneth's areas of specialization include Social and Political Philosophy, Ethics and Social Theory.
The third Lucerne Master Class took place from 2 May 2016 until 6 May 2016 in a panorama meeting room at Hotel Seeburg in Lucerne.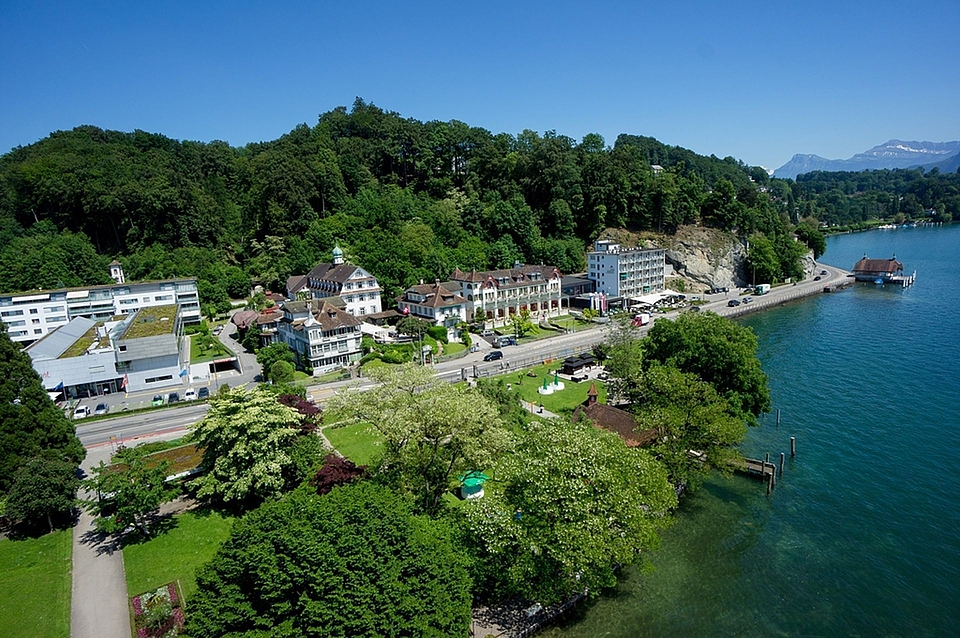 14 researchers participated in the Lucerne Master Class 2016
Daniel Bader, University of Heidelberg
Lizabeth Dijkstra, The New School for Social Research New York
Heiner Heiland, TU Darmstadt
Sonja Knobbe, TU Dortmund
Alexandre Léger, University of Nantes
Nahyan Niazi, University of Lucerne
Jan Overwijk, University of Amsterdam
Lukas Peter, University of Zurich
Rune Möller Stahl, University of Copenhagen
Arvi Särkelä, University of Lucerne
Susanne Schmieden, University of Lucerne
Pedro Teixeira, Free University of Berlin
Simon Tunderman, University of Bremen
Nora Waitkus, University of Bremen