Lucerne Master Class
Lucerne Master Classes | The Culture of Markets
Welcome!
Lucerne Master Classes have brought internationally renowned scholars to Lucerne since 2015. In a week-long course organized by the Graduate School of Humanities and Social Sciences (GSL) of the University of Lucerne, they - along with doctoral students from all over the world - analyse a variety of virulent problems in the market through a range of scientific perspectives.
Prof. Dr. Hanspeter Kriesi (European University Institute, Florence) will be the principal guest at the Lucerne Master Class 2023 with the topic "European Politics in Times of Crisis", which will be held from the 17th to the 20th of October 2023.
The aim of the Master Class is to offer doctoral students from Switzerland and from abroad an intensive exchange with internationally renowned researchers. Doctoral students receive the opportunity to present their work to the other participants and to discuss it with the guest experts. The guest expert also discusses his or her current work with the doctoral students, allowing for an in-depth conversation with benefits for all involved. Finally, the aim is to deepen the participants' understandings of markets and to go beyond common patterns of perception.
A general public is always invited to a public lecture in which the invited expert presents his or her thoughts on the Lucerne Master Class topic in a condensed fashion.
Organization Lucerne Master Class 2023
The Lucerne Master Class 2023 is jointly organized by the Graduate School of Humanities and Social Sciences (GSL) and the Department of Political Science of the University of Lucerne. At the latter, Prof. Dr. Joachim Blatter has been instrumental in acquiring Hanspeter Kriesi for the Lucerne Master Class and developing the class's program.
For any organizational question, please write to gslremove-this.@remove-this.unilu.ch.
Funding comes from the GSL as well as from money reserved by the Faculty of Humanities and Social Sciences at the University of Lucerne for academic events organized with holders of honorary doctorates.
Organization of Lucerne Master Classes 2015-2021
For any queries regarding past Lucerne Master Classes, contact gslremove-this.@remove-this.unilu.ch or the past principal organizer of the Lucerne Master Classes, Prof. Dr. Martin Hartmann.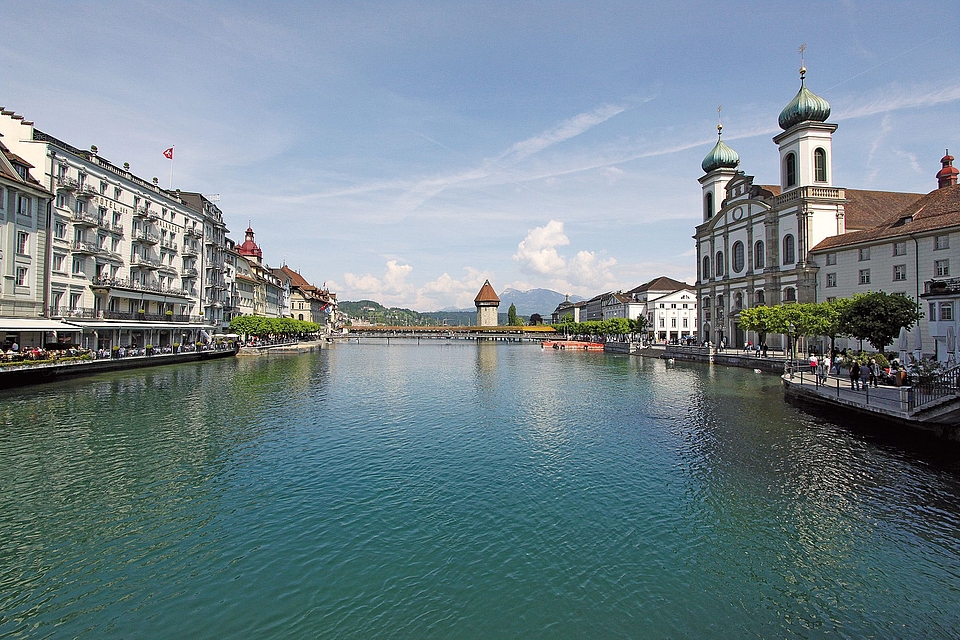 What former participants say:
The Lucerne Master Class was one of the best experiences I have had as a doctoral student. It is so, so important to make connections and find common ground with researchers from around the world.
(Nataliya Nedzhvetskaya, University of California, Berkeley, Sociology Department)
This Master Class was the highlight of my academic year. The hosts succeeded in fostering an immensely productive and inspiring atmosphere of discussion.
(Markus Unternährer, Post-Doc at the University of Lucerne, Department of Sociology)
It has been such a privilege to participate in this year's Lucerne Master Class! I enjoyed the collegial atmosphere, the great conversations, and the overall program. The class contributes greatly to my thinking and will shape my research.
(Nicolas Zehner, University of Edinburgh, School of Social and Political Science)