Lucerne Master Class
Lucerne Master Classes | The Culture of Markets
Welcome!
Under the general heading "The Culture of Markets, Lucerne Master Classes have brought internationally renowned scholars to Lucerne since 2015. In a week-long course organized by the Graduate School of Humanities and Social Sciences (GSL) of the University of Lucerne, they - along with doctoral students from all over the world - analyse a variety of virulent problems in the market through a range of scientific perspectives.
Prof. Dr. Marion Fourcade (University of California, Berkeley) will be the principal guest at the Lucerne Master Class 2021 with the topic "On the Political Economy of Digitality". The class was originally scheduled for April 26th-30th, 2021, but due to the pandemic has been rescheduled to July 24th-28th, 2021.
The aim of the Master Class is to offer doctoral students from Switzerland and from abroad an intensive exchange with internationally renowned researchers. Doctoral students receive the opportunity to present their work to the other participants and to discuss it with the guest experts. The guest expert also discusses his or her current work with the doctoral students, allowing for an in-depth conversation with benefits for all involved. Finally, the aim is to deepen the participants' understandings of markets and to go beyond common patterns of perception.
A general public is always invited to a public lecture in which the invited expert presents his or her thoughts on the Lucerne Master Class topic in a condensed fashion.
The course format Lucerne Master Class and its scientific focus on "The Culture of Markets" were developed by Prof. Dr. Martin Hartmann between 2013 and 2015. Martin Hartmann is the former chair of the board at the Graduate School of Humanities and Social Sciences.
Lucerne Master Classes are organised by the Graduate School of Humanities and Social Sciences at the University of Lucerne.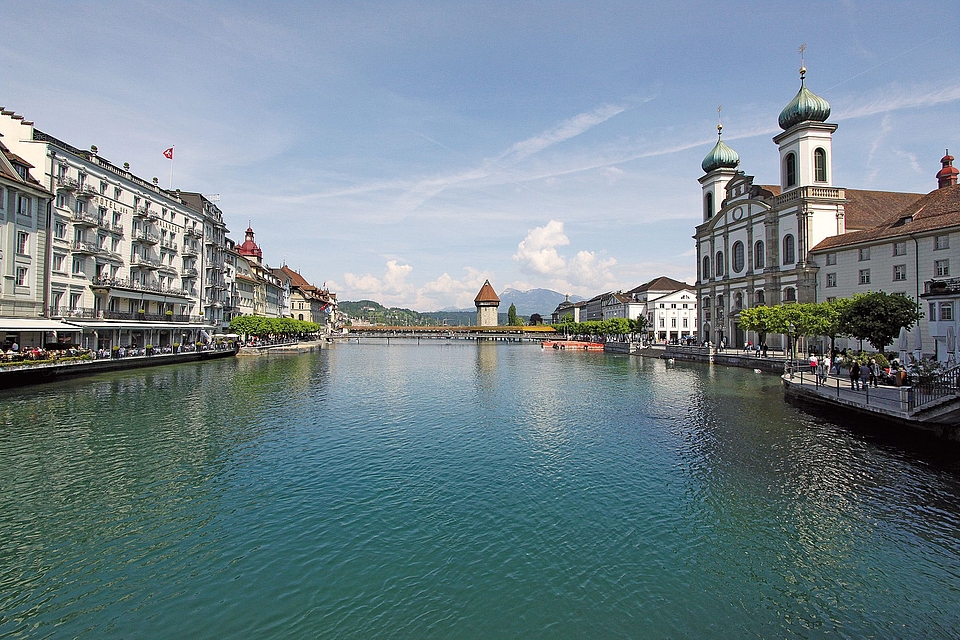 What former participants say:
"It was a great opportunity to exchange our theoretical concerns with different people around the globe, while being guided by the intuitions and orientations of an important thinker of our time." Bárbara Buril, Department of Philosophy at the Federal University of Santa Caterina, Brazil.
"...an intensive, insightful academic exercise." Zainabu Jallo, Walter Benjamin Kolleg, University of Bern, Switzerland.