Board, Treasurer and Office
Board
The MOL is managed by a Board of Directors, responsible for daily operations and executing General Assembly decisions. Every faculty and department is entitled to one seat on the Board, matching the total count of faculties.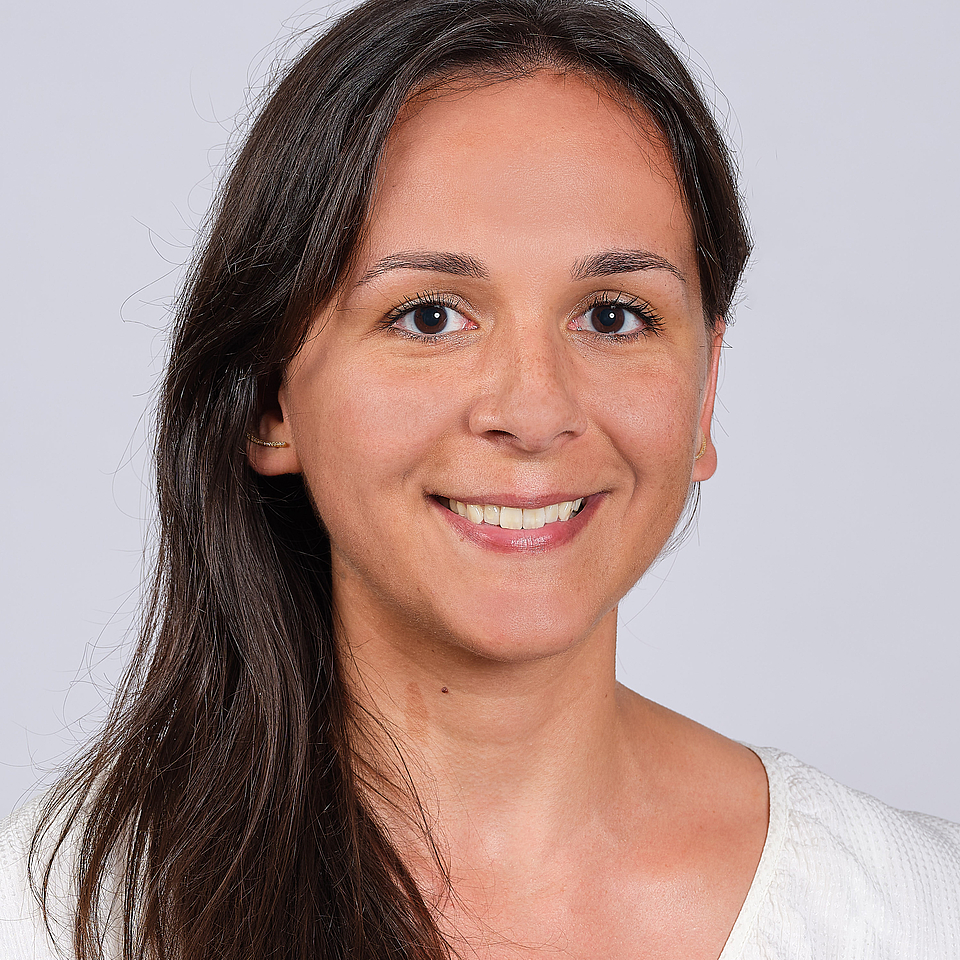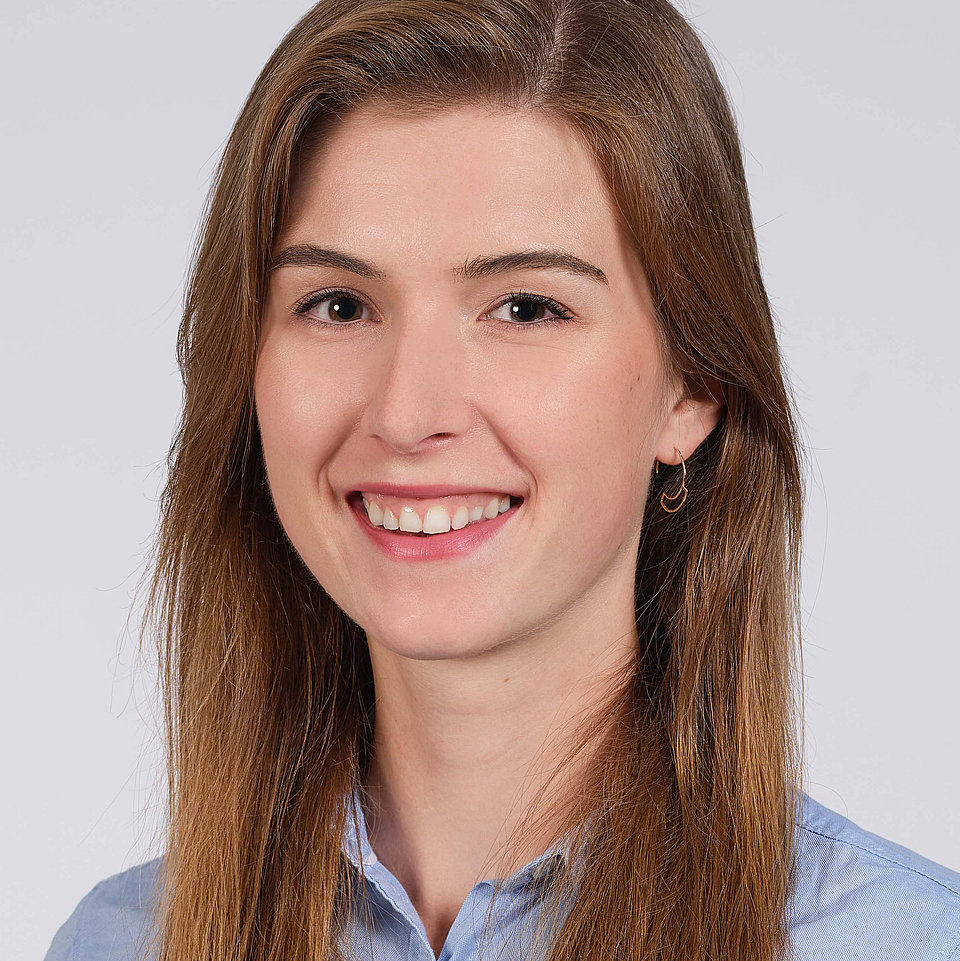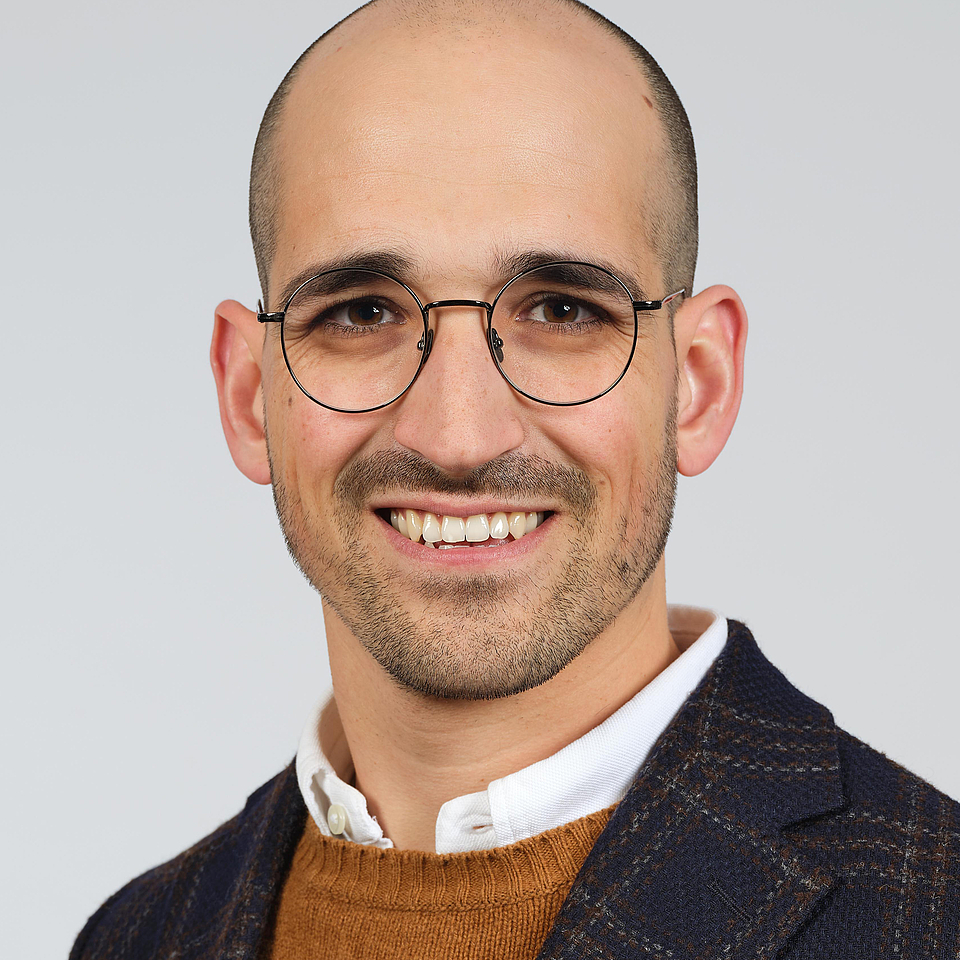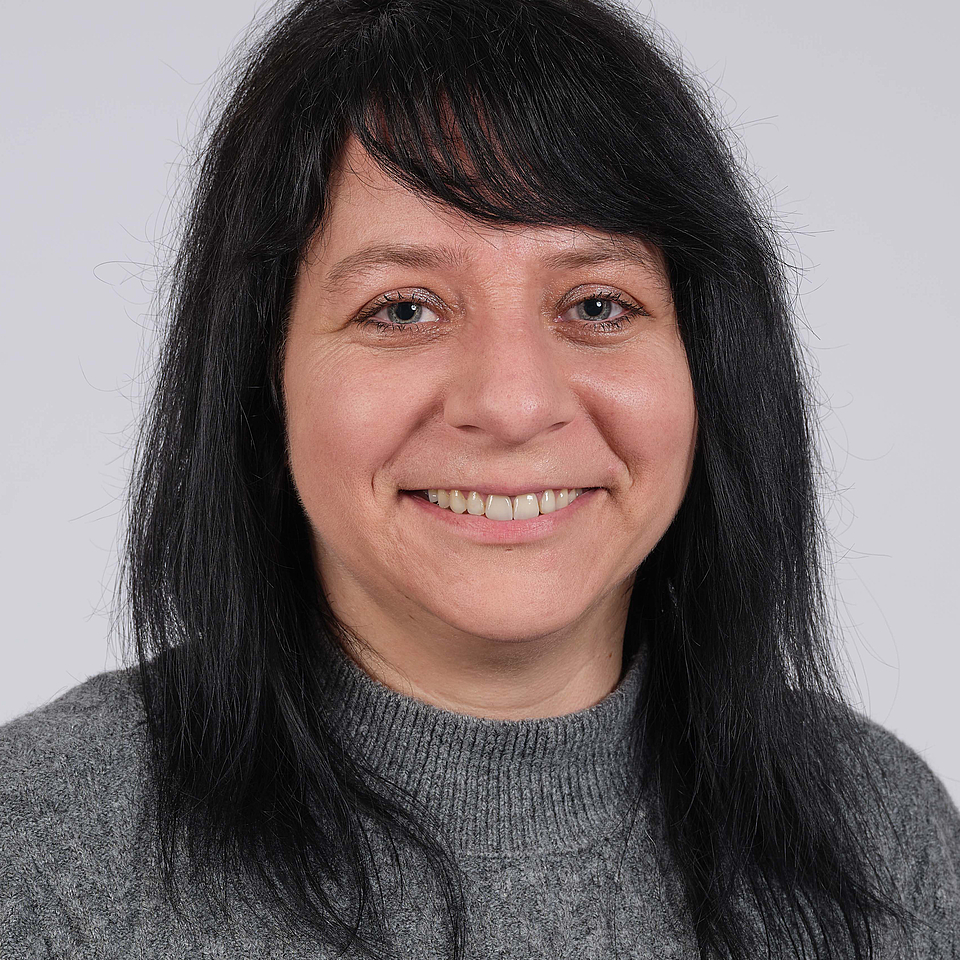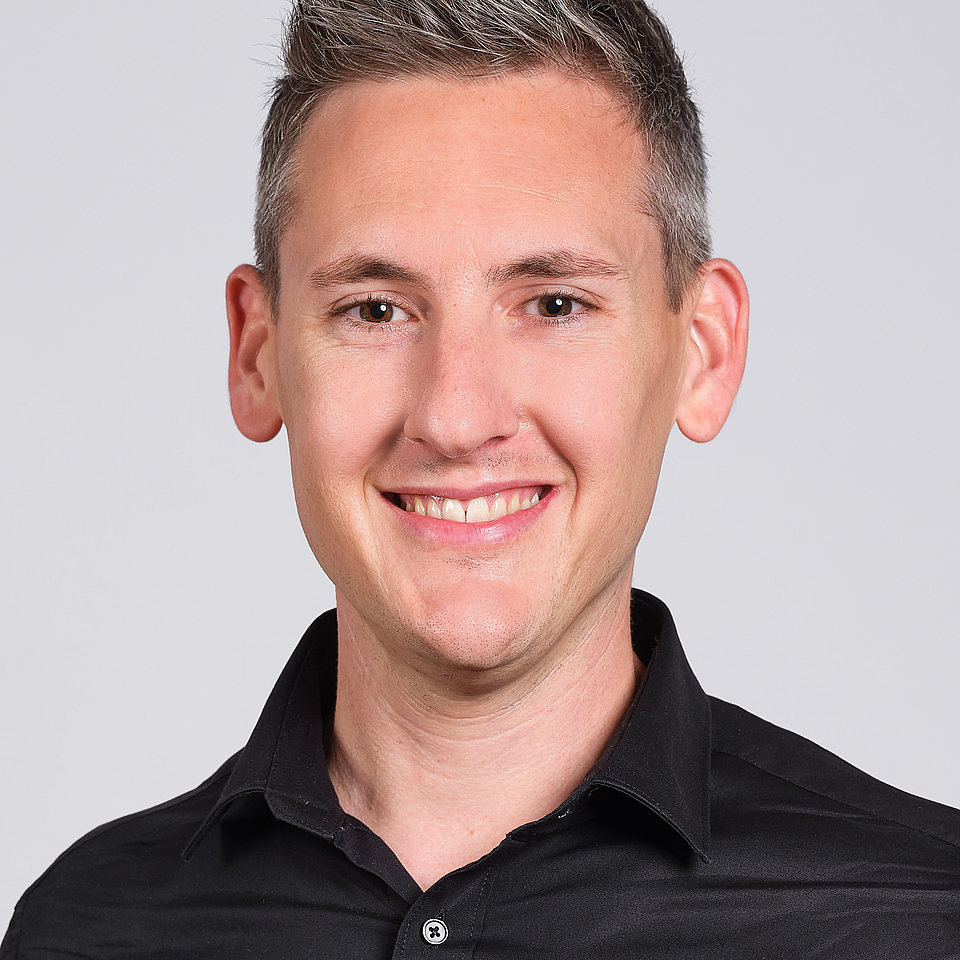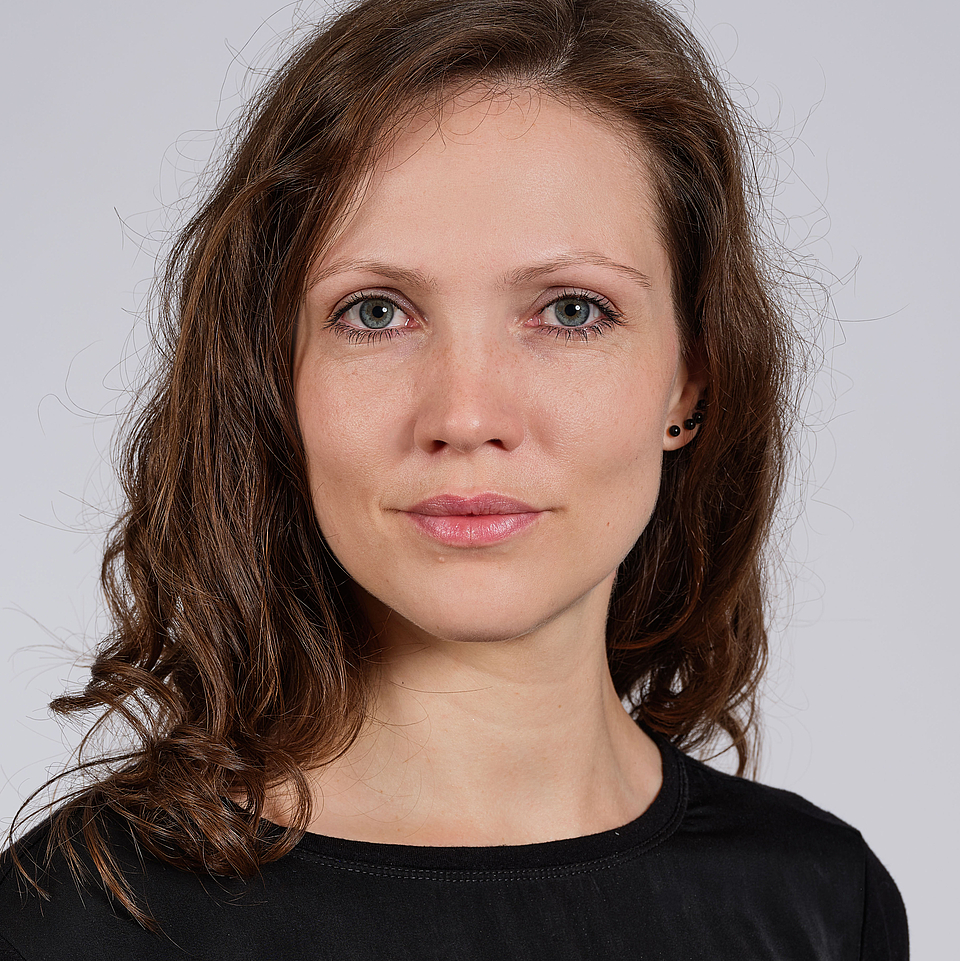 Treasurer
The Board can receive support from a treasurer for tasks related to preparing the yearly budget and annual financial statements.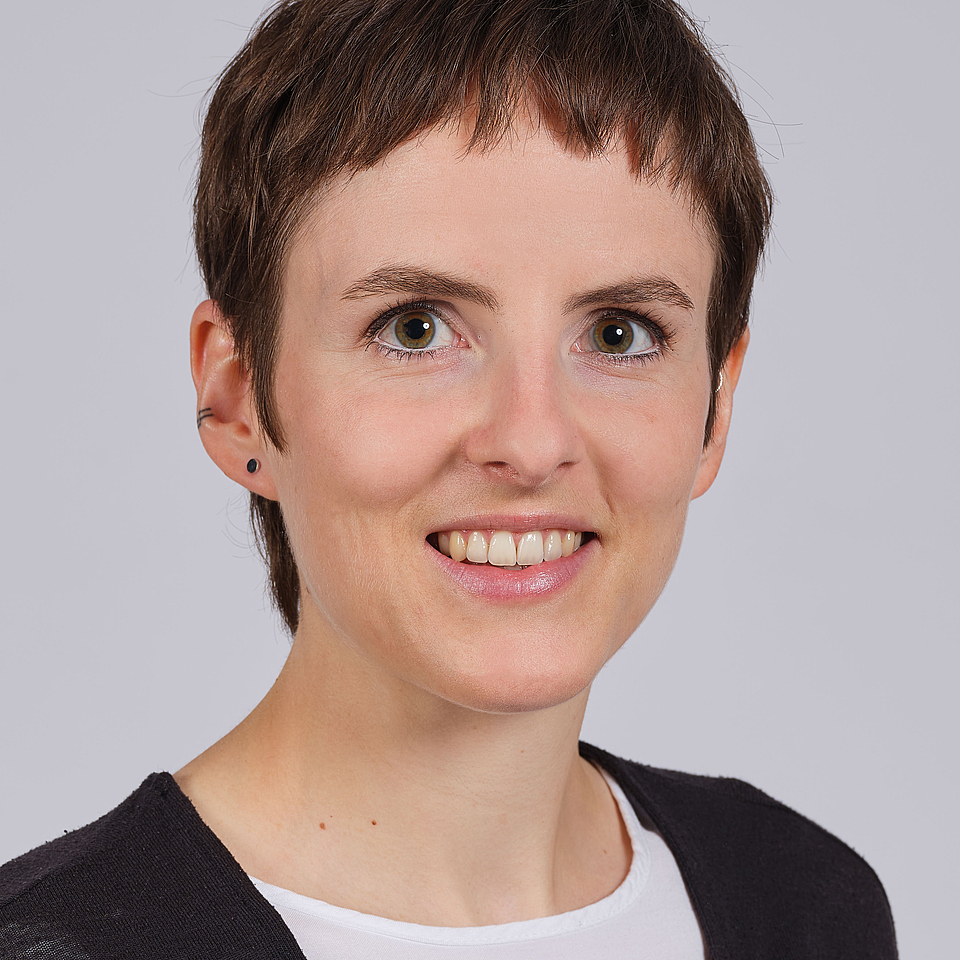 Lea Keller, MLaw
Wissenschaftliche Assistentin und Doktorandin am Lehrstuhl von Prof. Dr. Jürg-Beat Ackermann an der Rechtswissenschaftlichen Fakultät
T +41 41 229 54 29 • Raum 4.B19 • lea.kellerremove-this.@remove-this.unilu.ch
Mehr Infos zu Lea Keller (RF)
Auditors
As per the statutes, at least one auditor is designated to review the MOL's financial accounts.
Office
The office assists the board with administrative tasks, manages the mailbox and website, arranges meetings and events, and provides newsletters and the annual report for your convenience.