Johannes Saal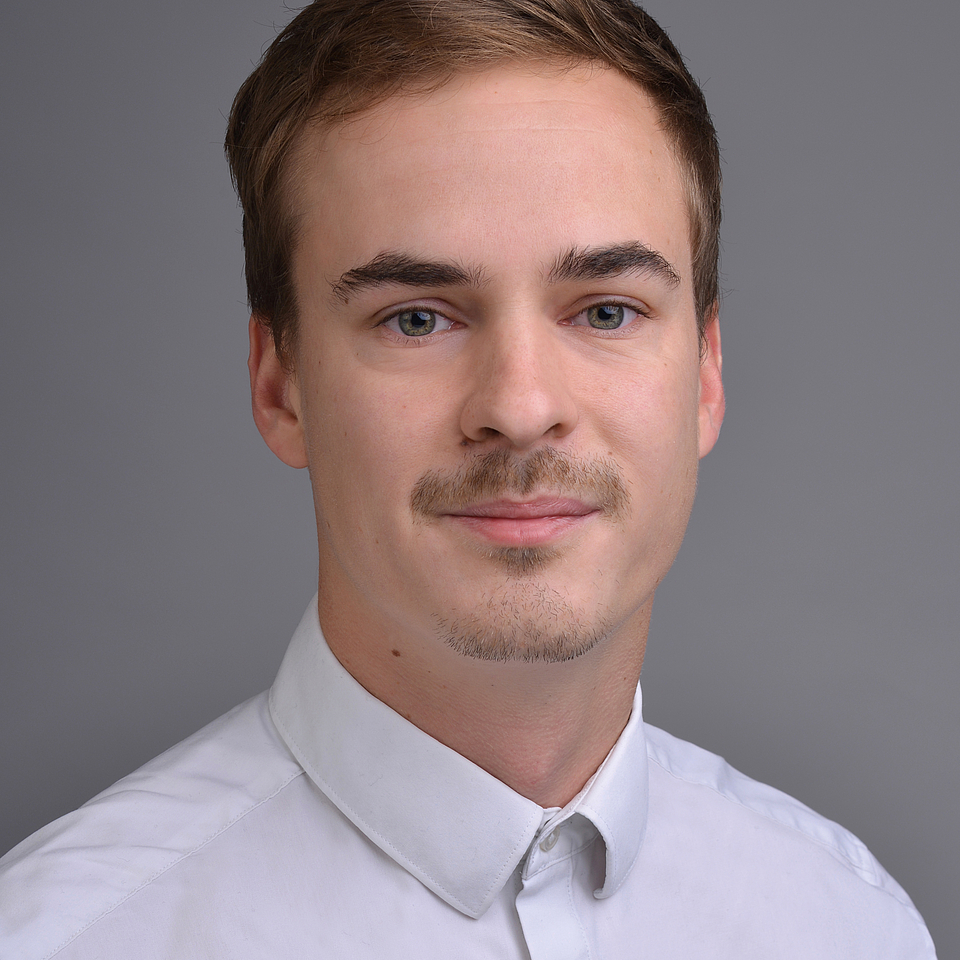 CV
Johannes Saal is a sociologist of religion and political scientist at the Center for Religion, Economy and Politics (ZRWP) where he serves as postdoc researcher at the Swiss National Science Foundation (SNSF) project "Radicals and Preachers. Social Networks and Identity Formation as Pull Factors of Jihadist Radicalisation in Austria, Germany and Switzerland".

He studied Religious Studies and Jewish Studies at the University of Potsdam as well as Sociology at Fatih University Istanbul. Funded by the German Academic Exchange Service, he graduated afterwards from the joint-degree M.A. program in Religion, Economy and Politics at the Universities of Luzern, Basel and Zurich. His master thesis "Religious and Secular Causes of Palestinian Suicide Bombings. Examining the Explanatory Potential of Social Capital Theory for Terrorism Research" was awarded by University of Luzern's Faculty of Humanities and Social Sciences as the best thesis of the semester. During the time of his postgraduate studies, he also worked as student assistant for the ZRWP research project "Religion and Social Integration in Europe".

As SNFS fellowship holder, Johannes Saal pursued a PhD in Political Science at the University of Luzern and the Naval Postgraduate School in Monterey, USA. In his dissertation "The Dark Social Capital of Religious Radicals. Jihadi Networks and Mobilization in Germany, Austria, and Switzerland 1998-2018" he analysed the biographic backgrounds, network connections and activities of individuals belonging to the Jihadi movement in German-speaking Europe.

In recent years, he additionally worked as regional coordinator for the interreligious education project "Dialogue en Route" by the Interreligious Association in Switzerland as well as research assistant for the ZRWP project "Religious Politics in Germany and Austria" and the study "Updated Review and Developments of Jihadist Radicalisation in Switzerland" by the Institute of Diversity and Social Integration at the Zurich University of Applied Sciences.

His general research interests include religious fundamentalism, radicalisation and political violence in Europe and the MENA region. By applying descriptive and statistical methods in Social Network Analysis, Johannes Saal is especially interested in how social capital helps Jihadi extremists in Austria, Germany, and Switzerland to mobilise a variety of resources (members, support, violence) through collective action."
Research
Research Interests
Terrorism
Jihadism
Social Capital Theory
Social Networks