CAS in Innovation Implementation
Innovation is one of the most important growth factors in a company - but often innovation projects cannot be implemented as desired due to cultural and human factors.
This course shows how innovation managers and innovation leaders can implement innovations in companies and overcome cultural barriers on an organizational, strategic and interpersonal level.
Key Benefits
Overview
Module 1: Change Management for Innovation
Understand, identify and overcome cultural and human barriers to your innovation project.
Module 2: Organizational Development for Innovation
Understand the importance of continuous learning and teamwork for your innovation project.
Module 3: Dev. Ops and Agile Structures
Use and build agile structures to drive innovation.
Module 4: Change Communication for Innovation
Communicate innovation plans to top management and employees.
Module 5: Digital Readiness
Implement new skills and mindsets to drive digital innovation.
Module 6: Development of Innovation Competencies
Leverage individual development through the use of strategic development tools for teams and units - comprehensive competency portfolios and career path design.
Module 7: Systemic Innovation Leadership
Use of holistic leadership concepts for innovation projects.
Module 8: Strategic Workforce Management for Innovation
Embed innovation projects in the company's human resources development.
Lecturers
Dr. Franca Burkhardt
Founder Bandy Analytics GmbH
Senior Researcher for Public Management and Governance
University of St. Gallen
Course Management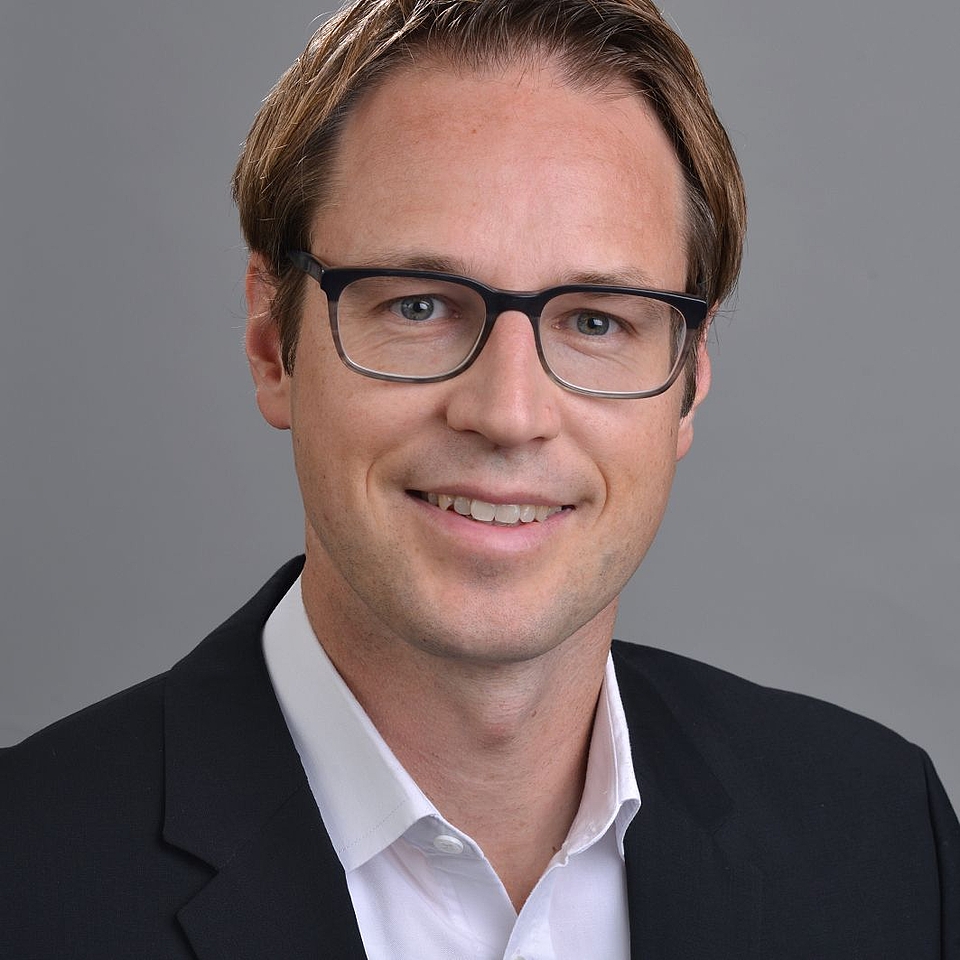 Programme Management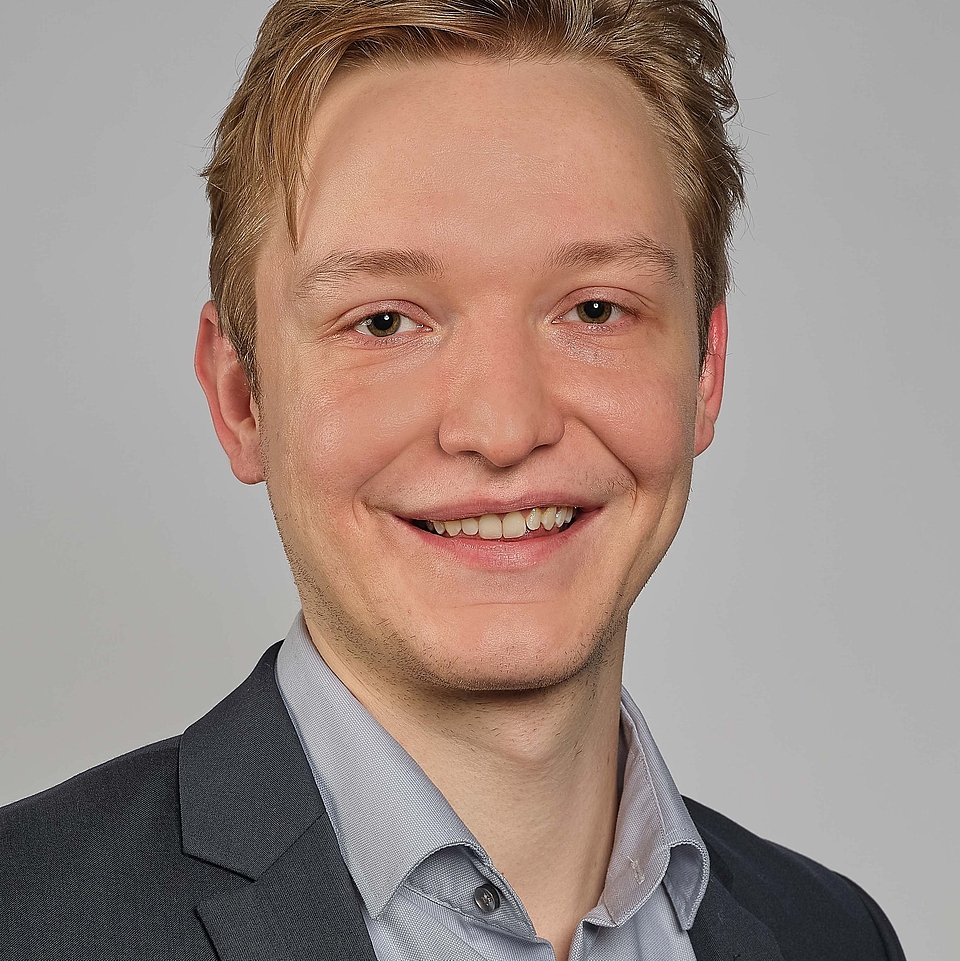 Start: Q3 2022
Dates will be arranged in consultation with participants and communicated accordingly at an early stage.
Candidates who successfully complete the course modules will be awarded a "Certificate of Advanced Studies in Innovation Impementation of the University of Lucerne", worth 18 ECTS credits.
Admission is open to managers with a university degree (university, university of applied sciences, university of education).
The course management decides on the admission of candidates without a university degree (sur dossier).
The participation fee is CHF 11'500