CAS in Growth and Transformation
Due to the rapid change in the digital age, companies are confronted with new challenges. As a result, many companies are struggling to grow and unleash their true market potential. Traditional levers for growth are usually well known - however, there are new growth levers. Implementing growth strategies also requires engaging people within a company and modeling an organizational culture of growth and innovation.
This executive education programme is designed to provide top C-level executives with inspiration on new growth levers and an understanding of how to engage people within the organization and create a culture of growth.
This course is sold out for 2021. You can already apply for the second round in September 2022.
Key Benefits
In this course, participants develop a disruptive innovation - and plan its implementation in the company. Participants are encouraged and supported in the development and implementation of their innovation initiative through constant feedback from mentors.
The modules consist of:
Online workshops (divided into sessions of 2 hours each) to allow easy integration into the daily work routine
Physical workshops of 1 day each to enable exchange and personal feedback
Module 1: Design Thinking & Business Model Innovation
Design Thinking enables customer-centric innovation and rapid market testing of value propositions. The business model perspective opens the innovation space beyond just the product and enables the company to capture and create customer value.
Module 2: Innovation for Ecosystems
Innovation in ecosystems with partners enables companies to achieve innovation that a single company could not achieve alone. This approach creates excellent opportunities for growth but requires new management methods and new thinking.
Module 3: Corporate Venturing & Start-Ups
Exploit innovation potentials created by a start-up, or even try to turn the company into a start-up - Typical tools are venture funds, accelerators, or incubation. But these growth levers bring new challenges!
Module 4: Technologies and Analytics
Creating new growth opportunities enabled by the big technology trends of our time - like blockchain, artificial intelligence, or advanced analytics. They do not always have to be exploited by the company, but at least understood.
Module 5: Organization & Outsourcing of Innovation
Inappropriate organizational settings are one of the main barriers to innovation. Especially disruptive innovations require different organizational settings - often by outsourcing the innovation.
Module 6: Organizational Change
Leading organizations and people through strategic or innovation-driven change programs - overcoming organizational barriers, embedding a flexible, growth mindset, and unleashing full performance.
Module 7: Communication and Storytelling
Implement a comprehensive communications strategy with a strong focus on storytelling. The purpose of communication is more than sharing information. It is about creating engagement and connecting the different entities.
Module 8: Change Leadership
Using appropriate strategic and operational leadership skills and tools to align the organization. Strengthening interdisciplinary collaboration without creating accountability or resource issues.
Course Management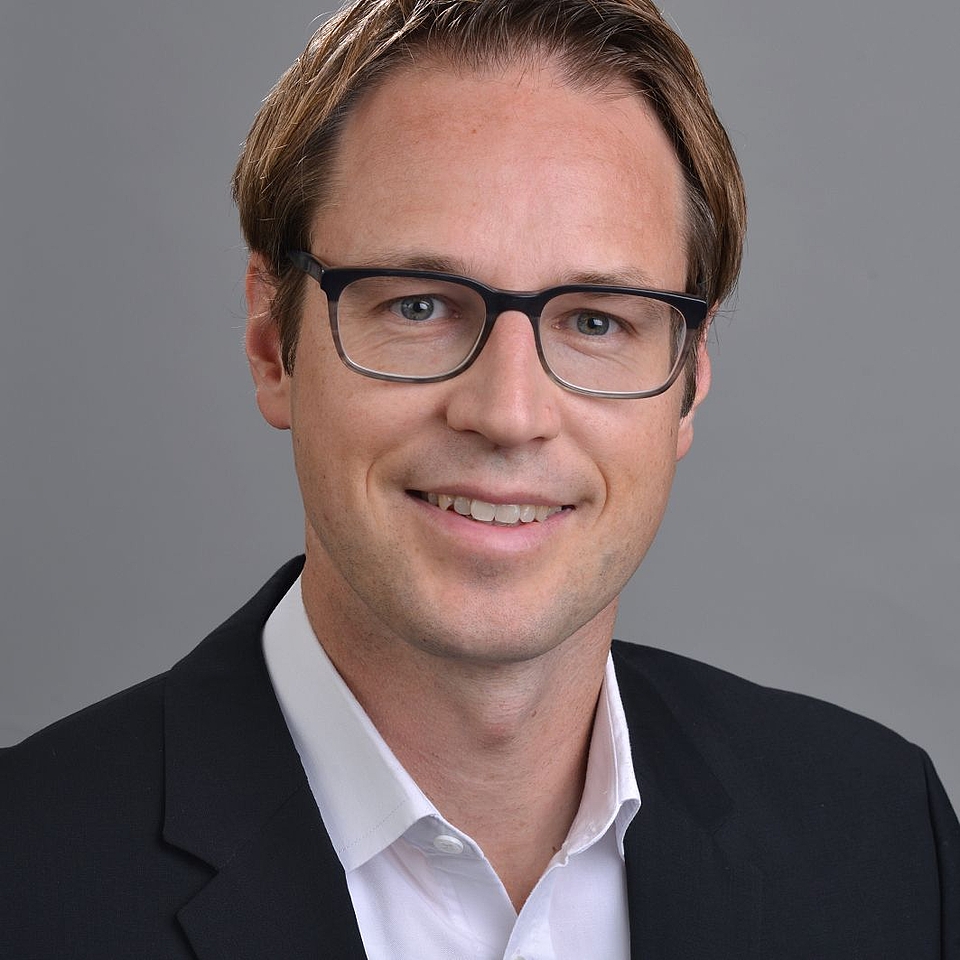 Programme Management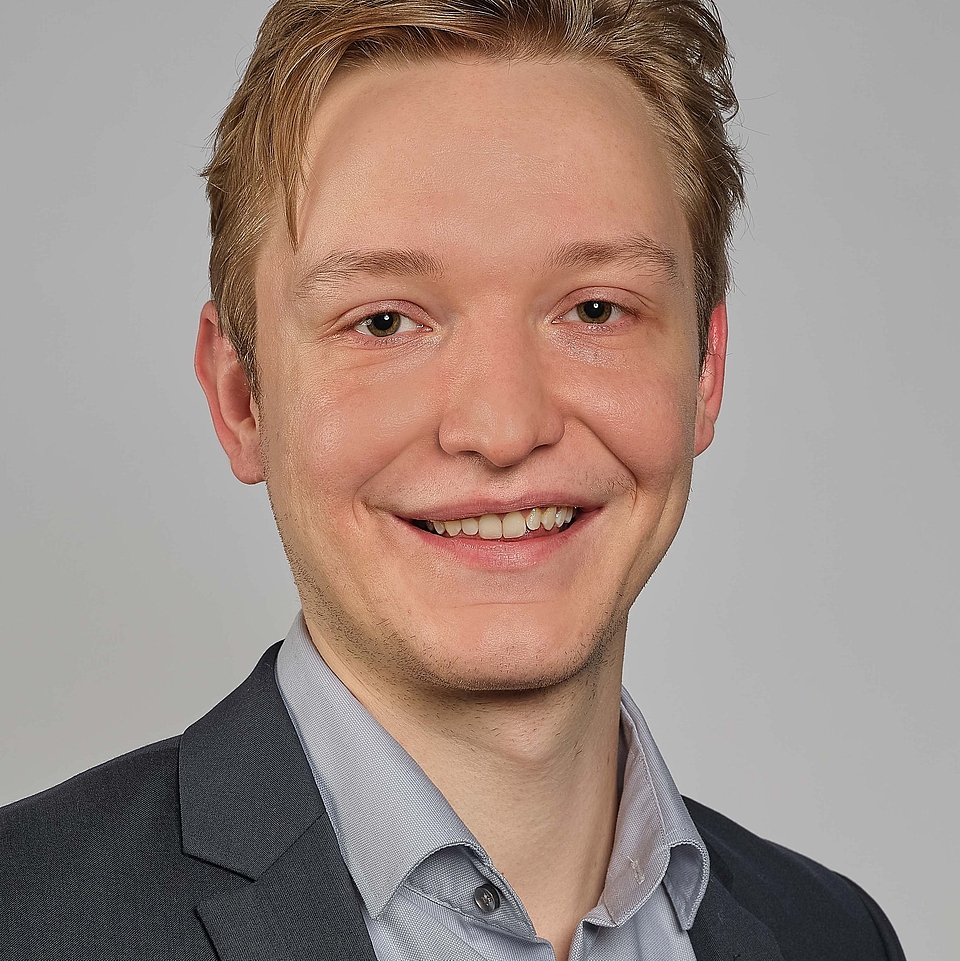 Start: August 2021 (sold out)
Next round: Q3 2022
Candidates who successfully complete the course modules will be awarded a "Certificate of Advanced Studies in Growth and Transformation of the University of Lucerne", worth 18 ECTS credits.
Selective admission procedure - the course features a maximum of 6 to 8 participants
Participants hold leadership or top management positions (C-Level)

Admission of candidates is decided by the course management (sur dossier).

Participation fee is CHF 18'000