Dr. Ernst von Kimakowitz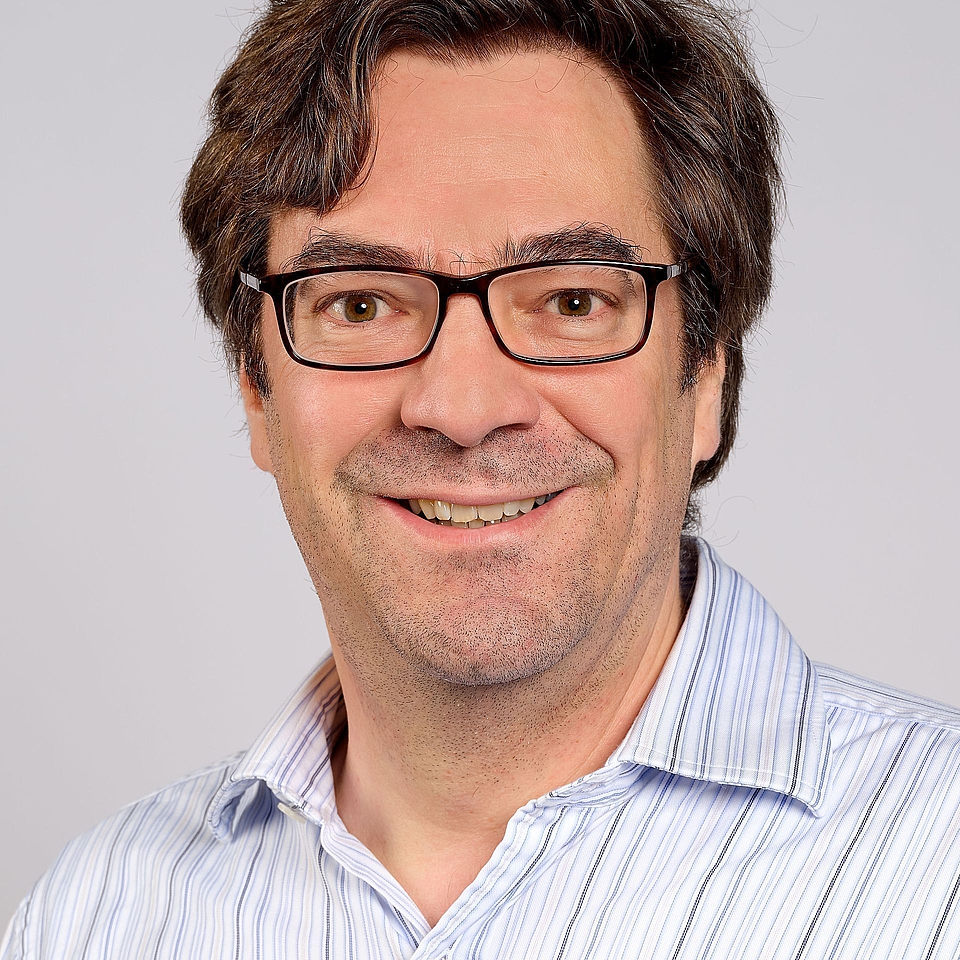 CV
Ernst von Kimakowitz is passionate about strengthening the positive impact of business towards a more equitable and more sustainable planet.

He is a researcher on business ethics at the University of Lucerne's Institute of Social Ethics, founding director of the Humanistic Management Center and co-founder of the Humanistic Management Network.

In addition to general questions of business ethics and corporate responsibility his topical foci include humanistic management and dignity in business, stakeholder engagement, development theory and impact investing. He researches, publishes, teaches and delivers advisory services on these topics.

Ernst is also is a lecturer in leadership skills at the University of St Gallen, Switzerland and guest faculty at the Regional College of Management in Bangalore, India as well as the Fundación Universitaria del Área Andina in Bogotá, Colombia. In 2016 he was visiting professor in the Business Department of Soka University in Tokyo, Japan.

He is co-editor of the much acclaimed Humanism in Business book series at Springer Nature (Palgrave Macmillan), serves on the Swiss board of the international NGO Light for the World and is ambassador of the Globalization for the Common Good Initiative.

Previously he has worked in strategy consulting with a leading management consulting firm based in London, England. Ernst holds a M.Sc. from the London School of Economics (LSE) and an award winning Ph.D. from the Institute for Business Ethics at the University of St Gallen.
Research
General questions of economic and business ethics and corporate responsibility
Dignity in Business
Humanistic Management
Stakeholder engagement
Development theory
Impact investing