Dr. Daniel Allemann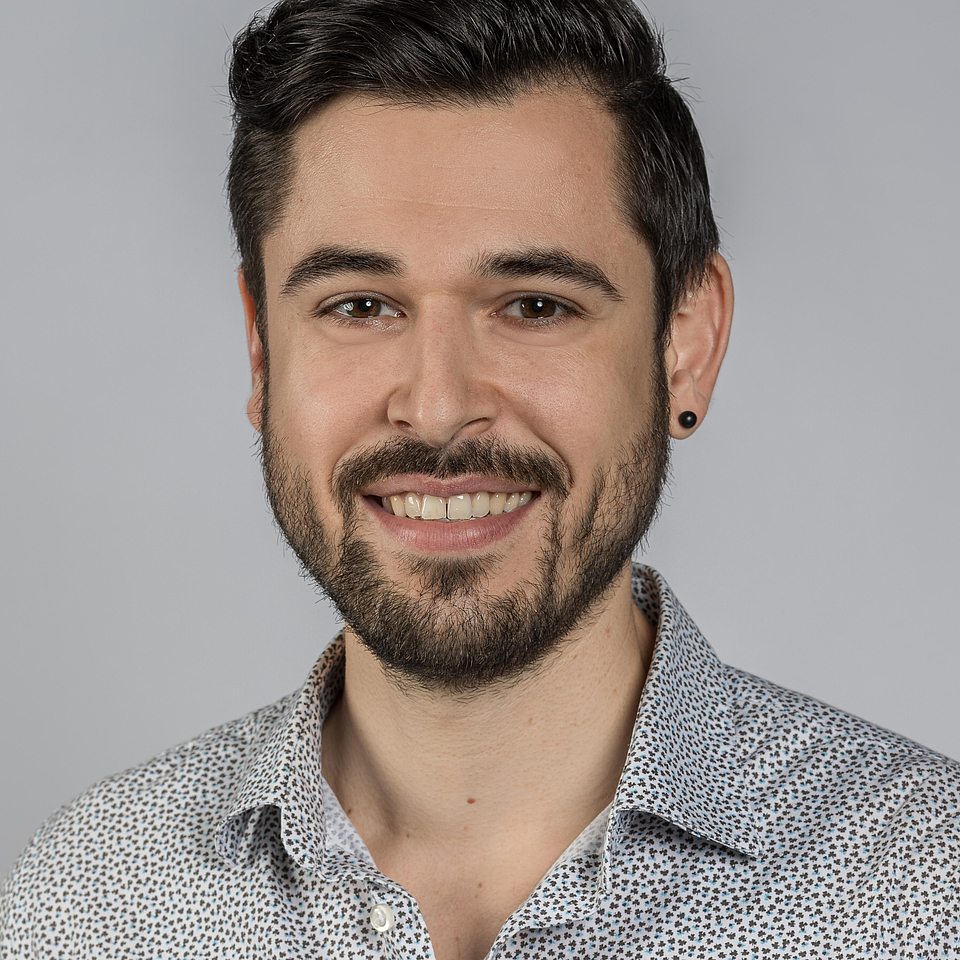 Senior Teaching and Research Fellow (Oberassistent)
Medieval and Renaissance History
T +41 41 229 55 42
daniel.allemann@unilu.ch
Frohburgstrasse 3, Room 3.A13
CV
Daniel Allemann is a historian of the late medieval and early modern periods in a global context.
He studied History and Anglophone Literature & Linguistics at the University of Basel. He then spent several years at the University of Cambridge, where he completed an MPhil Political Thought and Intellectual History and a PhD. During his doctorate, he was a visiting researcher at the Max Planck Institute for Legal History and Legal Theory in Frankfurt. His doctoral thesis (2020) was awarded the prize for best dissertation in the Faculty of History at Cambridge.
At Lucerne, he is working on several projects. He is completing a monograph on slavery, rights, and power in the early modern Iberian world, based on his doctoral dissertation. His second book project (Habilitation) examines the emergence of the global history of the premodern period since 1992. Finally, he also works on the history of indigenous Andean political ideas.
Daniel is a member of the editorial board of the journal "traverse: Zeitschrift für Geschichte – Revue d'histoire." He was a founding convener of "Interventions: The Intellectual History Podcast." Together with Britta-Marie Schenk, he writes the monthly column "Geschichte, jetzt!" for the Swiss weekly SonntagsBlick, presenting unexpected historical perspectives on current affairs.
Research
Research Areas
Late medieval and early modern global history
History of political thought
History of slavery
Information transfer between the Arabic and the Latin world
History of the Iberian empires
History of international law
History of Switzerland
Research Projects
Current Projects
Daniel Allemann is currently completing a book manuscript that is based on his doctoral research, tentatively titled "Empires of Slavery." The book is a study of Spanish and Portuguese theologians, jurists, and missionaries who advised kings and agents of empire about the multifaceted moral issues surrounding slavery. It presents a fresh narrative about the relationship between human rights and political power in the foundational era of Atlantic slavery.
His habilitation project (second book) traces how our understanding of the period between c. 1250-1600 has changed radically since the quincentenary of the so-called 'discovery of America.' It deals with global histories of this period in German, English, French, Spanish and Portuguese. Special attention is given to the history of knowledge and information transfer.
Vested interests
Lehrbeauftragter, Institut d'histoire, Université de Neuchâtel, 2023–2023
Lehrbeauftragter, Departement Geschichte, Universität Basel, 2022–2023
Graduate Assistant, The Historical Journal, Cambridge University Press, 2018–2020