Dr. Daniel Allemann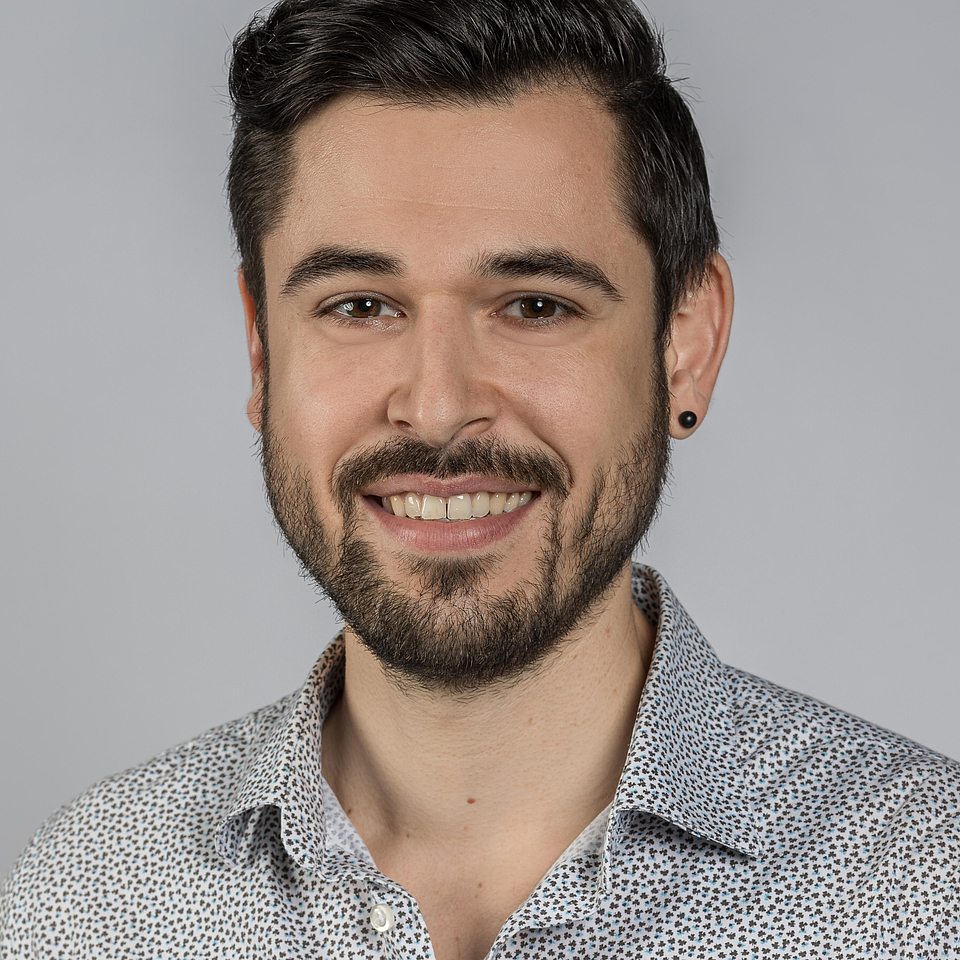 Senior Teaching and Research Fellow (Oberassistent)
Medieval and Renaissance History
T +41 41 229 55 42
daniel.allemann@unilu.ch
Frohburgstrasse 3, Room 3.A13
CV
Daniel Allemann read History and Anglophone Linguistics and Literature at the University of Basel. He subsequently completed the MPhil in Political Thought and Intellectual History at the University of Cambridge, where he received his PhD in 2020 with a thesis on slavery, labor coercion, and imperial rule in the early modern Iberian world. At the Chair of Medieval and Renaissance History in Lucerne, Daniel is developing his second book project (Habilitation), which explores the transfer of secret knowledge between Baghdad and Basel in the later Middle Ages.
In 2016, Daniel was a fellow at the Max Planck Institute for Legal History and Legal Theory in Frankfurt. During his studies, he was a student assistant at the Chair of North American and General Literature, an assistant teacher at a high school in Michigan (USA), and worked in the Basel Mission Archives.
Daniel serves as a representative of non-professorial research and teaching staff within the Faculty of Humanities and Social Sciences at Lucerne.
Research
Research Areas
Late medieval and early modern global history
History of political thought
History of slavery
Information transfer between the Arabic and the Latin world
History of the Iberian empires
History of international law
History of Switzerland
Research Projects
Current Projects
Daniel's second book project (Habilitation), provisionally titled «From Baghdad to Basel: Secret Knowledge in the Global Middle Ages», explores the circulation and reception of Islamic ideas of politics, medical science, and secret knowledge between the thirteenth and fifteenth centuries. A key source base for this research project are German-language manuscript compilations (Sammelhandschriften) in Swiss archives and libraries.
Completed Projects
In his doctoral thesis, entitled «Slavery and Empire in Iberian Scholastic Thought, c. 1539-1682» (Cambridge 2020), Daniel reconstructed Iberian visions of slavery, labor coercion, and imperial rule in the sixteenth and seventeenth centuries. It explored how scholastic theologians, jurists, and missionaries conceived the intricate status of enslaved humans between object and agent, and how debates about slavery shed new light on broader questions about political protection, the interface of inter-individual and vertical power, the boundary between private and public, and early modern race.
Vested interests
Graduate Assistant, The Historical Journal, Cambridge University Press, 2018–2020