Felix Schakols, MA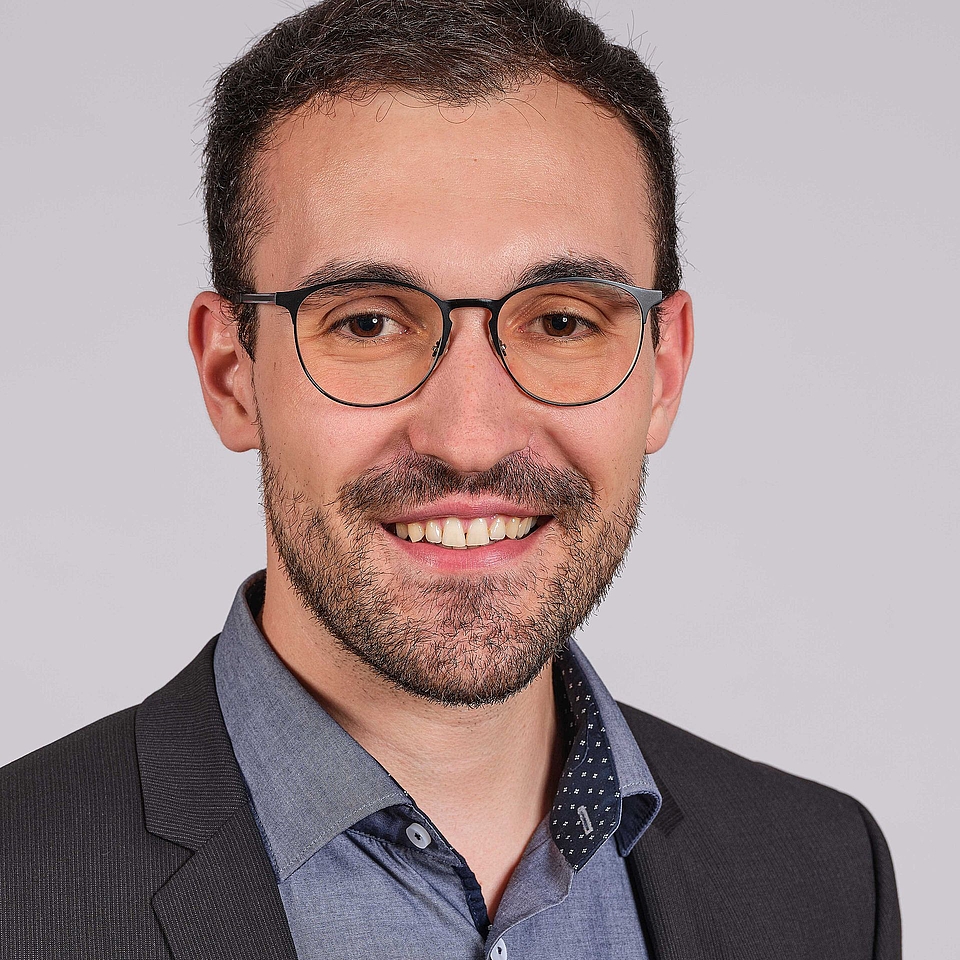 CV
Felix Schakols is a research assistant and doctoral candidate at the Chair of Digital Marketing of Professor Dr. Reto Hofstetter. He will write his dissertation in the field of consumer behavior and pricing. He graduated from the University of Lucerne with a Bachelor's degree in Philosophy, Politics & Economics and a Master's degree in Economics with a major in Market-Oriented Management. In his Master's thesis, he dealt with pricing and willingness to pay for innovative consumer goods.
At the University of Lucerne, Felix Schakols is leading the Swiss Consumer Studies and supervises the Price Management lecture and the Marketing Research Seminar.
Felix Schakols is a member of the Association for Consumer Research
External Consulting projects:
Price consultation and market segmentation for a leading Swiss company in the fittings industry.
Consultation on pricing strategies for the market entry of an innovative product for an American company in the audio electronics sector.
Publications:
Schakols, F., Hofstetter, R., Greifenstein, M., Finken, D., Herger, P., Zazo, A., Heim, N., Herrmann, A. (2023). Swiss Mobility Monitor 2023, University of Lucerne.
Greifenstein, M., Schakols, F., Finken, D., & Hofstetter, R. (2023). Who Would Subscribe for a Car? The Influence of Car Ownership, Environmental Consciousness, Age, and Place of Living.