Info desk
The infodesk is the central entry point for all visitors to the building. We direct you to the correct contact or division and answer enquiries in person, by phone and via email. Furthermore, we manage the rental service of the lockers take care of the lost and found department and provide administrative services to various groups.

To the contact form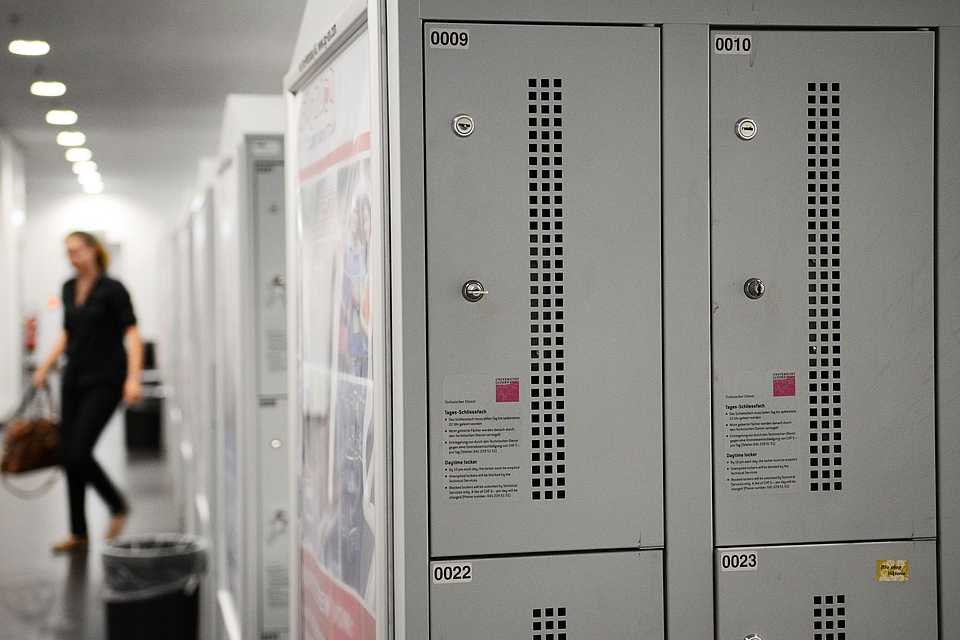 We have 644 rental lockers on the 1st basement floor. Our rental service is available at the Infodesk at the University of Lucerne throughout the year. The lockers can be rented per Semester for CHF 5 or for two semesters for CHF 10 as well as weekly (7 days) for CHF 2. In case of loss CHF 50 will be charged.
If you want to rent the lockers please fill in the electronic form (German only).
The keys can be picked up afterwards during the regular opening hours.
General opening hours:
Mon. - Thur. 8:00 am - 1:00 pm and from 1:30 pm - 5:30 pm
Fri. 8:00 am - 1:00 pm and from 1:30 pm - 5:00 pm

Infodesk closed:
August 1 until August 13, 2022
December 24 until 2 January, 2023