Dr. María Vásquez Callo-Müller, LL.M.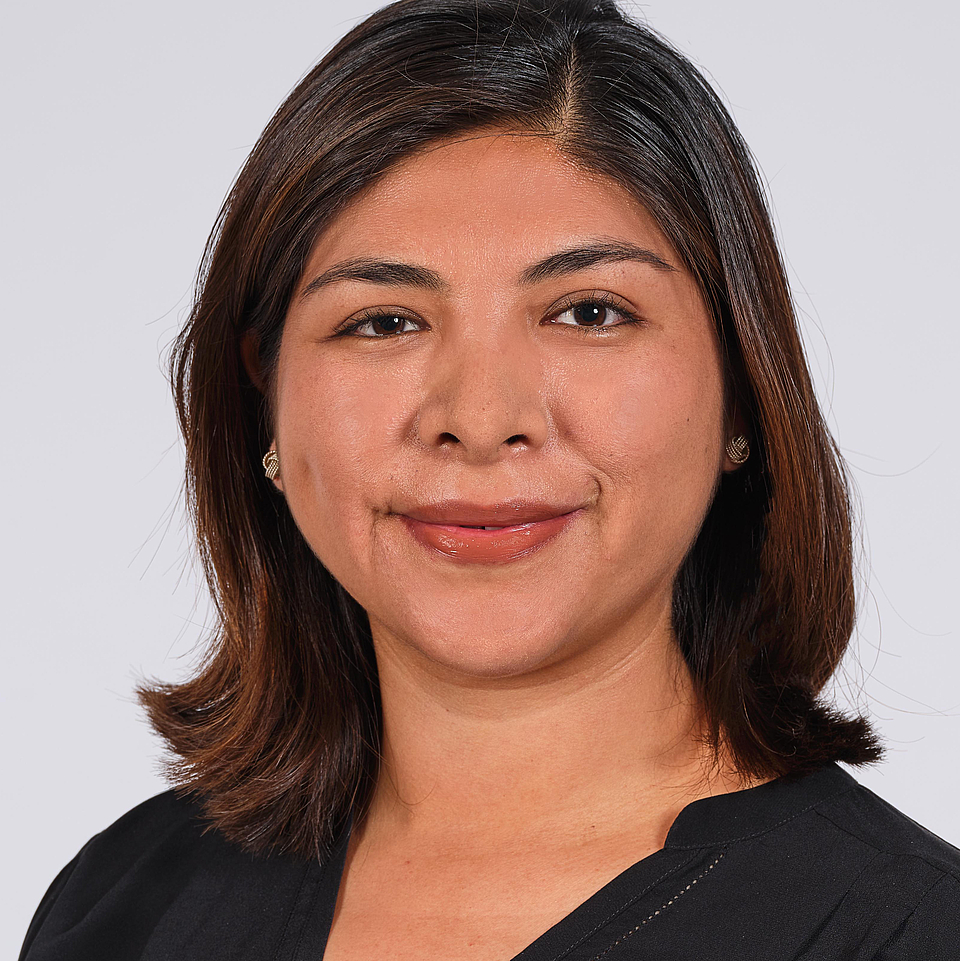 CV
María Vásquez Callo-Müller is a post-doctoral researcher at the European Research Council funded project: Trade Law for the Data-Driven Economy (Trade Law 4.0), led by Prof. Dr. Mira Burri.
María is an experienced researcher and consultant on digital trade issues. Before joining the University of Lucerne, María was a doctoral fellow at the World Trade Institute (WTI), University of Bern. She has also been a visiting doctoral researcher at the Max Planck Institute for Innovation and Competition. María regularly acts as a consultant to the Asia Pacific Economic Cooperation (APEC) Policy Support Unit and has also consulted for other organizations such as the United Nations Economic and Social Commission for Asia and the Pacific (UNESCAP) on digital trade policies.
María holds an LLM in Intellectual Property Law from the Munich Intellectual Property Law Center (a joint project of the Max Planck Institute for Innovation and Competition, the University of Augsburg, the Technische Universität München, and the George Washington University Law School, Washington, D.C.) and a Master of Advanced Studies in International Law and Economics (MILE) from the WTI. She received her Attorney-at-Law degree from Pontifical Catholic University of Peru Law School and, during her undergraduate studies, was a visiting student at the school of international relations at Peking University.
María's research agenda lies at the intersection of the regulation of digital technologies and trade, particularly in the areas of intellectual property rights, data governance, and cybersecurity.