Private Law with a focus on the Law of Obligations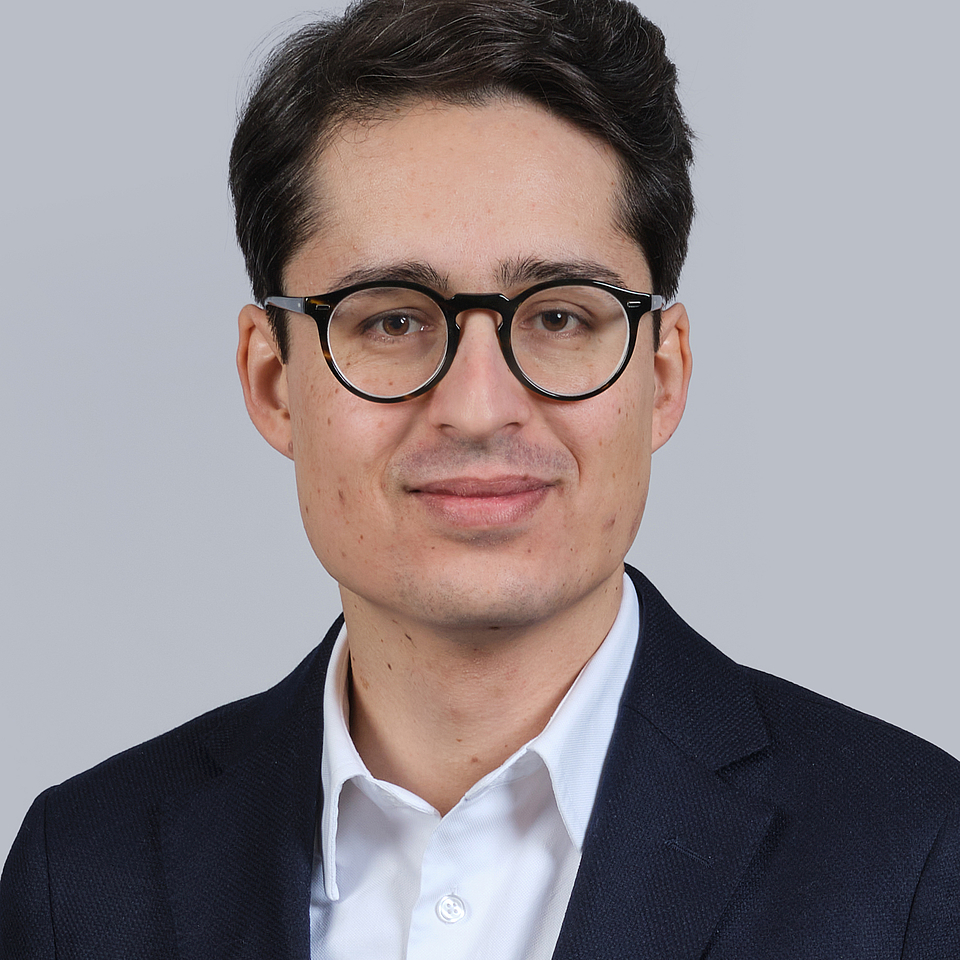 Oliver D. William holds the chair of Private Law, specializing in the Law of Obligations. His primary research interests lie in national and international contract law, with a particular emphasis on (re)insurance contract law. Additionally, he conducts research in the area of tort law, which is another key focus of his scholarly work.
In addition to his research activities, the chair is dedicated to delivering modern teaching that is responsive to students' needs and goals. The chair also offers continuing education and professional development opportunities for lawyers to enhance their skills and knowledge.
More information on Asst.-Prof. Oliver D. Wiliam; CV, Research, Publications