Tax Law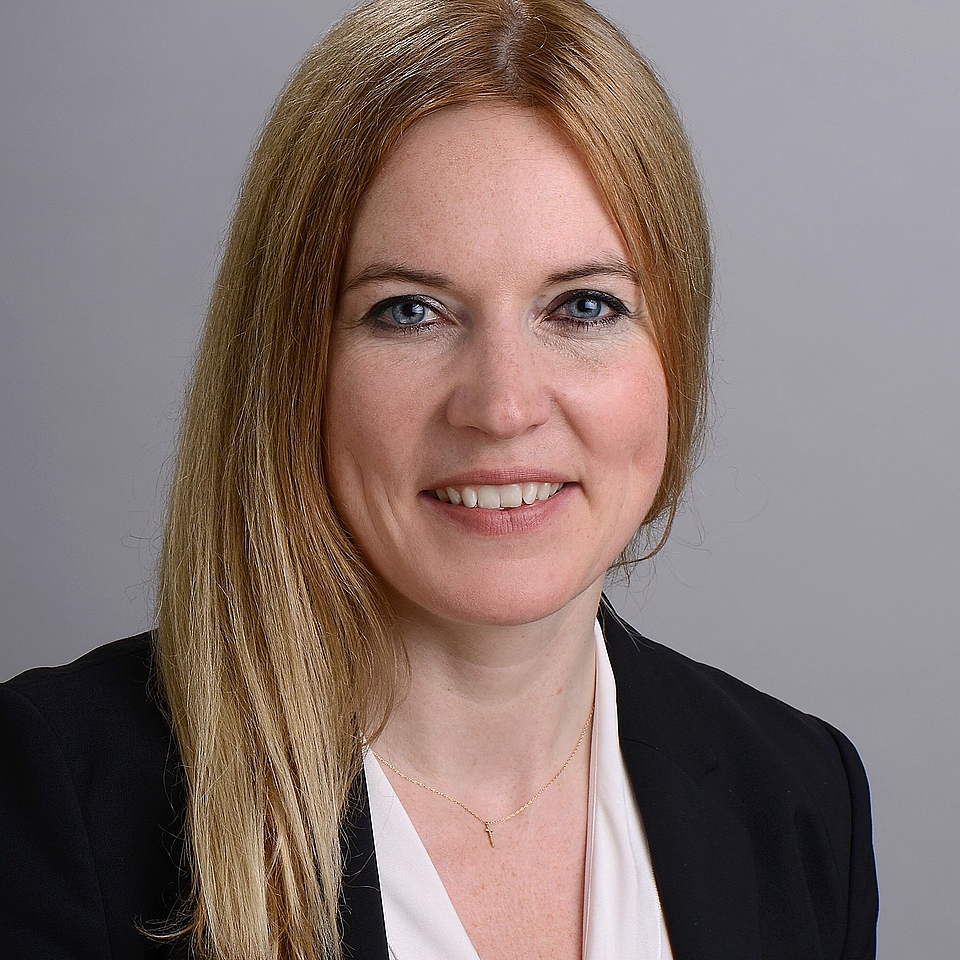 The Chair for Tax Law under the direction of Professor Andrea Opel undertakes research into Swiss and international tax law, focusing on corporate tax law.
In addition to research activities in these areas, we are also involved in training students and promoting young research talent.
This local Chair is also a point of contact for specialist questions from the public and the media.
More Information about Prof. Dr. iur. Andrea Opel: CV, Research, Publications