Prof. Dr. Barbara Graham-Siegenthaler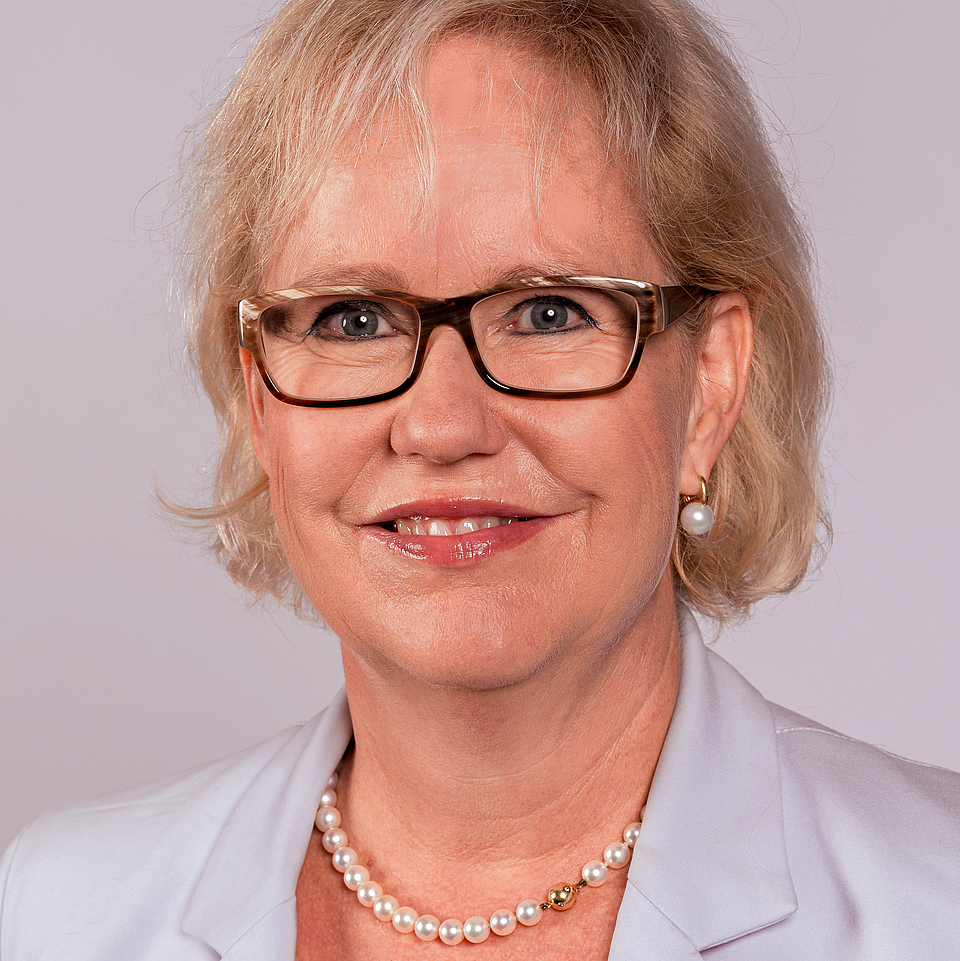 CV
Barbara Graham-Siegenthaler studied law at the University of Zurich. Her studies were followed by internships with a district attorney, a Zurich law firm and a court. She spent 1992 to 1994 in Canada where she gained an LL.M. from Queen's University. She then gained her doctorate from the University of Zurich in 1996 with a thesis entitled 'Das Stiefkind (insbesondere das "child of the marriage") im schweizerischen und im kanadischen Familienrecht - unter Berücksichtigung rechtsvergleichender und internationalprivatrechtlicher Gesichtspunkte' (The Stepchild - in particular the "Child of the Marriage" - in Swiss and Canadian Family Law: Taking into Account Comparative Law and International Private Law Perspectives). After being called to the bar in 1997, she worked as a lawyer at the commercial law firm Wartmann & Merker in Zurich (1997–1999). From 1999 to 2001, she worked at the University of Zurich as a senior teaching and research assistant in the field of civil procedure, debt enforcement and bankruptcy law. Since then, she has worked as a lecturer at the University of Zurich (2001–2016) and the University of Lucerne (2003–2004), and has taught in the fields of private law, civil procedure law and the SchKG.
From 1999 to 2005, Barbara Graham-Siegenthaler completed a 'Habilitation' postdoctoral thesis on the topic of 'Kreditsicherungsrechte im internationalen Rechtsverkehr. Eine rechtvergleichende und international-privatrechtliche Untersuchung' (Collateral Security Law in international Legal Regulations: A Comparative Law and International Private Law Examination). She has made various research visits abroad, including to the Max Planck Institute for Comparative and International Private Law in Hamburg and to the International Institute for the Unification of Private Law (Unidroit) in Rome. She also worked at the law firms Wenger & Plattner and Mathys Schmid Partner in Basel (where she was made partner in 2007).
On 21 June 2005, the University of Zurich appointed Barbara Graham-Siegenthaler a private lecturer in Swiss and international private law, comparative private law, and civil procedure, debt collection and bankruptcy law. She has also stood as substitute judge at the Basel-Stadt civil court since 2007, and has been a partner at the law firm Furer & Karrer in Basel since 2010.
The University of Zurich named Barbara Graham-Siegenthaler a titular professor on 18 April 2012.
Since 1 August 2016, she is Professor of Swiss and Private International Law and Comparative Law at the University of Lucerne's Faculty of Law.