Dr. Alexander Ort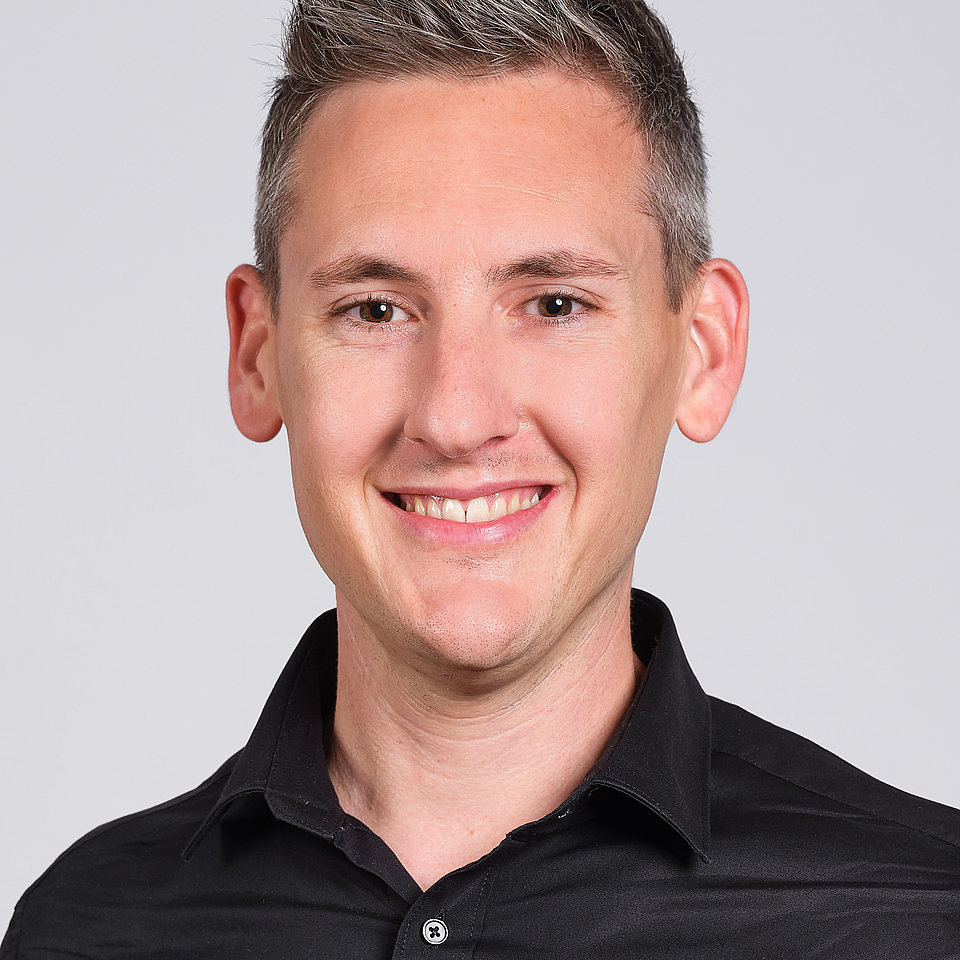 CV
Alexander Ort is a researcher specializing in health communication, health psychology, and health sciences. He holds a PhD in communication from Université de Fribourg, Switzerland. He has conducted research at reputable institutions, including the Knowledge Media Research Center (Leibniz Institut für Wissensmedien) and Eberhard Karls Universität Tübingen.
His research focuses on media use and effects, information processing (mainly in health-related contexts), health communication message design, and the social determinants of health. To investigate these topics, he utilizes quantitative methods, including psychophysiological and real-time response measurements.
In addition to his research contributions, Alexander Ort is passionate about teaching. He shares his expertise by instructing courses on various subjects, such as health sciences, health communication, science communication, health promotion and prevention, and research methods. He has also co-authored a student textbook on health communication to foster comprehensive understanding, critical thinking, and research skills among students.
He actively engages with professional organizations including the International Communication Association (ICA), European Communication Research and Education Association (ECREA), and Deutsche Gesellschaft für Publizistik und Kommunikationswissenschaft (DGPuK). Within DGPuK, he serves as a co-chair of the Health Communication section. Furthermore, Alexander Ort contributes to academic self-governance as a board member of the association of mid-level staff (MOL) at the University of Lucerne and a member of the Senate. He also actively participates in various committees and commissions.