Prof. Dr. Lukas D. Schmid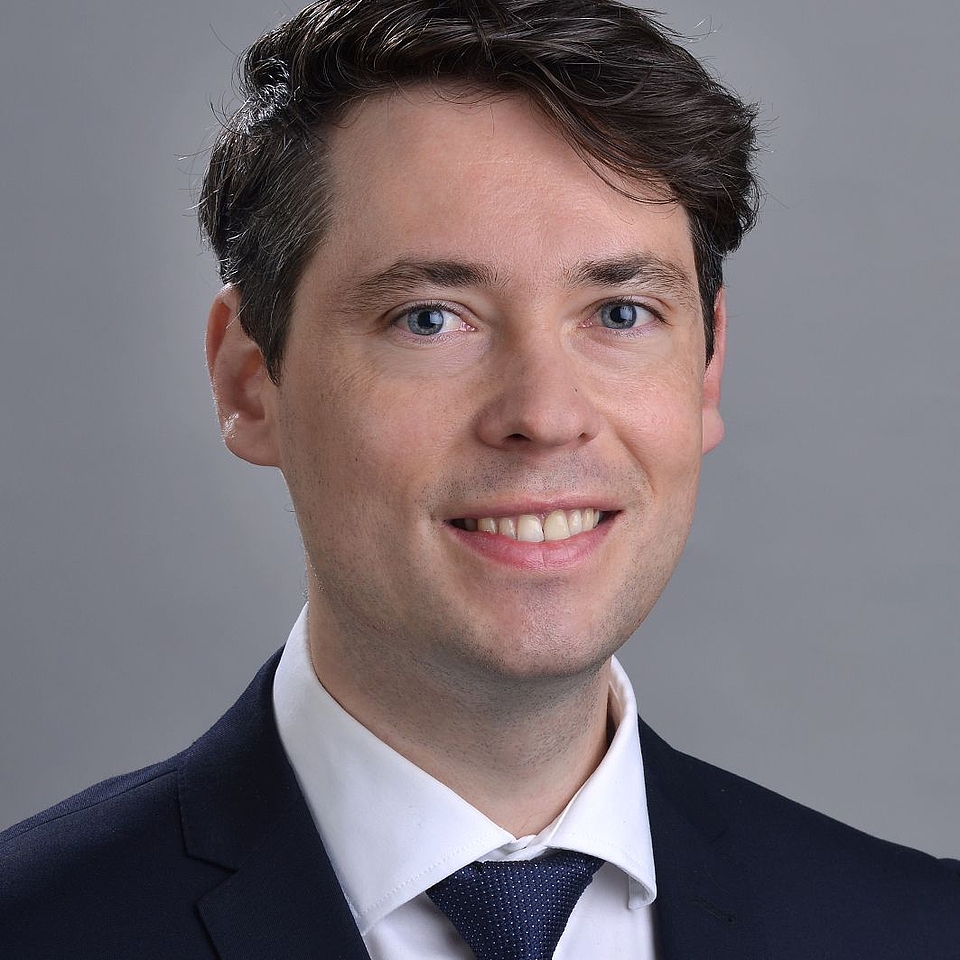 CV
Lukas Schmid studied in Bern and Lausanne and earned a PhD in Economics from the University of Bern in 2013. Before joining the University of Lucerne in August 2016, he was a Senior Research Assistant at the University of St. Gallen. His research interests include political economy, labor economics, and applied econometrics. Lukas teaches mathematics, statistics and econometrics in the new bachelor's program "Economics and Management" at the University of Lucerne.
Research
Research Focus
Political Economy
Applied Econometrics
Causal Inference
Labor Economics
Please see the CV for details.
Team
Anita Bossard, administrative assistant
Rino Heim, postdoctoral researcher
Valentina Sontheim, research assistant
Benedikt Marxer, research assistant
Cornelia Brunnschweiler, research assistant
Jonas Furrer, junior research assistant