Dr. Rino Heim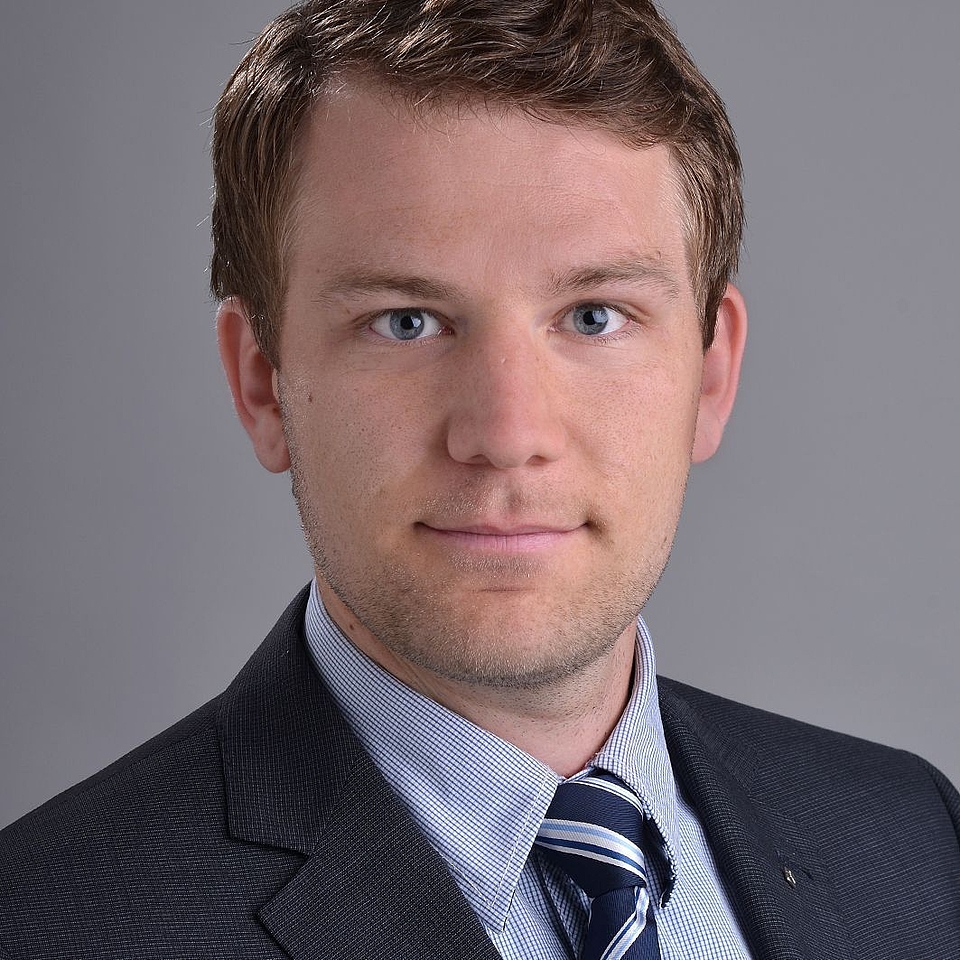 CV
Rino Heim is a postdoctoral researcher at the University of Lucerne, where he also did his Ph.D. in Political Economics. He obtained his Bachelor's degree in Economics at the University of St. Gallen (HSG) in 2014, followed by the Master's Program in Economics at the University of Bern.
Research Interests
In his research, Rino Heim focuses on analyzing voting behavior in elections and referendums. He seeks to understand how voters change their behavior through different policies or changes in institutional settings. Most recently, in the context of elections, he analyzes discrimination and how Voting Advice Applications can adjust for the under-representation of female politicians. Rino Heim also has a strong interest in applied econometrics, and his research relies on the latest methods in that field.
The personal webpage of Rino Heim can be found here.