Team
The Lucerne Academy for Human Rights Implementation is directed by Prof. Dr. iur. Sebastian Heselhaus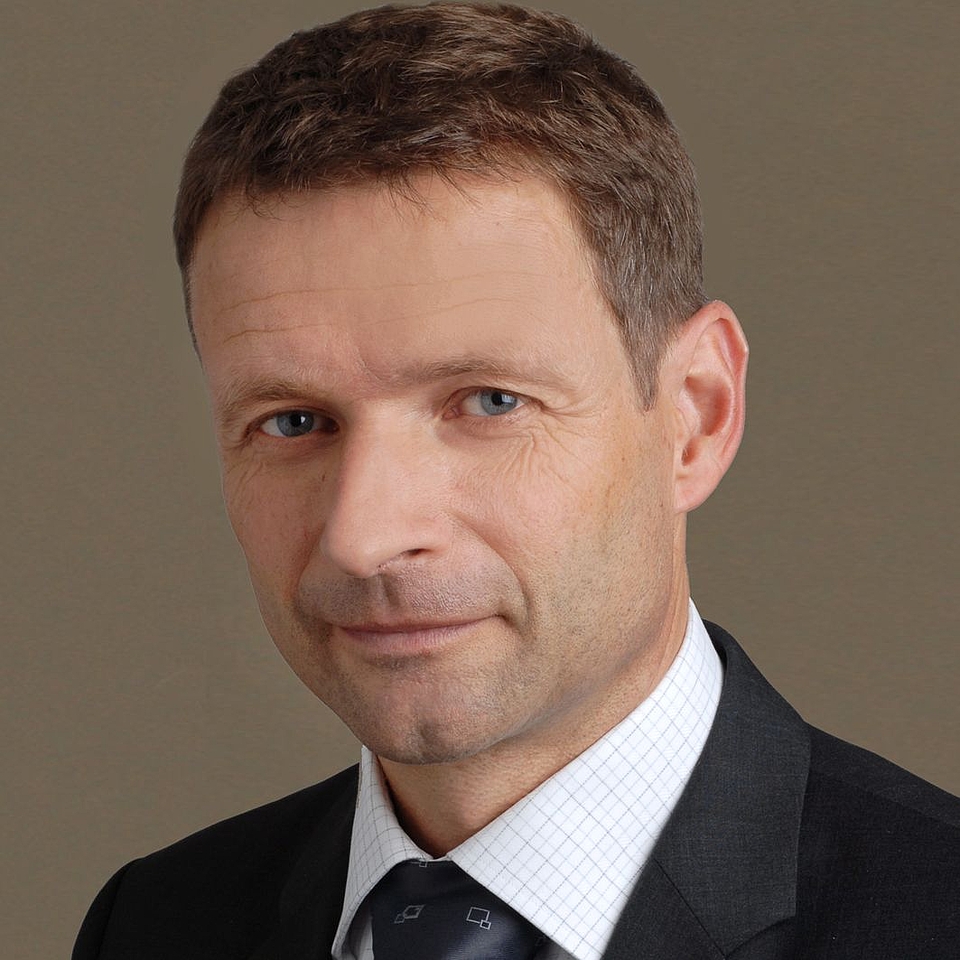 Director Professor Dr. iur. Sebastian Heselhaus, M.A.
Prof. Dr. Sebastian Heselhaus is a specialist in Human Rights Law. He is co-editor of one of the first commentaries on the Charter of Fundamental Rights of the European Union. He teaches Comparative Human Rights Law and is supervisor of prominent moot courts such as the René Cassin Moot Court on the European Convention on Human Rights and the European Law Moot Court. Further fields of expertise of Prof. Heselhaus are Environmental Law and Energy Law. He is co-founder and Managing Director of the Center for Law and Sustainability at the University of Lucerne and Task Coordinator in the Swiss Competence Center on Energy Research (SCCER) CREST. Prof. Heselhaus has taught various courses in the UK, the USA and Lithuania. In October 2015 Prof. Heselhaus was appointed a Director of the Lucerne Academy for Human Rights Implementation. In the Lucerne Academy he will be teaching an introductory class on human rights protection comparing major international human rights treaties.
Associate Director Mag. iur. Diana Graf
Since January 2022, Diana Graf is the Associate Director of the Lucerne Academy for Human Rights Implementation. Diana Graf studied law at the University of Vienna in Austria and at the University of Lucerne in Switzerland. During her exchange semester at the University of Lucerne she focused on Human Rights Law, European Law and European Business Law. During her studies, she worked at a law firm in Vaduz in the Principality of Liechtenstein and at a Swiss district court in the Canton of Thurgau. After obtaining her Master's degree, Diana worked as a Corporate Tax Consultant on a Swiss as well as international level at a "Big Four"-company in the Canton of Zug in Switzerland. She can therefore draw on international work experience.
Diana is not only interested in cross-border areas of law, but also in the resulting challenges in the concrete application of the law, for example in the areas of International Law, European Law and Human Rights Law.