Team
TheLucerne Academy for Human Rights Implementation is directed by Prof. Dr. Sebastian Heselhaus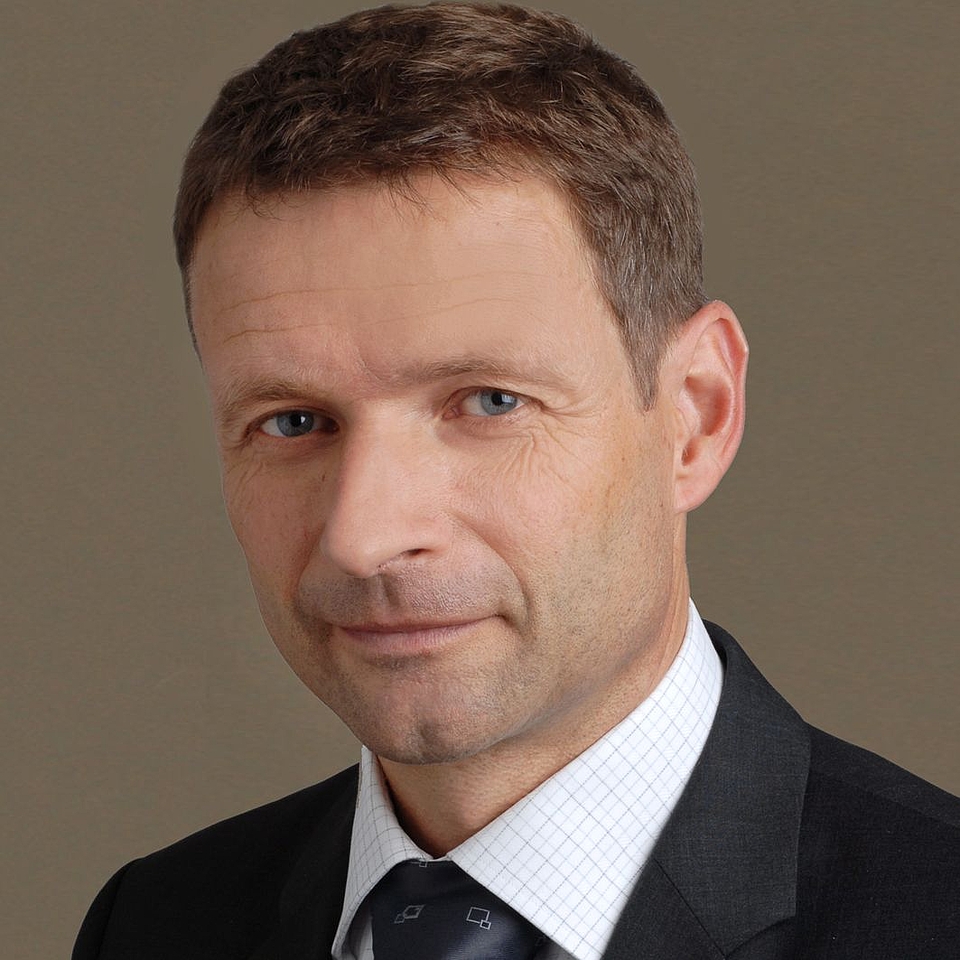 Director Professor Dr. Sebastian Heselhaus, M.A.
Prof. Dr. Sebastian Heselhaus is a specialist in Human Rights Law. He is co-editor of one of the first commentaries on the Charter of Fundamental Rights of the European Union. He teaches Comparative Human Rights Law and is supervisor of prominent moot courts such as the René Cassin Moot Court on the European Convention on Human Rights and the European Law Moot Court. Further fields of expertise of Prof. Heselhaus are Environmental Law and Energy Law. He is co-founder and Managing Director of the Center for Law and Sustainability at the University of Lucerne and Task Coordinator in the Swiss Competence Center on Energy Research (SCCER) CREST. Prof. Heselhaus has taught various courses in the UK, the USA and Lithuania. In October 2015 Prof. Heselhaus was appointed a Director of the Lucerne Academy for Human Rights Implementation. In the Lucerne Academy he will be teaching an introductory class on human rights protection comparing major international human rights treaties.
Associate Director Marlies Vanhooren, MLaw, M.A.
Since January 2020 Marlies Vanhooren is the Associate Director of the Lucerne Academy for Human Rights Implementation.
Marlies Vanhooren obtained her Bachelor and Master in the Arts at the Department of History of the KULeuven (Belgium), during which she focused on late-modern/contemporary (political) history and colonialism. In her Master year and as the first student from her Faculty, Marlies embarked on an exchange semester at the University of Calcutta (India), where she conducted the research for her Master Thesis on the debate concerning the introduction of the Age of Consent Bill in 1891 colonial India. She also presented a paper on the influence of a colonialist past on present bilateral relations at the Annual International Studies Convention 2013, held at the Jawaharlal Nehru University (India).
After taking up the "Preparatory Course Master of Laws," Marlies was admitted to pursue a Master of Laws at the Ghent University (Belgium). During this two-year program, she undertook another exchange semester, this time at the University of Zürich (Switzerland), and was part of the team representing the UGent and Belgium at the Philip C. Jessup International Law Moot Court Competition, obtaining the 18th place in the international rounds. She acquired her Master of Laws after successfully writing and defending her Master Thesis on the suspension of Human Rights.
Her main fields of interest are Human Rights Law, Public International Law in general and European Union Law.