Silvan Moosmüller, Boris Previšić und Laure Spaltenstein (Hg.): Stimmungen und Vielstimmigkeit der Aufklärungen (Reihe Das 18. Jahrhunderts Supplementa). Göttingen: Wallstein 2017.
Christine Abbt, "Politischer Sinn und Sinnlichkeit. Die Forderung nach contre-forces in Diderots 'Observations sur le Nakaz'", in: Figurationen, Guest Editor: Alexander Honold: Arbeit der Sinne. Diderot und Co., Wien Köln Weimar (Böhlau) 2/2017, 66-80.
Christine Abbt, Freiheit kann man nicht befehlen. Denis Diderots Aufklärungskritik nach seiner Russlandreise, NZZ, 11.12.2017.
Christine Abbt, Nahyan Niazi (Hg.): Der Fremd- und Vieltuer und die Demokratie. Politische und philosophische Aspekte von Allortrio- und Polypragmosyne, Basel: Colmena 2017.
Daniel Speich Chassé, Camila Moreno und Lili Fuhr: Carbon Metrics. Global abstractions and ecological epistemicide. With an introduction by Wolfgang Sachs, Berlin: Heinrich Böll Stiftung 2015. Deutsche, spanische und portugiesische Übersetzung liegen vor.
Online-Debatte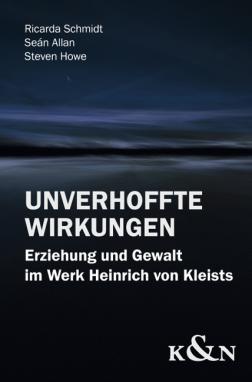 Steven Howe, Ricarda Schmidt und Sean Allan: Unverhoffte Wirkungen. Erziehung und Gewalt im Werk Heinrich von Kleists, Würzburg: Königshausen & Neumann, 2014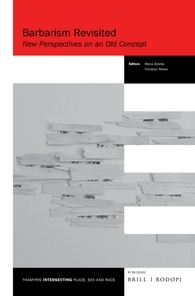 Steven Howe: '"The Seat of the Young, Loving Feelings, Thus Delusionally, Barbarically – ". Barbarism and the Revolutionary State in Heinrich von Kleist's Penthesilea', in Christian Moser and Maria Boletsi (eds), Barbarism Revisited: New Perspectives on an Old Concept, Amsterdam: Brill, 2015, pp. 183-201