CAS Information Management and Leadership
Demanding leadership situations are often characterised by the fact that necessary information is available too late, is unreliable or at times not communicated at all. Situations such as these are marked by an uncertain environment in which there is a lack of understanding about the forces at play. Navigating through these situations and dealing with uncertainty and complexity are therefore key skills of any leader.
The "Certificate of Advanced Study in Information Management and Leadership" (CAS IM) addresses factors surrounding uncertain environments as well as possible tools for dealing with them. The course focuses on two main perspectives: the notion of information, as well as the handling of information, from procurement to analysis to dissemination.
The "CAS IM" can be completed as part of the "MAS in Effective Leadership" or independently, as an individual course. The "MAS in Effective Leadership" offers an ideal partnership with the Swiss Armed Forces College (SAFC), making it advantageous to participants without a military background, which can enrich their skills through exposure to the content of military leadership training.
The "CAS IM" addresses information management in demanding and unpredictable situations. In doing so, the concept of information is illuminated from different perspectives and put into context within various leadership settings. Reactions to uncertainty and complexity are trained using examples. The course looks at practical cases of information management concepts and shows the value of «learning organizations» in erratic and intricate contexts.
The "CAS IM" is aimed at experienced decision-makers from business and administration as well as from the non-profit sector. The target group operates in an environment with fluctuating external influences and is therefore exposed to high intensity phases within project management, event management, problems with high complexity, time pressure etc. This focus makes "CAS IM" particularly suitable for executives who are confronted with uncertainty, complexity and volatile situations in their work environment.
The "CAS IM" consists of three modules, which share a common topic. A first scientific module on the "concept of information" explores truth, subjectivity and the way in which the meaning of information is determined. The second scientific module "Handling Information" addresses concepts for dealing with uncertainty and volatility, using tools for information management and "learning organizations". Practical examples will be used to illustrate how organizations in demanding environments deal with these challenges. A practical module on "communication under pressure" shows how information and its dissemination can be used to develop an impact in terms of leadership.
Course Management
The course is led by a board made up of an equal number of representatives from the University of Lucerne and the SAFC. The members of the board include:
Prof. Dr. Bruno Staffelbach
Rector and Full Professor at the University of Lucerne

Major General Germaine J.F. Seewer
Commandant of the Swiss Armed Forces College
Personal page of Major General Germaine J.F. Seewer
Programme Management
Claudio Zihlmann
Programme Manager
Lecturers
"Data, Information and Knowledge - Terms and Concepts" and "Value of Information"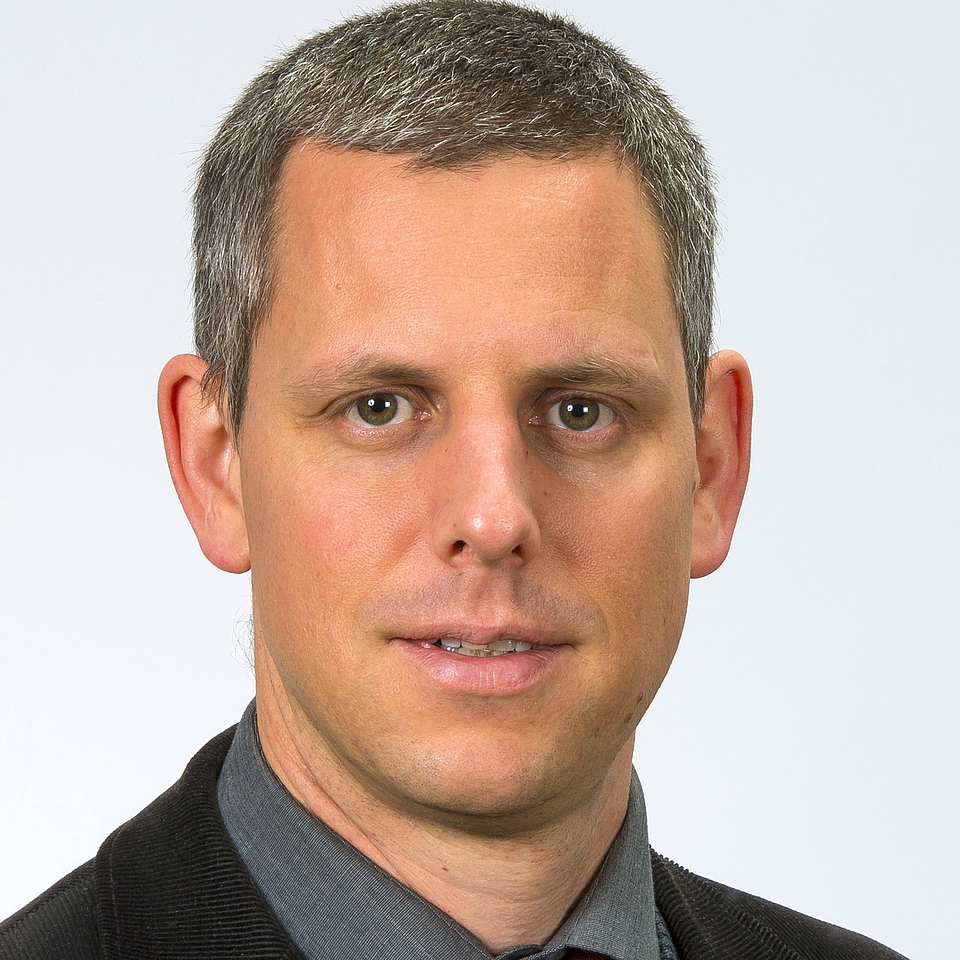 Dr. Florian Demont
Research Assistant Military Academy (MILAC) at ETH Zurich
"Digitalization, Information Availability and Sensemaking"

Dr. Simon Zemp
Lecturer of Economics at the Lucerne School of Information Technology
"Beyond Leadership - Dealing With Uncertainty"

Matthias Mölleney
Head of the Center for Human Resources Management & Leadership at the HWZ
"Krisenkommunikation"
Andri Franziscus
Media trainer at the MAZ - The Swiss School of Journalism Lucerne
Reto Schlatter
Study leader of Continuing Education at the MAZ - The Swiss School of Journalism Lucerne
Elmar zur Bonsen
Leader Communication Department and Study leader at MAZ - Swiss School of Journalism Lucerne
"Digital Technologies and Their Impact"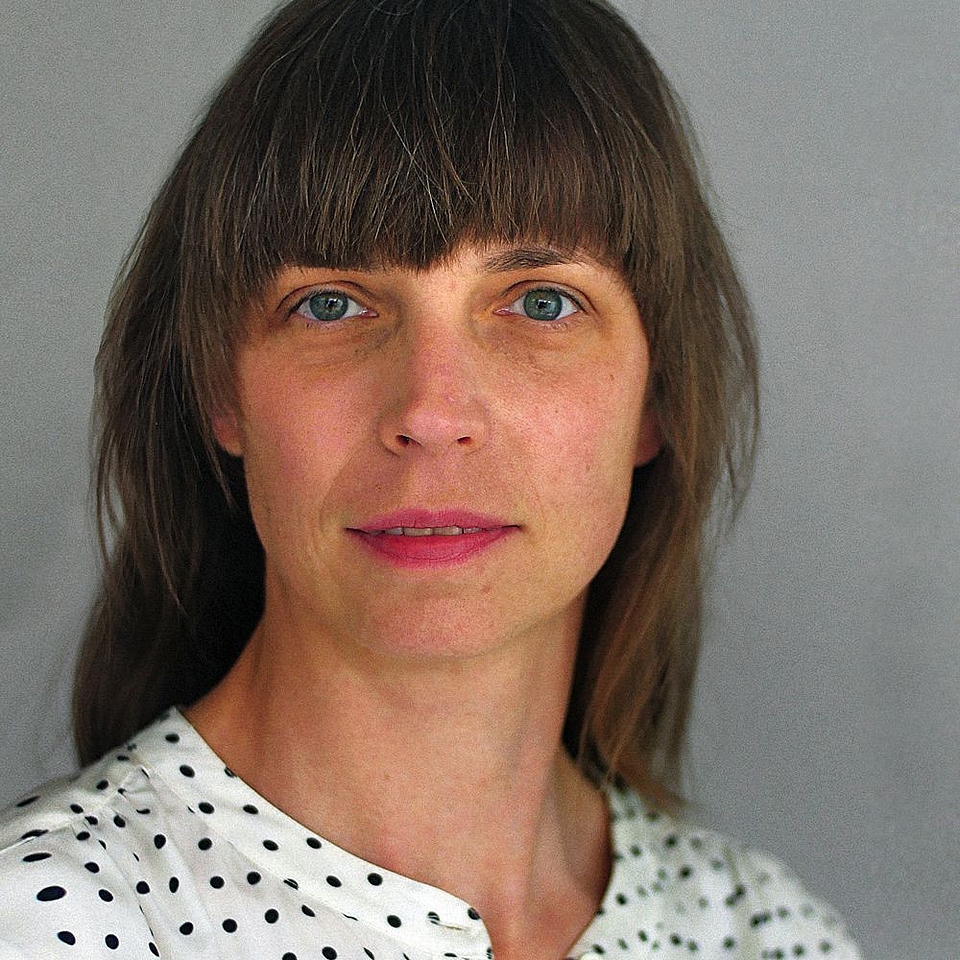 Prof. Dr. Sophie Mützel
Professor of Sociology with emphasis on media and social networks at the University of Lucerne
"Organizational Learning in High-Reliability Organizations and Beyond"

Dr. Sc. ETH Nadine Bienefeld
Senior Researcher and Lecturer at the ETH Zürich, Department of Management, Technology and Economics
"Asymmetric Information"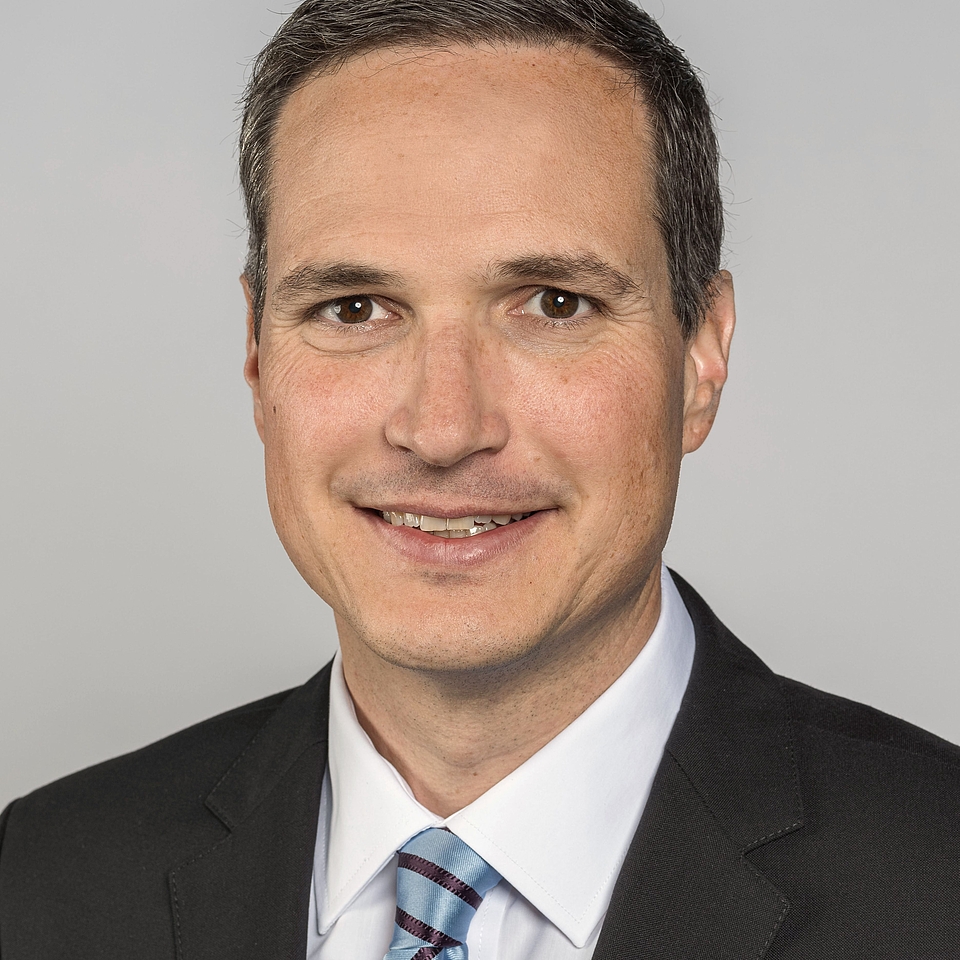 Prof. Dr. Simon Lüchinger
Professor of Economics at the University of Lucerne
"Situation Monitoring and Controlling Cycle"
Patrick F. Kilchmann
Head of Group Services of the Ammann Group
The next course will take place between January and March 2022.

Applications:

The course is limited to 25 participants. The board will decide on admissions if more than 25 applications are received.
Applications for the "CAS IM 2022" course should be submitted by 31 October 2021. The board decides on the admission of subsequent applications only in the case of available study places.
Candidates who sucessfully complete all modules and pass the performance examination, will be awarded a "Certificate of Advanced Studies in Information Management and Leadership of the University of Lucerne", worth 10 ECTS.
The fee for the "CAS IM" course is CHF 11,500 (includes examination and certificate fees). The fee includes course documentation, access to our electronic learning platform (OLAT) and all administrative services. It does not include travel, food or accommodation.
Applicants for this course should be leaders with a higher education qualification (university, university of applied sciences, university of teacher training). The board of the programme will decide on eligibility for admission of candidates without a higher education qualification (on submission of dossier). All candidates must have the required language skills (one of the national languages plus English).
Those participants with military leadership training (minimum Unit Commander or Staff Officer at battalion level with at least "good" grade in the respective training course) are eligible to a deduction of CHF 1'500 from the overall study costs (decision is binding upon admission to study).