CAS in Innovation Management
Innovation plays a key role in the long-term success and growth of businesses.
This executive education porgramme is designed for two target groups: Experienced innovation managers and those who have recently started a role in innovation management. You will receive an overview of all relevant topics in innovation management and how to implement them.
Key Benefits
Overview
Module 1: Innovation Strategy and Organisation
You can develop innovation strategies and create supporting organizational structures for innovation.
Module 2: Business Model Innovation
You know how to innovate beyond the product level and how to develop suitable business models.
Module 3: Innovation Processes and Agile Development
You know traditional and novel innovation processes to bring your idea to market maturity and have an understanding of agile product development.
Module 4: Technology Management & IP
You understand the opportunities and limitations of intellectual property and technology management for your innovation project.
Module 5: Innovation by Ecosystems
You know how to achieve innovation potentials through collaboration with partners in business ecosystems, which would not be feasible for a single company alone.
Module 6: Start-ups and Corporate Venturing
You know how to recognize the innovation potentials of start-ups - and how you can use them for your company.
Module 7: Customer Integration & Crowdsourcing
You will understand how customers can be integrated into innovation processes - and how you can increase customer proximity.
Module 8: Organisational Change
You understand how you can implement your innovation project despite cultural and human barriers.
Course Management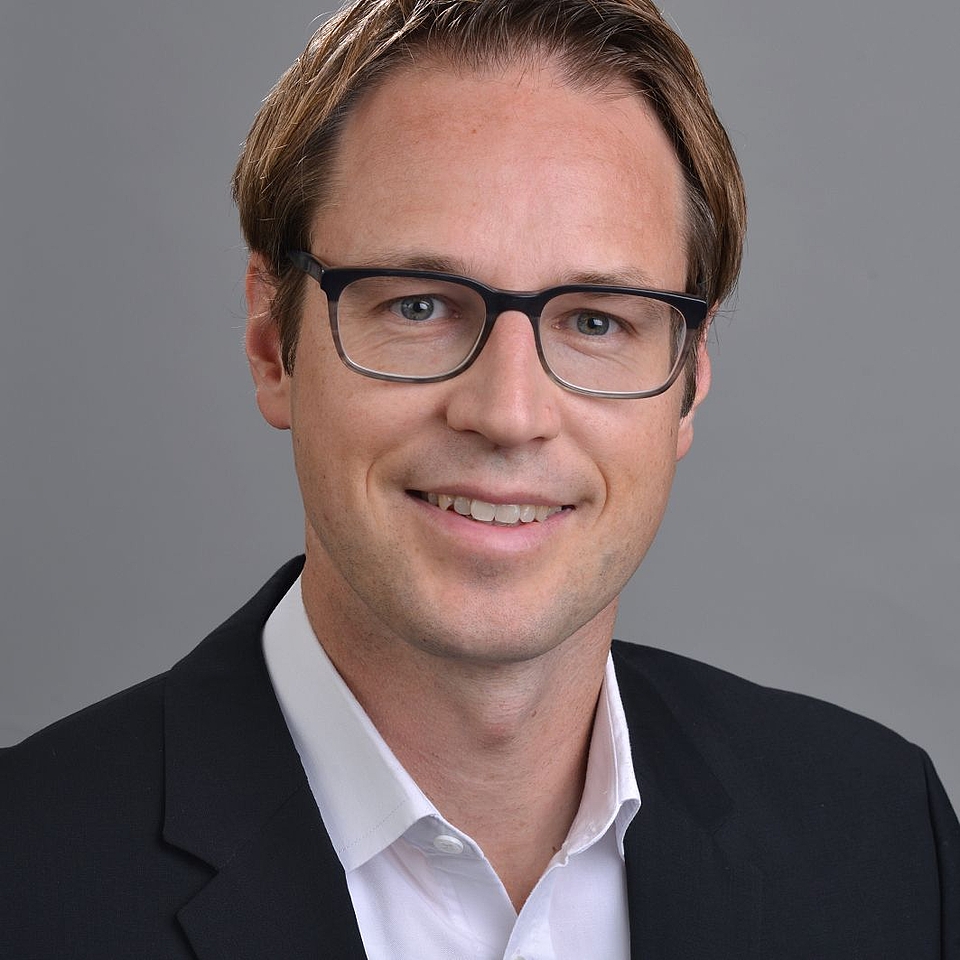 Prof. Dr. Reto Hofstetter
Head of the board of directors IMA
Full Professor of Digital Marketing
Room 4.B36
Programme Management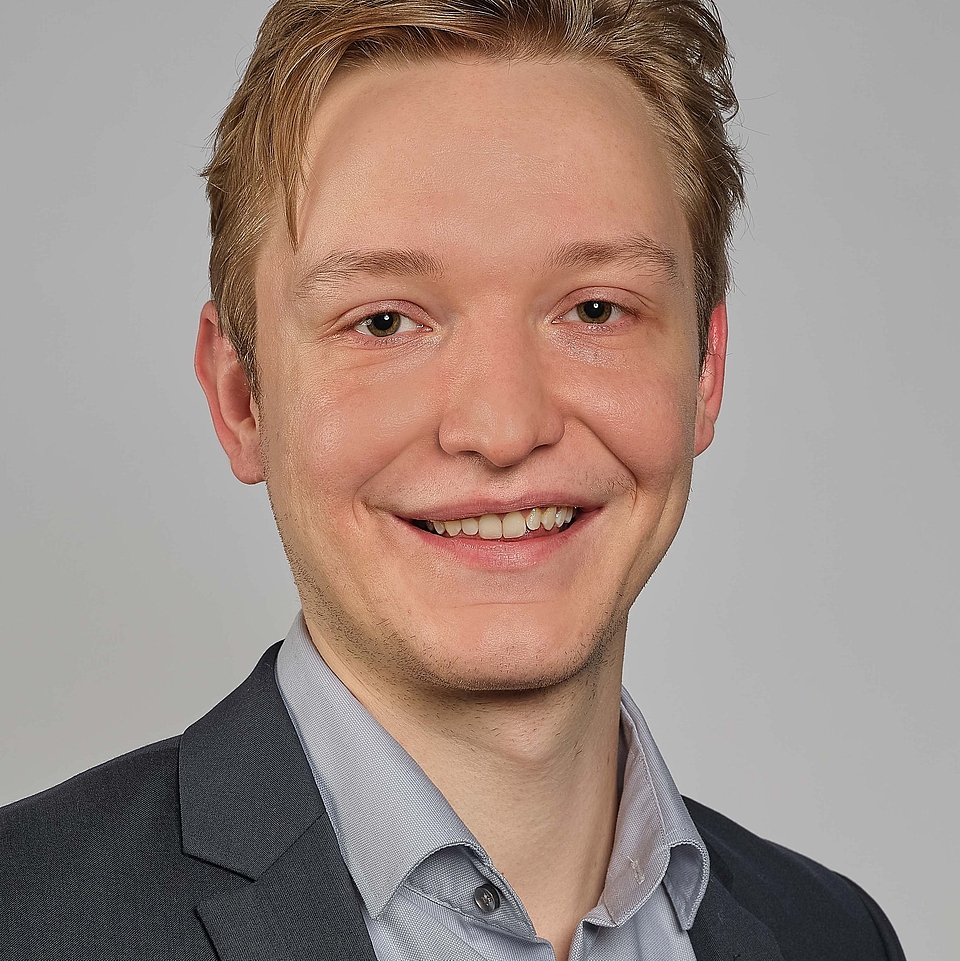 Start: Q3 2022
Dates will be arranged in consultation with participants and communicated accordingly at an early stage.
Candidates who successfully complete the course modules will be awarded a "Certificate of Advanced Studies in Innovation Management of the University of Lucerne", worth 18 ECTS credits.
Admission is open to managers with a university degree (university, university of applied sciences, university of education).
The course management decides on the admission of candidates without a university degree (sur dossier).
The participation fee is CHF 11'500