Dr. Michael Monterossi, LL.M.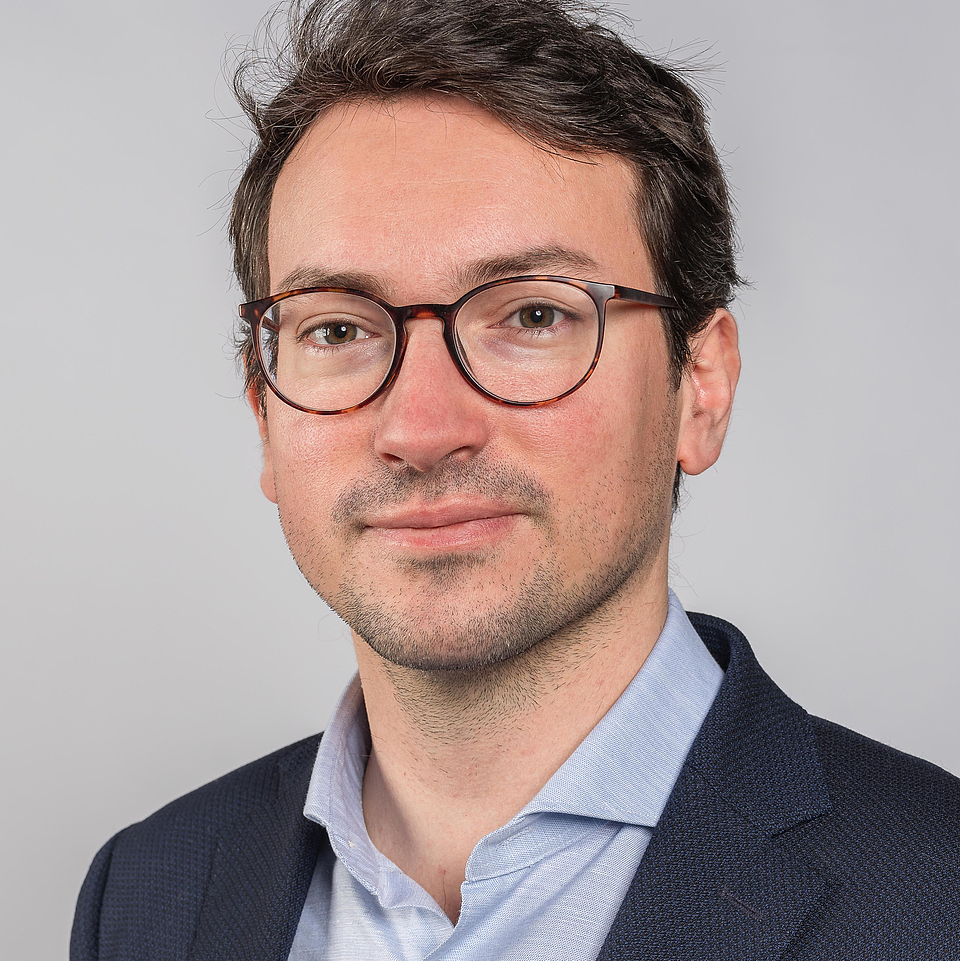 CV
Dr. Michael William Monterossi (* 1987) earned his degree in Law at the University of Turin and in 2015 received an LLM in Comparative Law, Economics and Finance from the International University College of Turin (IUC). In 2018, Michael joined the Institute for Interdisciplinary Legal Studies - lucernaiuris as a visiting fellow. He completed his Ph.D. in Private Law at Ca' Foscari University of Venice and defended his thesis in February 2019.
In November 2020, he received the Italian National Scientific Habilitation for the Role of University Professor of second level (Associate Professor) in Private Law. His current studies focused on the protection of future generations in Private Law and the role of legal subjectivity of non-human entities in guiding the ecological transition; on the liability issues linked to the use of data-driven new technologies, such as Artificial Intelligence and Internet of Things; on the statute of personal and non-personal data and the role of contract in data flow; the regulation of online platforms in Contract Law and Competition Law.
Research
Main research interests
Private Law of digital markets
Contract law and competition law in the online platform economy
Personal and non-personal data in Private Law
Legal Philosophy and Privat Law Theory
AI and Blockchain
Competition and Regulation