Teona Kvirikashvili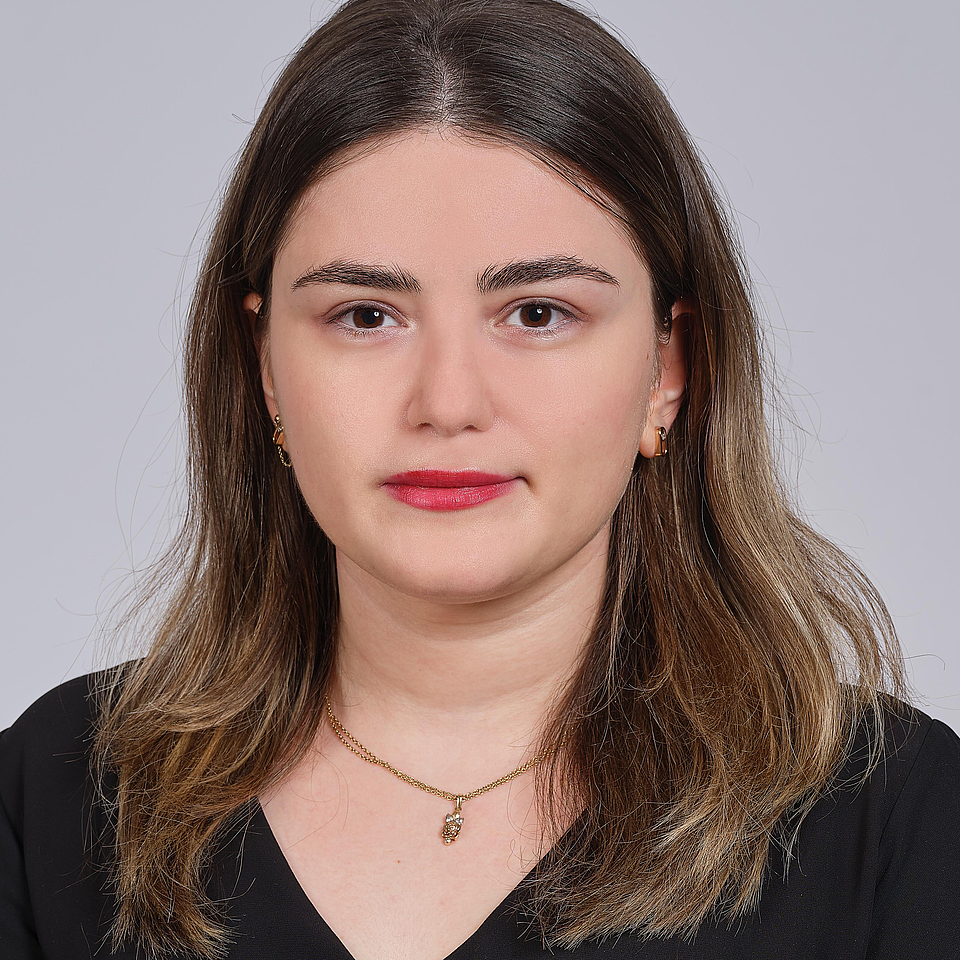 CV
Teona Kvirikashvili is a Georgian lawyer. She graduated with Honors LL.B. from Tbilisi State University (TSU) in 2016. Afterwards, she continued her graduate studies in International Law (MIL) in Switzerland at the University of St. Gallen (HSG), where she was a recipient of the prestigious STARR Scholarship Award for academic excellence as a distinguished international student. Her master thesis was dedicated to International Commercial Arbitration and explored the ethical obligations of counsel and arbitrators. In October 2019, she graduated with a HSG M.A. in International Law.

Ms. Kvirikashvili has work experience in diplomacy (U.S. Embassy in Georgia, British Embassy in Georgia, Peace Corps Mission) and humanitarian work (Georgian Red Cross). She also acted as an arbitrator at the Tbilisi Pre Vis. Moot 2020 and participated in the SELS summer school on international arbitration in Geneva (2019).

Currently Teona Kvirikashvili is a Ph.D. candidate at the University of Lucerne and under the supervision of Professor Vagias Karavas, she is working on her doctoral dissertation on the topic of Artificial Intelligence and Intellectual Property Law. Since November 2020, Ms. Kvirikashvili is the Director of Studies for CAS in arbitration, which is the joint postgraduate program of the University Lucerne and the University of Neufchatel in collaboration with the Swiss Arbitration Academy.